Our References
They all trust Prediggo
Discover the brands and chains that are current Prediggo customers or have recently sought our help.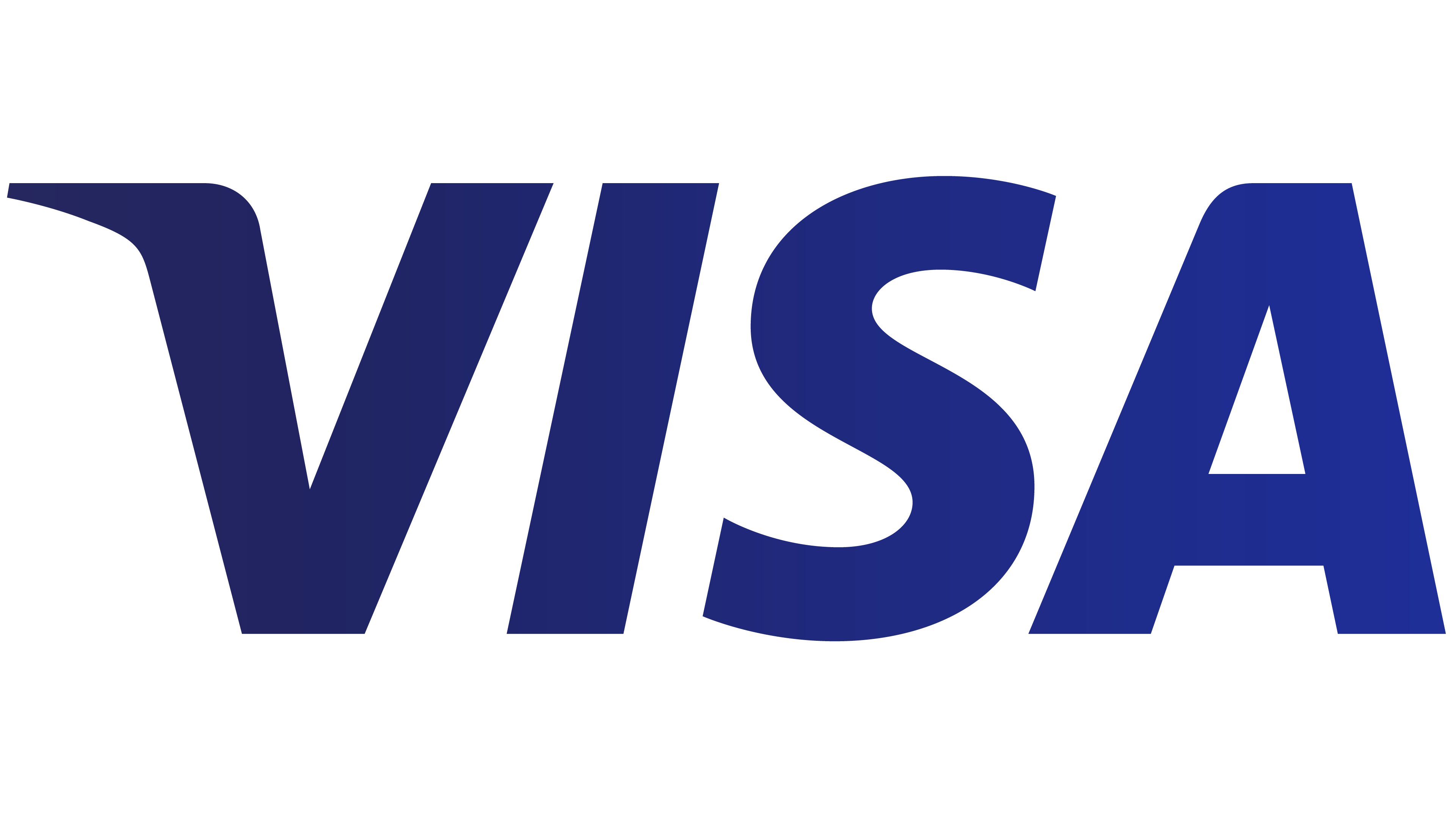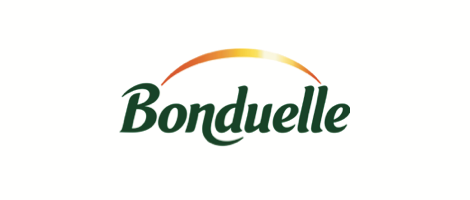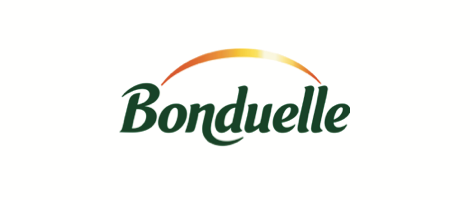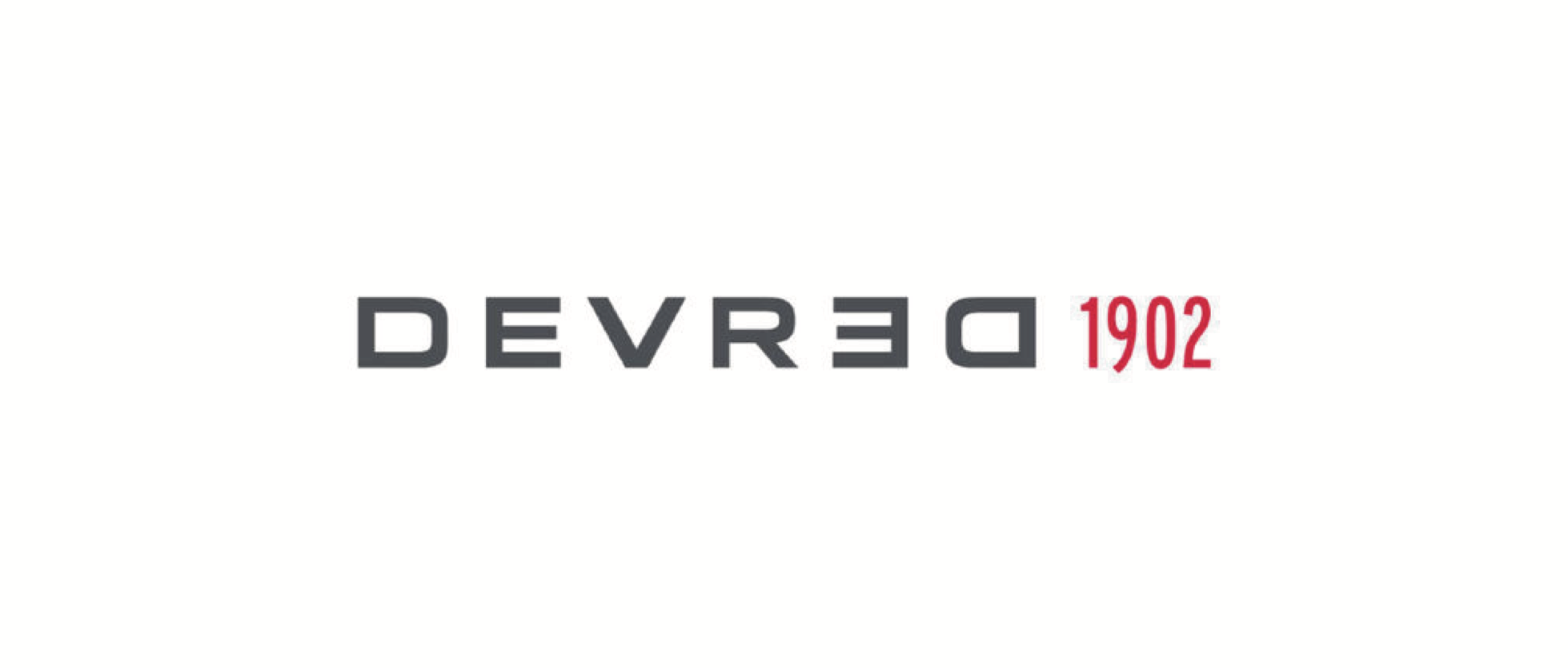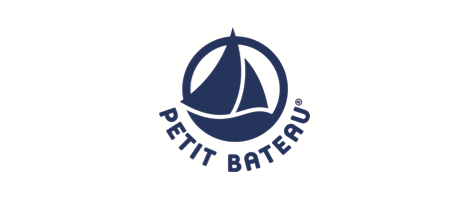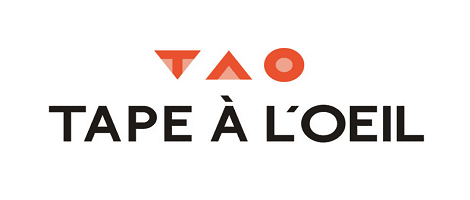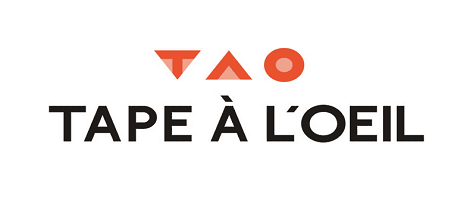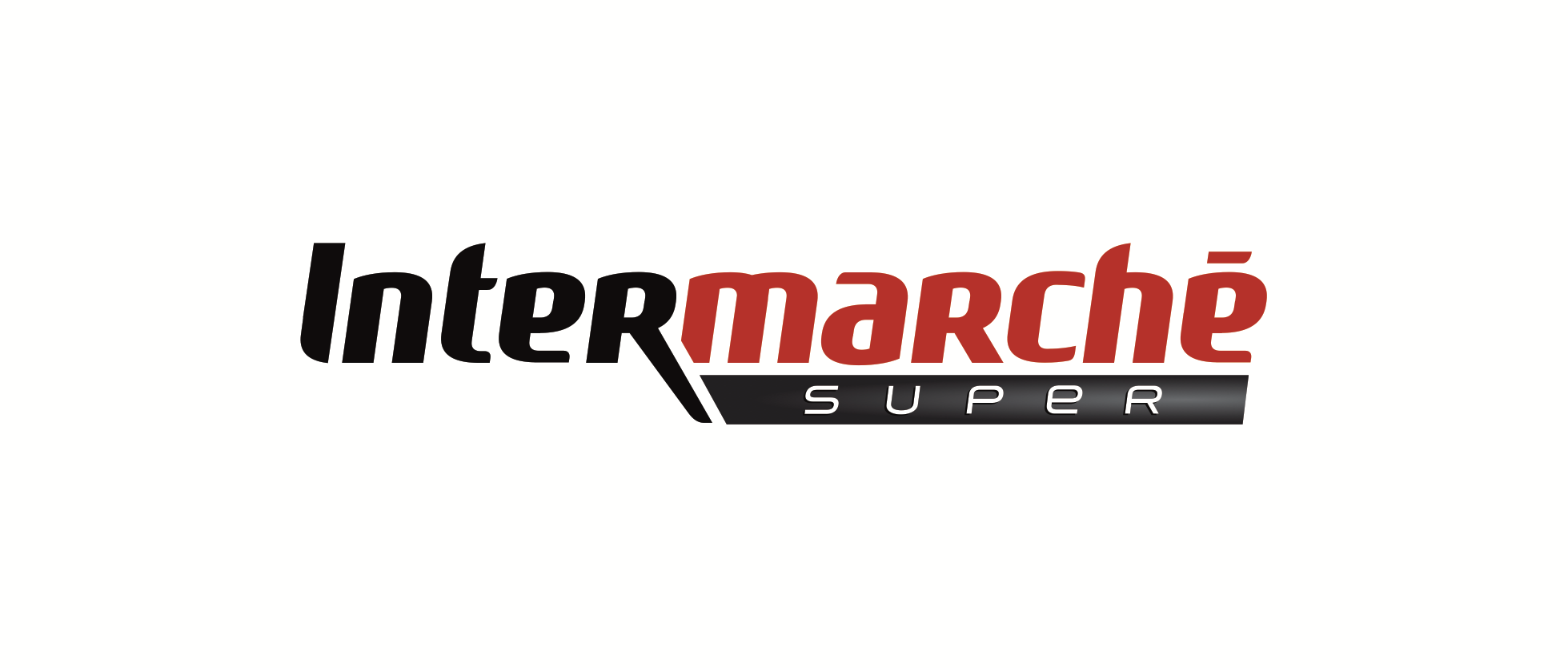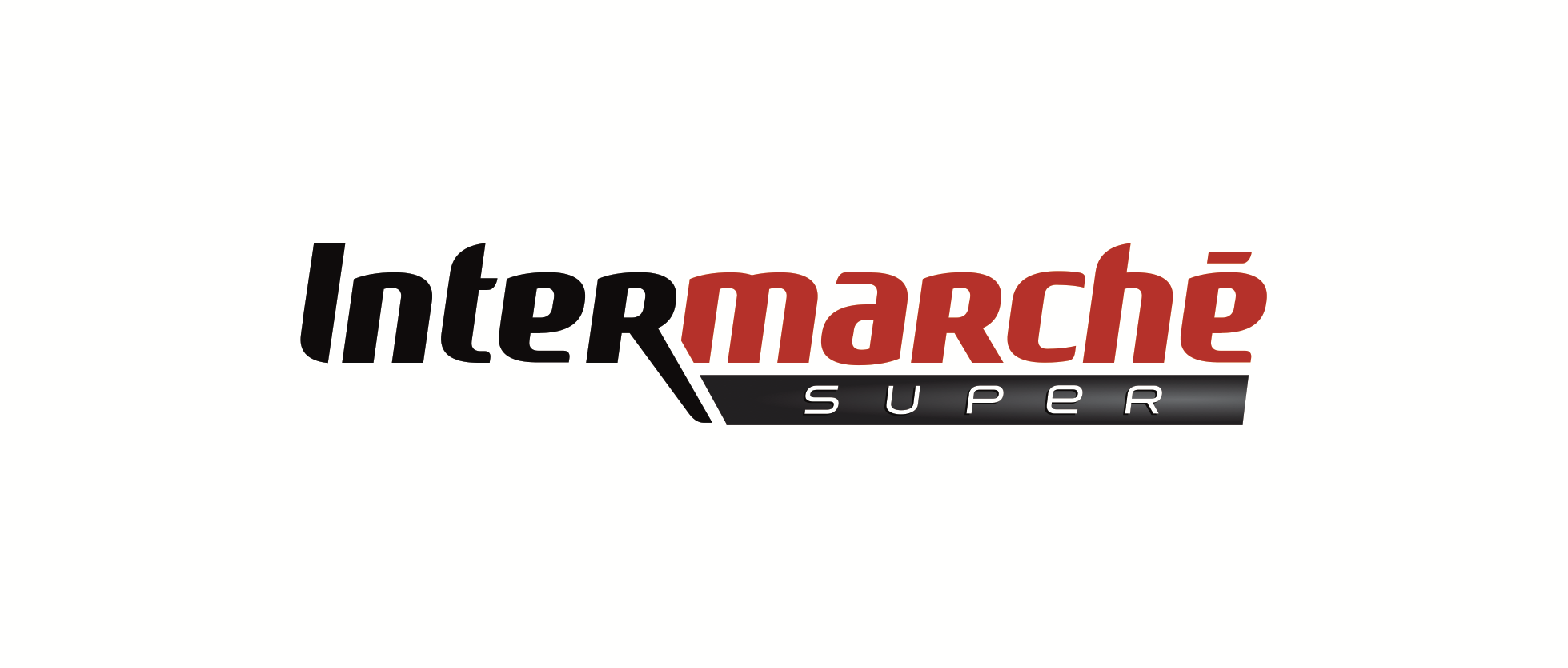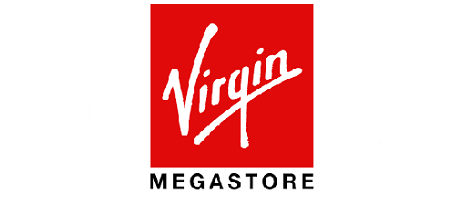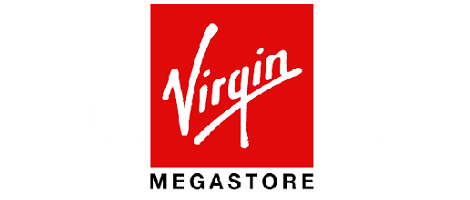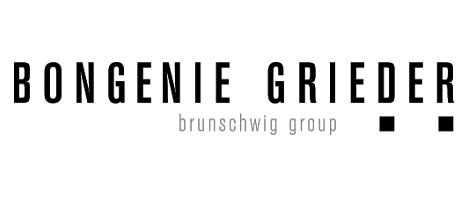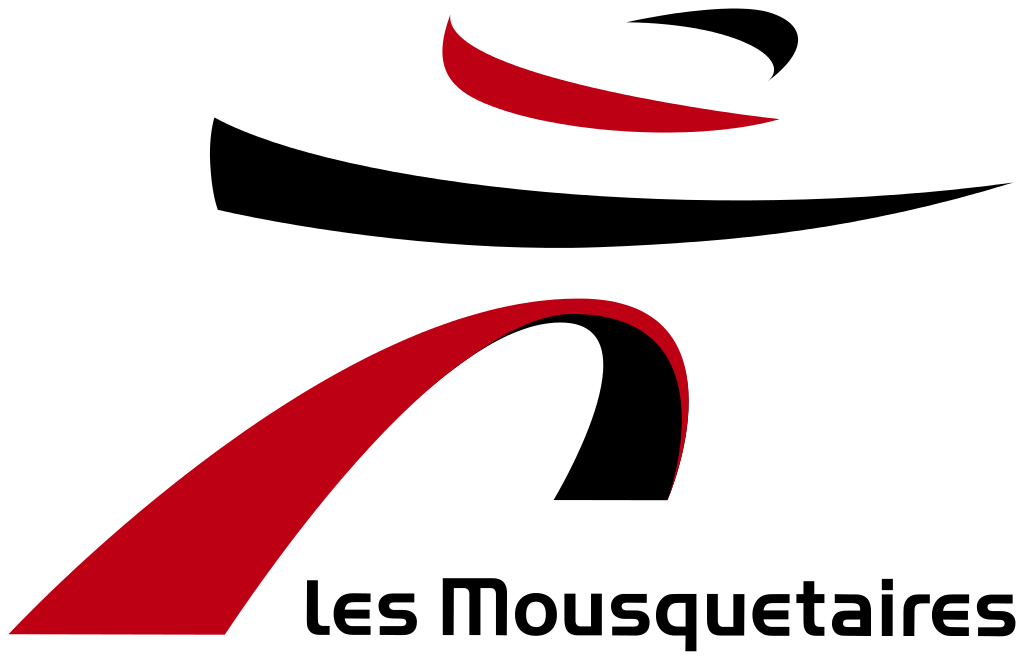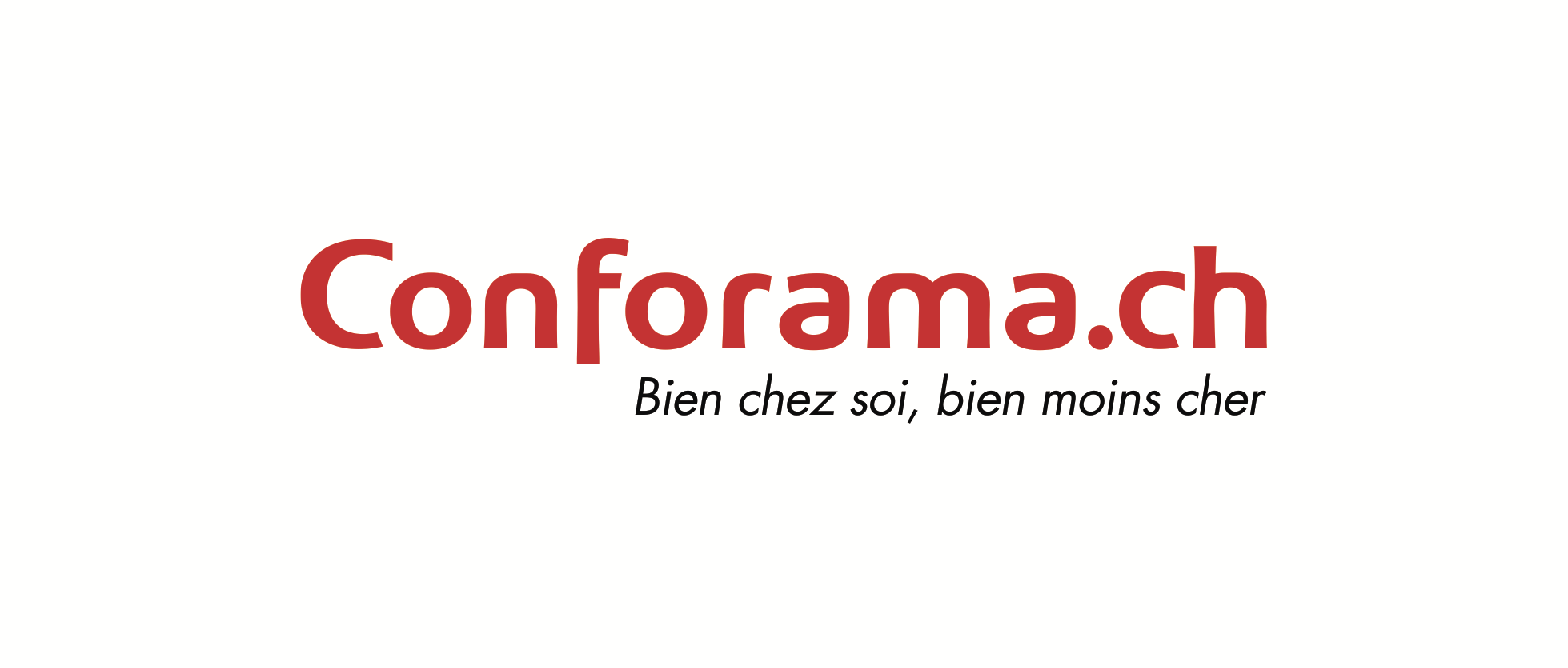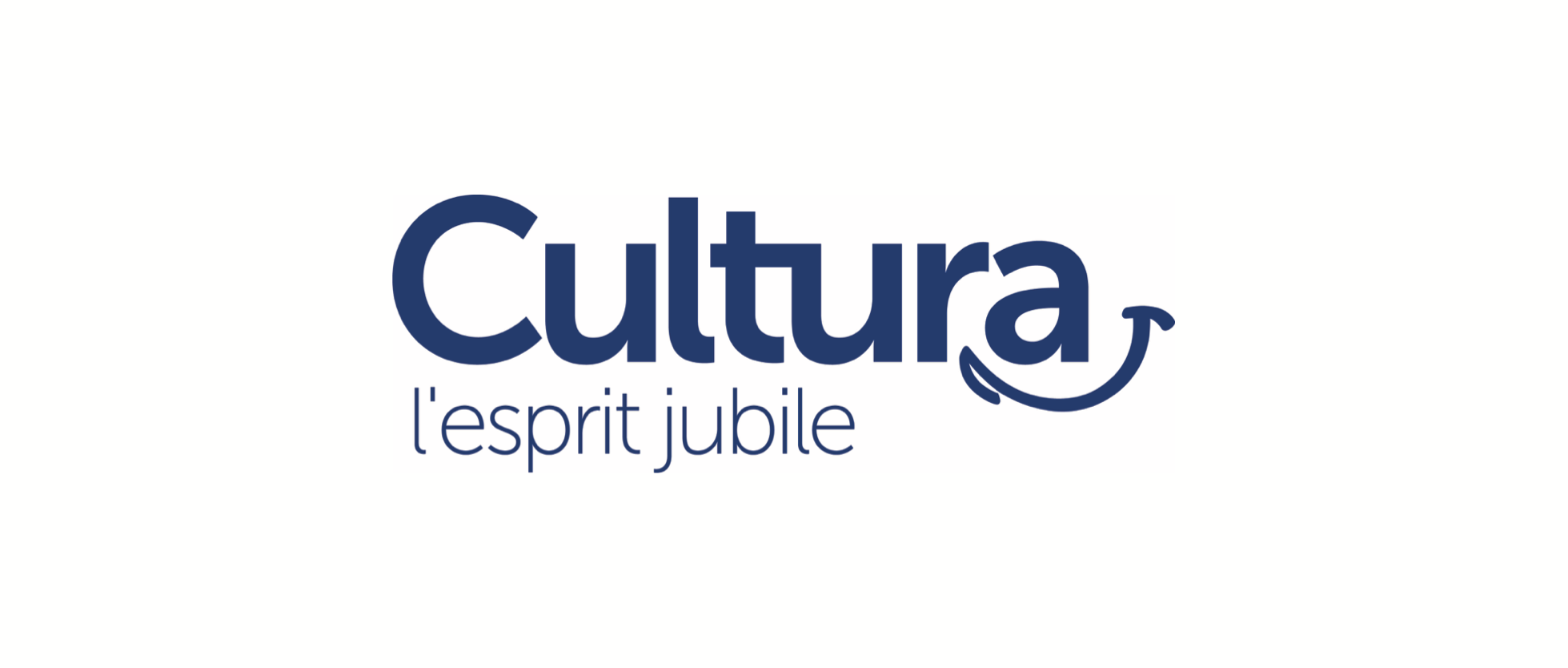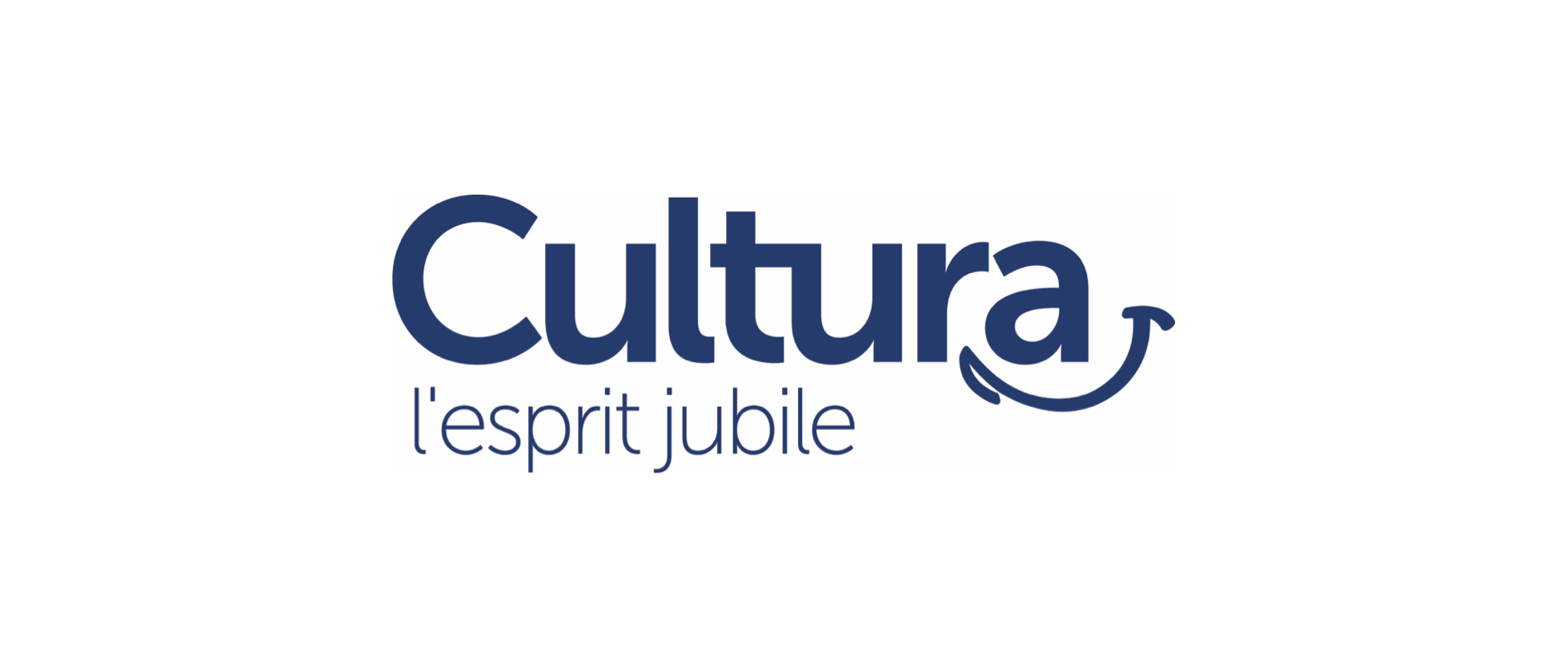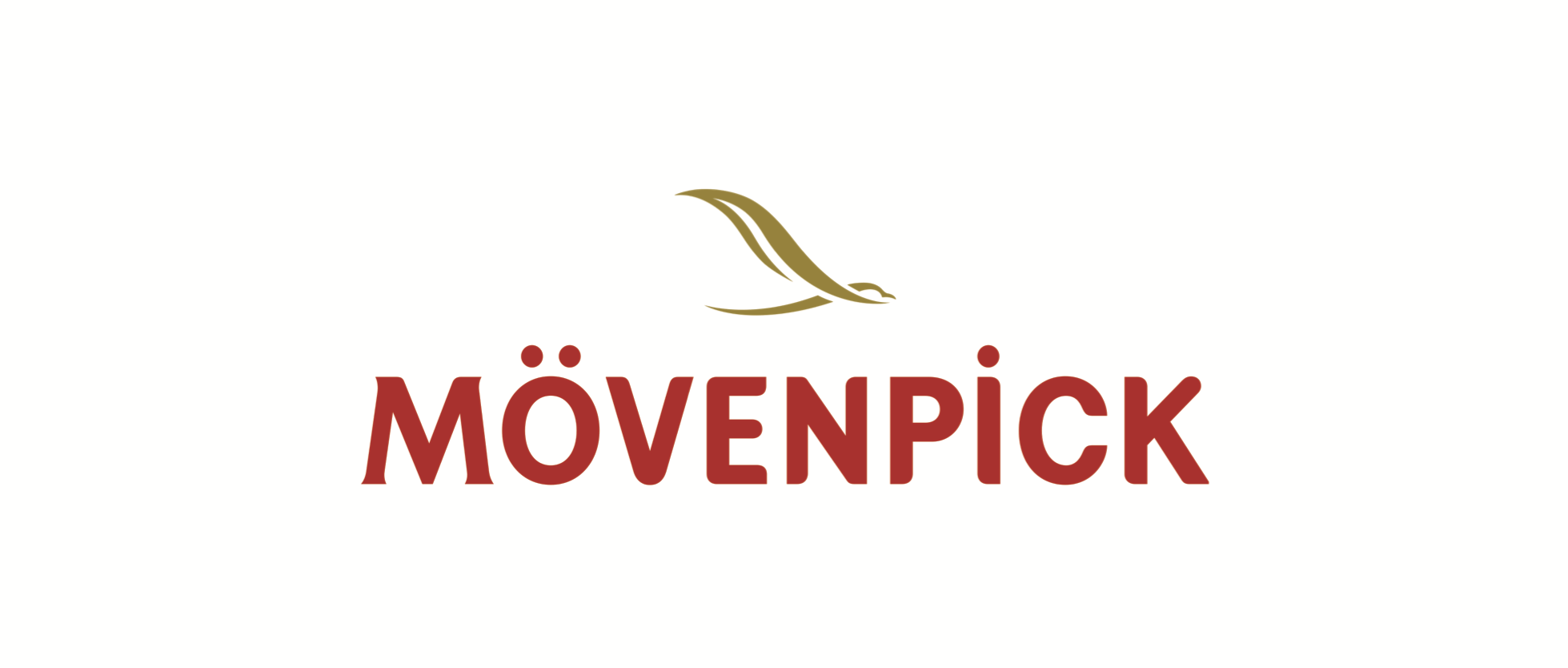 We've been using Prediggo since the site was launched. It's an excellent solution, agile and full of resources. The best thing about Prediggo, in my opinion, is that I've never heard them say anything was impossible, and even if something seems so, they make it possible.
Interested in Prediggo ?
Contact us, we will answer you within 24 hours.