Our References
They all trust Prediggo
Discover the brands and signs that we have accompanied recently.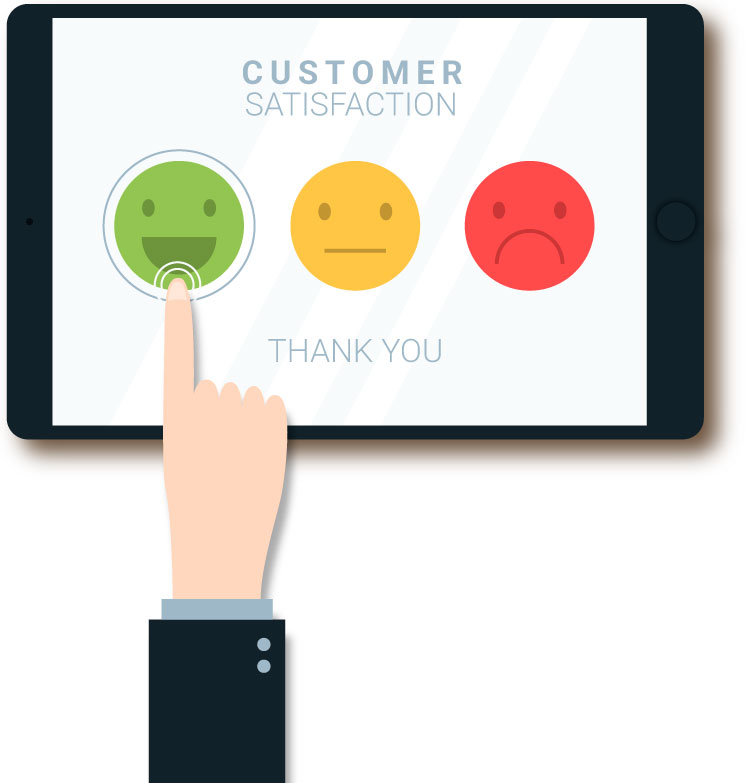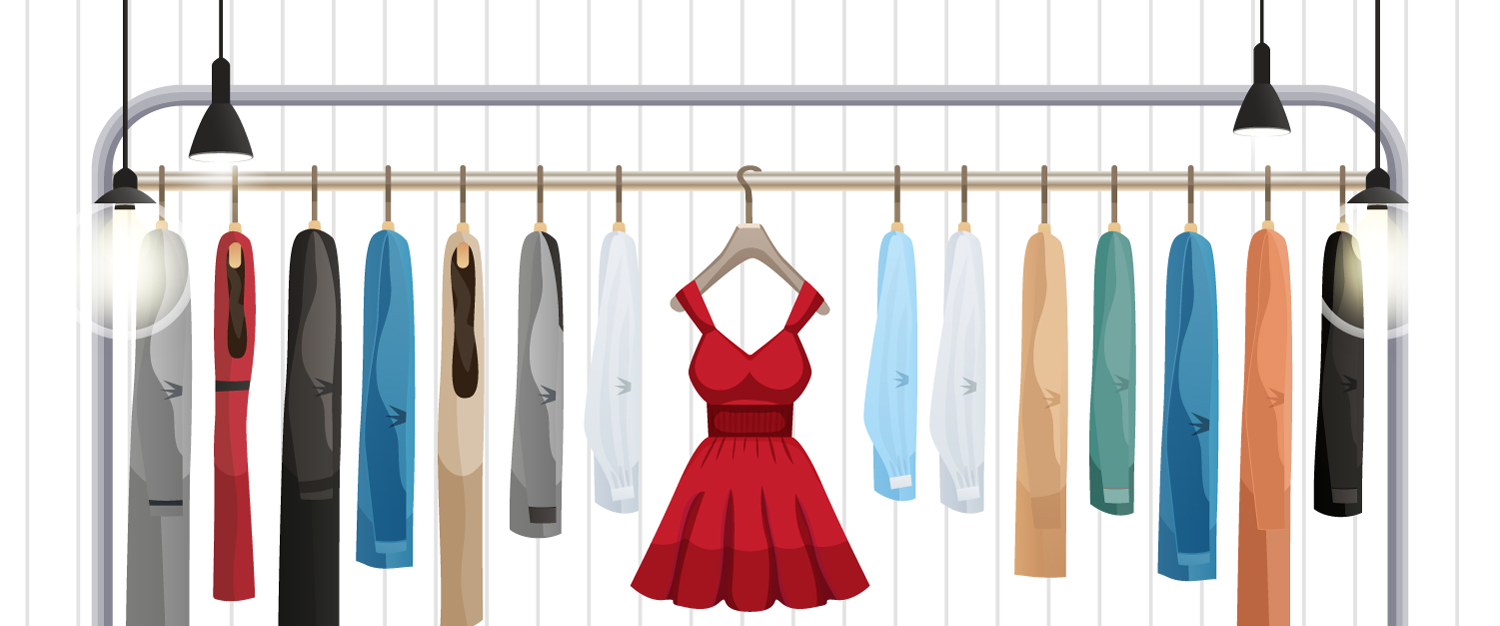 Rue des Hommes offers you a wide choice of ready-to-wear clothing for men with great fashion brands such as Tommy Hilfiger, Levi's, Antony Morato, Scotch&Soda, Jack&Jones and many others. Also find on their site a wide variety of pajamas and underwear for men.

Outdoor clothing and accessory specialist Atlas for Men was created in 1999 and is the brand for passionate amateur nature explorers.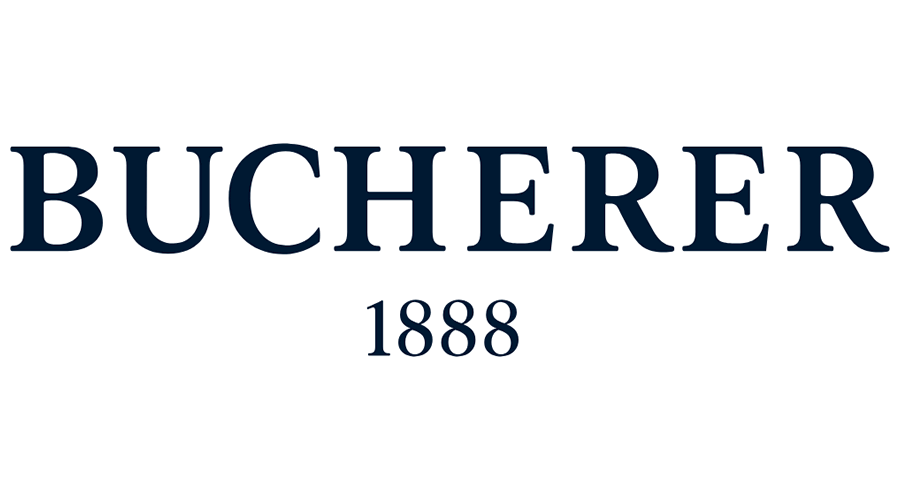 Bucherer is a watch and jewellery retail company founded by Carl-Friedrich Bucherer in Lucerne (Switzerland) in 1888.
Specialists for more than 30 years in the shoe market, Chaussea is committed to providing fashion and choice for the whole family at the best price.

KOALA.CH is the first online shoe store in Switzerland! It was founded by Matthias and Valentin, two former eBay employees based in Switzerland.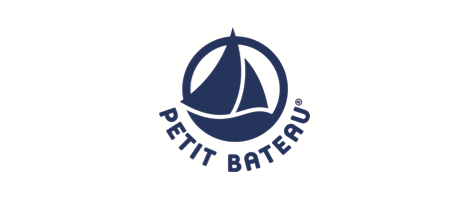 Since 1893, Petit Bateau has enriched its collections to meet the expectations of its Petit Bateau addicts.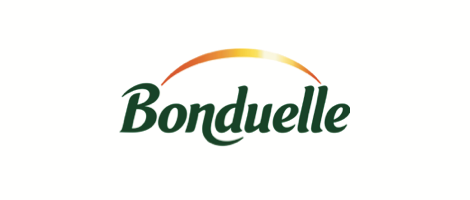 In Europe and throughout the world, the Bonduelle brand is identified as that of the quality vegetable, available in all forms, in all technologies.

Chronodrive is a French retail company created in 2004. There are currently 55 Chronodrive stores in mainland France. Chronodrive is a subsidiary of the Auchan Retail France group which offers to place orders among more than 8500 references.

Encompassing all the sectors of the vine and wine, the SCHENK group benefits today from a capital of notoriety which rests on its experience and its control of the whole of the trades of the vine growing and oenology and extends to the marketing and the valorization of products.

Tapis Saint Maclou is a French company specialized in the decoration of floors, walls and windows.

Destock Meubles offers a wide range of stylish furniture choices for every room in the house: living room, kitchen, dining room, bathroom, bedroom, garden and office.

Électro dépôt is a French discount store specialized in leisure, multimedia and household appliances. The concept is based on the cash and carry technique and twin merchandising.
Located on the outskirts of major cities, the depots cover an area of 1500 to 2000 m2.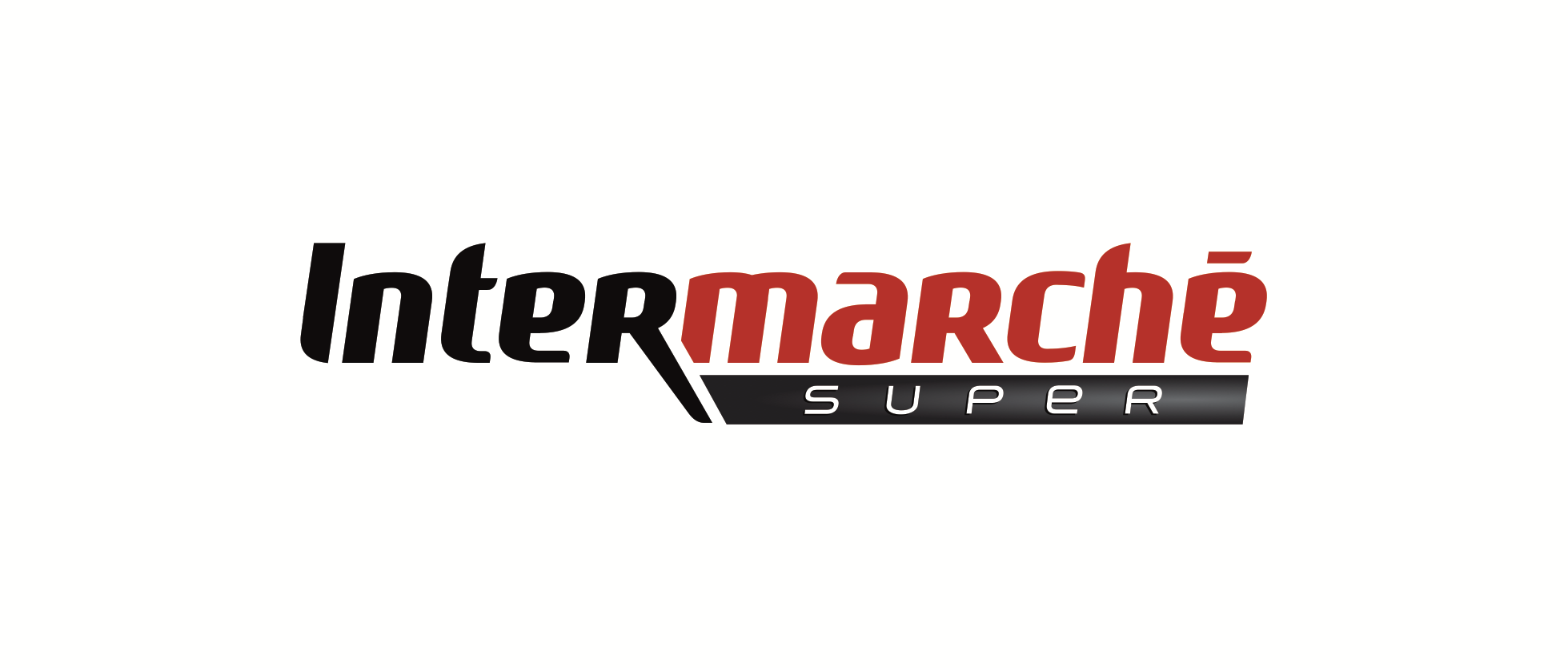 Intermarché is a French supermarket chain of the Les Mousquetaires group founded in 1969 under the name EX Offices de distribution by Jean-Pierre Le Roch.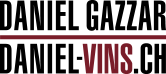 Daniel Gazzar, with more than 20 years of experience in the sale of wines, offers you a sharp selection of the best wine regions. The best wines online from Bordeaux, Burgundy, Champagne, Rhone Valley, Languedoc, Loire Valley, Piedmont, Tuscany and Switzerland are available with, in addition, beautiful discoveries in organic wines.
Media Markt is a German multinational chain of stores selling consumer electronics with numerous branches throughout Europe. It is Europe's largest consumer electronics retailer and the second largest in the world after the American retailer Best Buy.

PicWicToys is a chain of toy stores, launched in 1977 by Stéphane Mulliez. The Picwic brand reappears in 2019, following its merger with Toys "R "Us to create PicWicToys.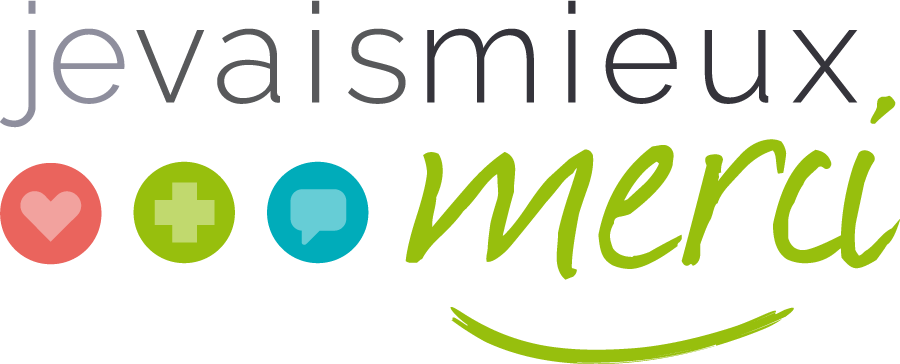 Digital extension of the historical pharmacy located in Les Herbiers, Jevaismieuxmerci, a pioneer in the online sale of medicines, has been offering since 2011 a wide range of parapharmacy products and since 2013, non-prescription medicines available online at low prices.

Payot or Payot Libraire is a Swiss chain of bookshops, resulting from the separation of the bookstore and publishing activities of the former Payot company.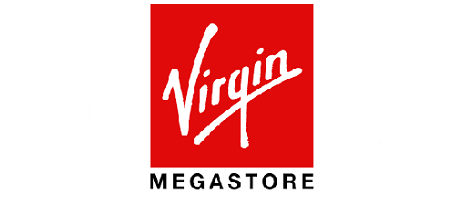 Virgin Megastores is an international entertainment retail chain, founded in early 1976 by Richard Branson and since 2015, current operations are exclusively in the Middle East and North Africa, with approximately 40 stores.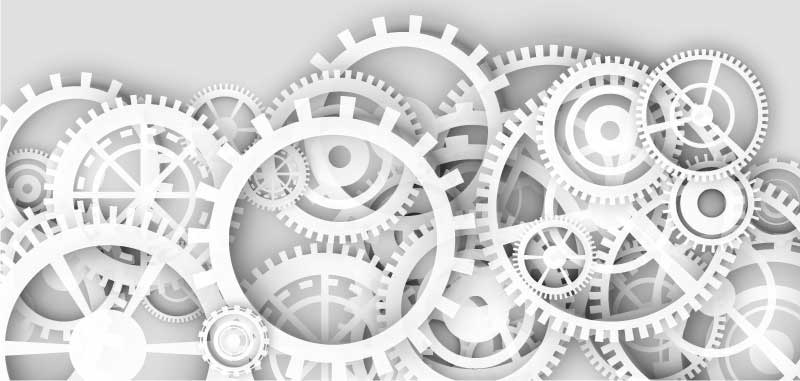 Allopneus is a French e-commerce company specialized in the sale and mounting of tires on the Internet. Since 2015, Michelin has been a minority shareholder and holds a 40% stake in Allopneus.

With a holistic approach and a comprehensive portfolio of solutions, BRT, as a single-source provider, minimizes the total cost of tool provisioning and MRO by offering tool management "as a service".
Sider is a specialist in distribution to professionals in the finishing trades and maintenance services for local authorities. Its aim is to simplify the work of its customers by ensuring high availability on a wide range of products.
Voted best e-commerce site in the "Carpentry and Home Automation" category by the editors of Capital, Automatisme Online sells 4,500 product references in the fields of motorization and intercom systems at very attractive prices.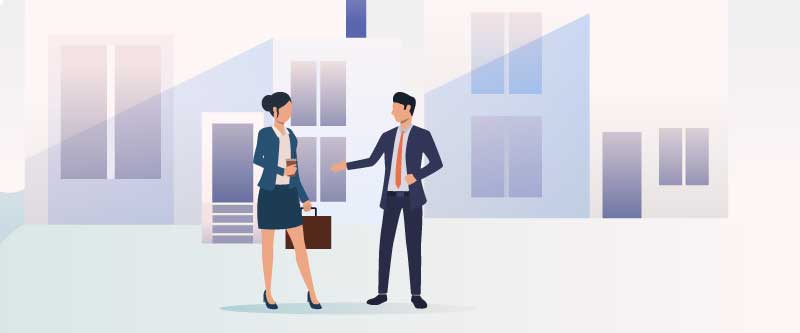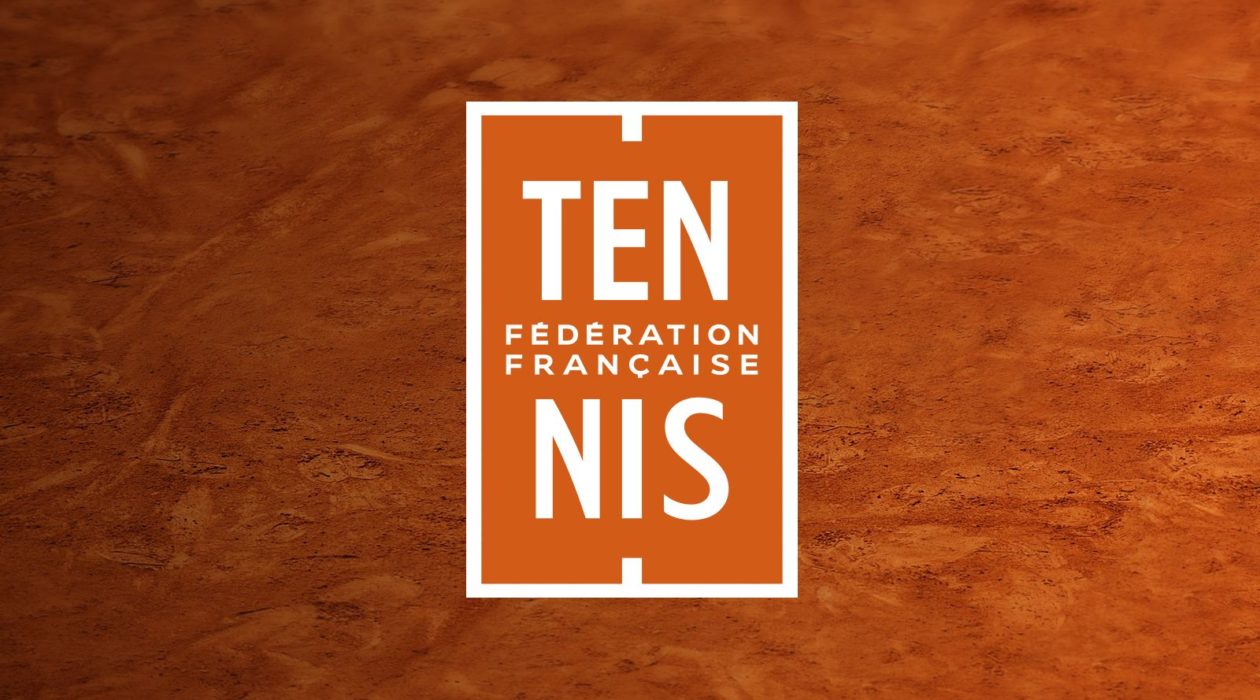 The French Tennis Federation (FFT) is an association responsible for organizing, coordinating and promoting tennis in France. It is recognized by the Ministry of Youth and Sports and by the International Tennis Federation (ITF).

The French leader in payment facilities, FLOA makes life easier for consumers through fractional payments, mini credits, bank cards and insurance.

PrestaShop is an open source web application to create an online store for e-commerce purposes. PrestaShop is also the name of the company publishing this solution.

Compagnie du Ponant is a French cruise company founded in 1988 in Nantes by Jean-Emmanuel Sauvée, Philippe Videau and a dozen other young officers of the Merchant Navy.
From gift certificates for activities and holidays to unusual gadgets and personalized gifts, Geschenkparadies offers a wide selection of gifts for every occasion.
Since 2016, we have chosen Prediggo as our emerchandisig platform. It is a flexible solution that quickly adapted to our online store on Magento, then Proximis and that facilitates the daily work of our teams.
Our site regularly experiences traffic peaks during the French Open of Roland-Garros. Prediggo has always absorbed them without concern and has been an available and reliable partner.
We've been using Prediggo since the site was launched. It's an excellent solution, agile and full of resources. The best thing about Prediggo, in my opinion, is that I've never heard them say anything was impossible, and even if something seems so, they make it possible.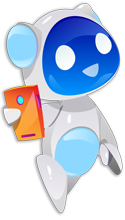 NB: The information you send through this form will only be used internally to contact you in order to agree on a date for a presentation of our solutions.