AI-Powered All-in One Solutions
Many people talk about AI, but we are the only company to have our solutions validated by a specialized scientific community.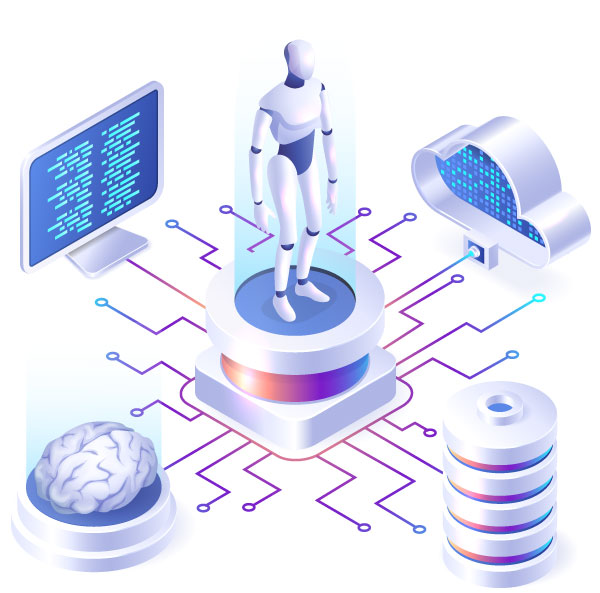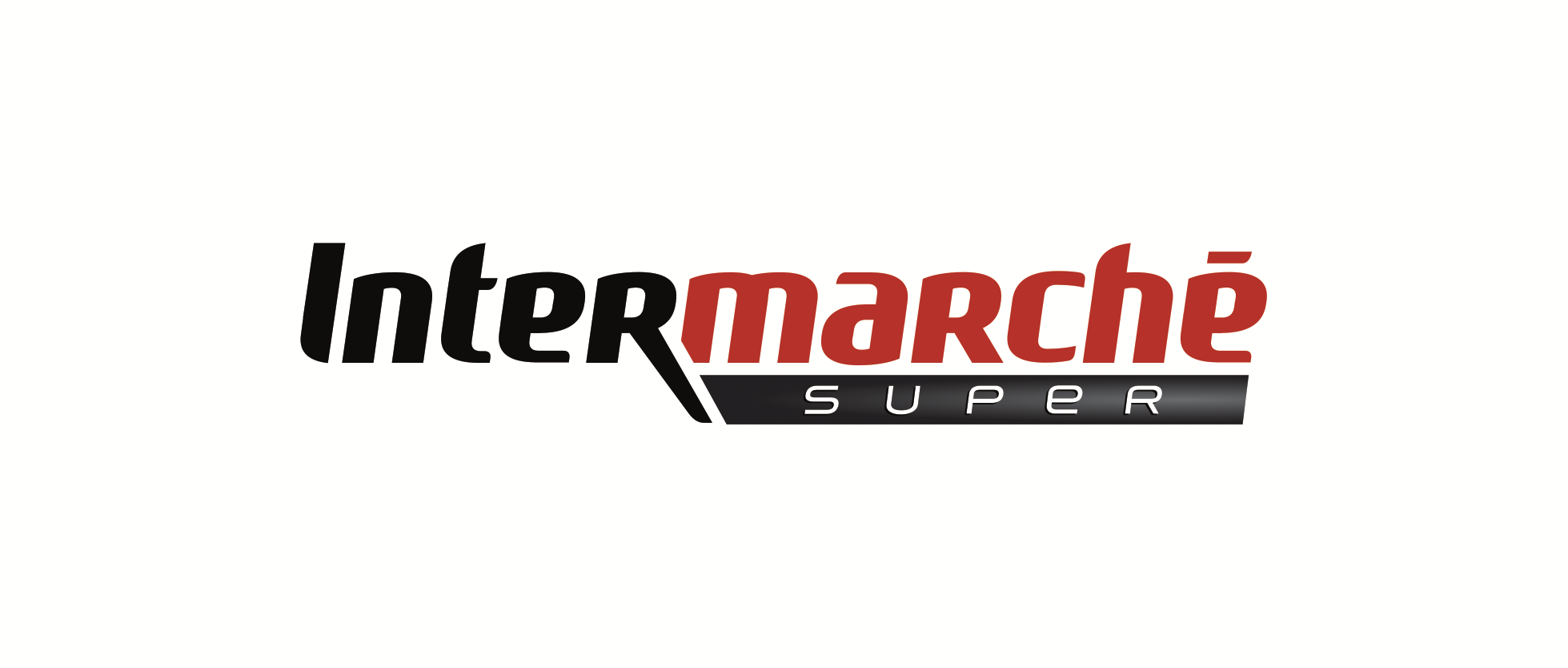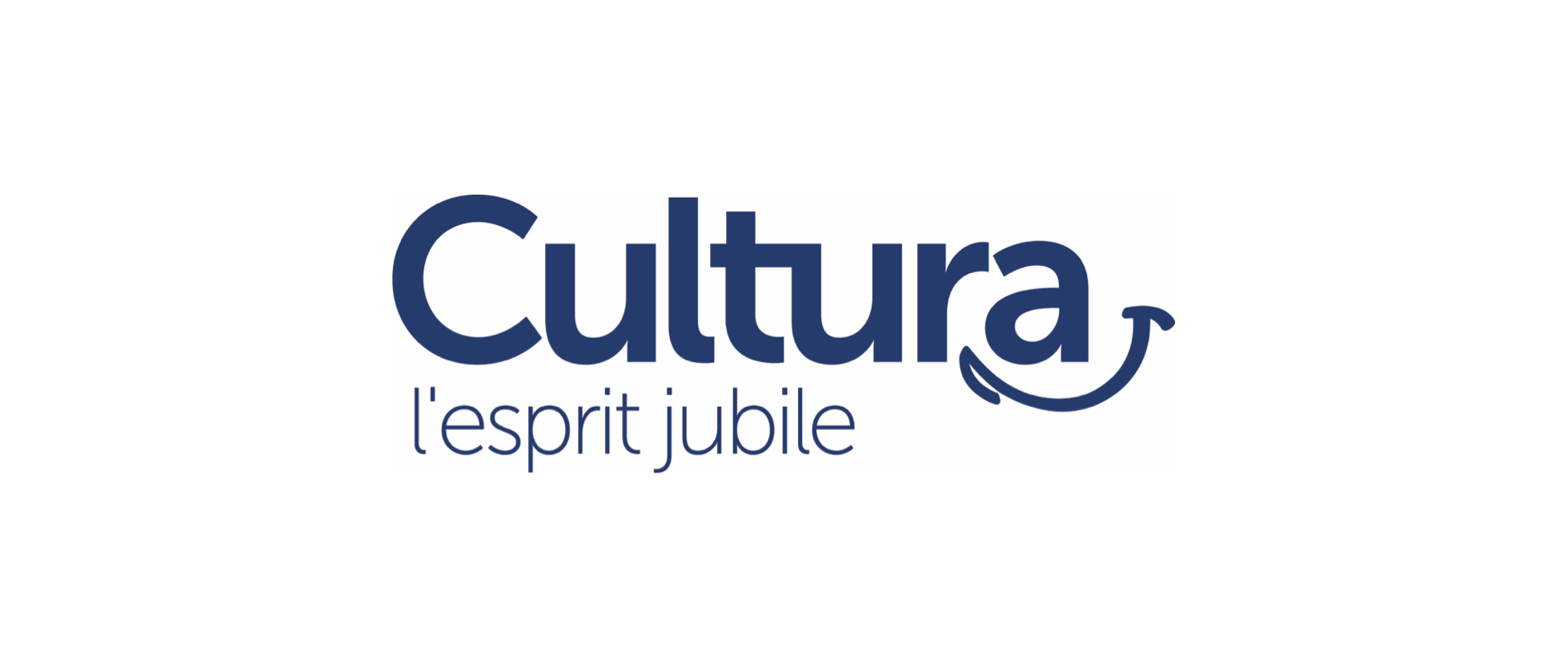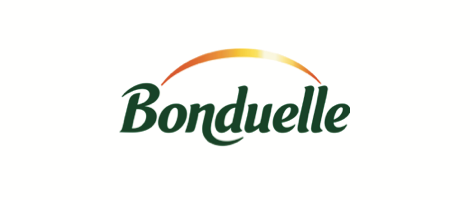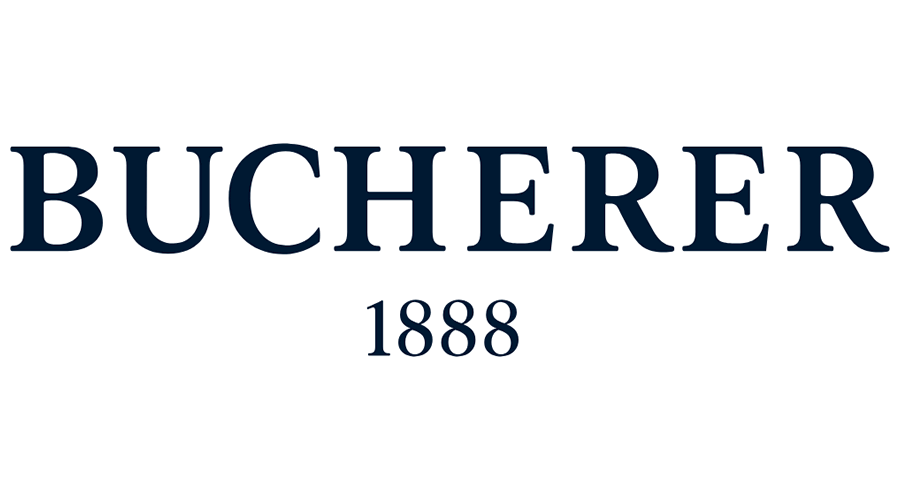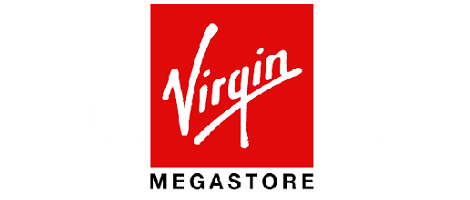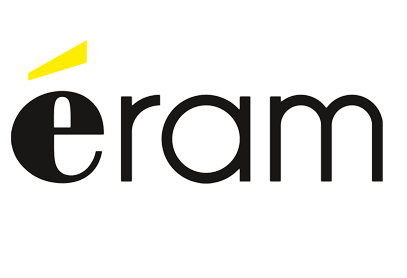 Automation & optimization
Our algorithms take care of the tedious tasks while promoting increased results.

Offer a unique and personalized user experience to each of your visitors.

Provide your customers with advanced features to help them find your products efficiently.

Prediggo does not require a huge amount of data to be fully functional.

State-of-the-art technology
Our links with the EPFL guarantee you the latest technologies.

Scientific acknowledgement
Our results are published in specialized journals and verified by the scientific community.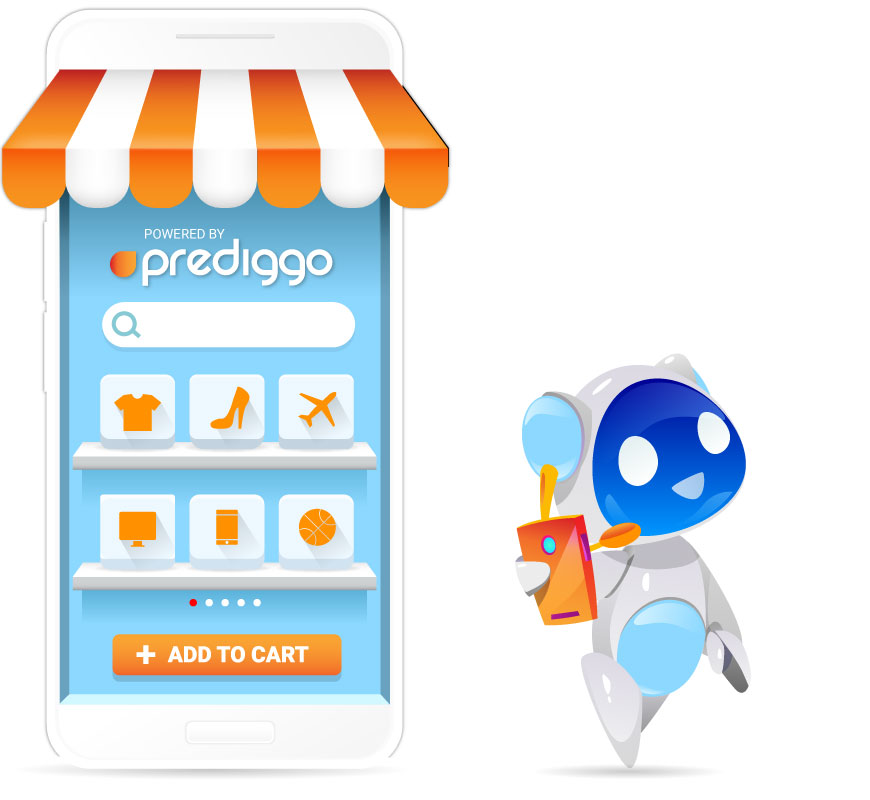 A demonstration is better than a long speech