AI-Powered All-in One Solutions
Manage Risk and Governance
Born from scientific research in Artificial Intelligence, Prediggo offers powerful tools designed to help you run your business.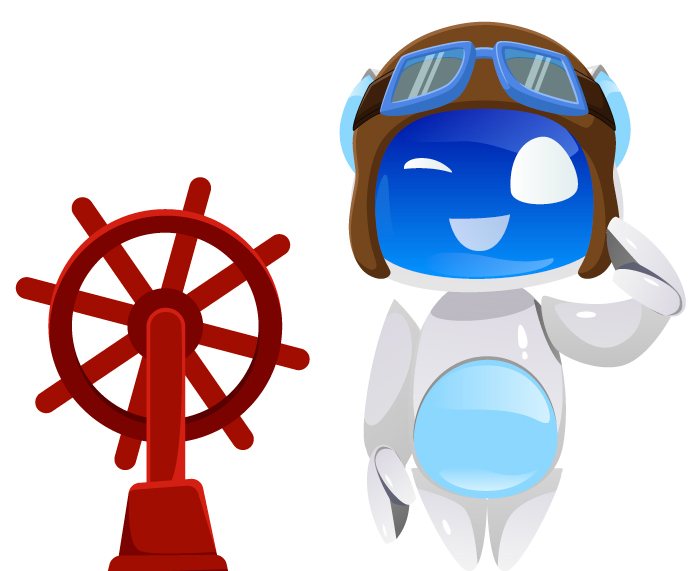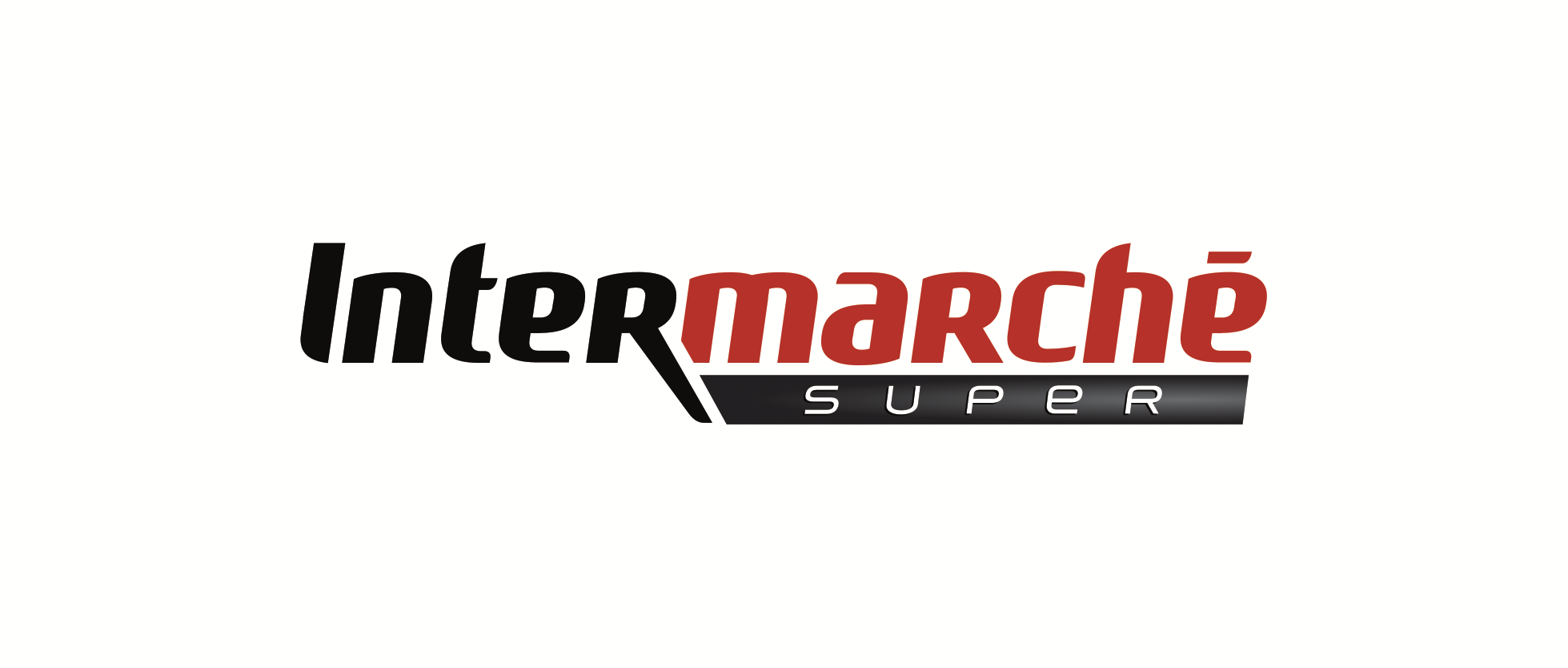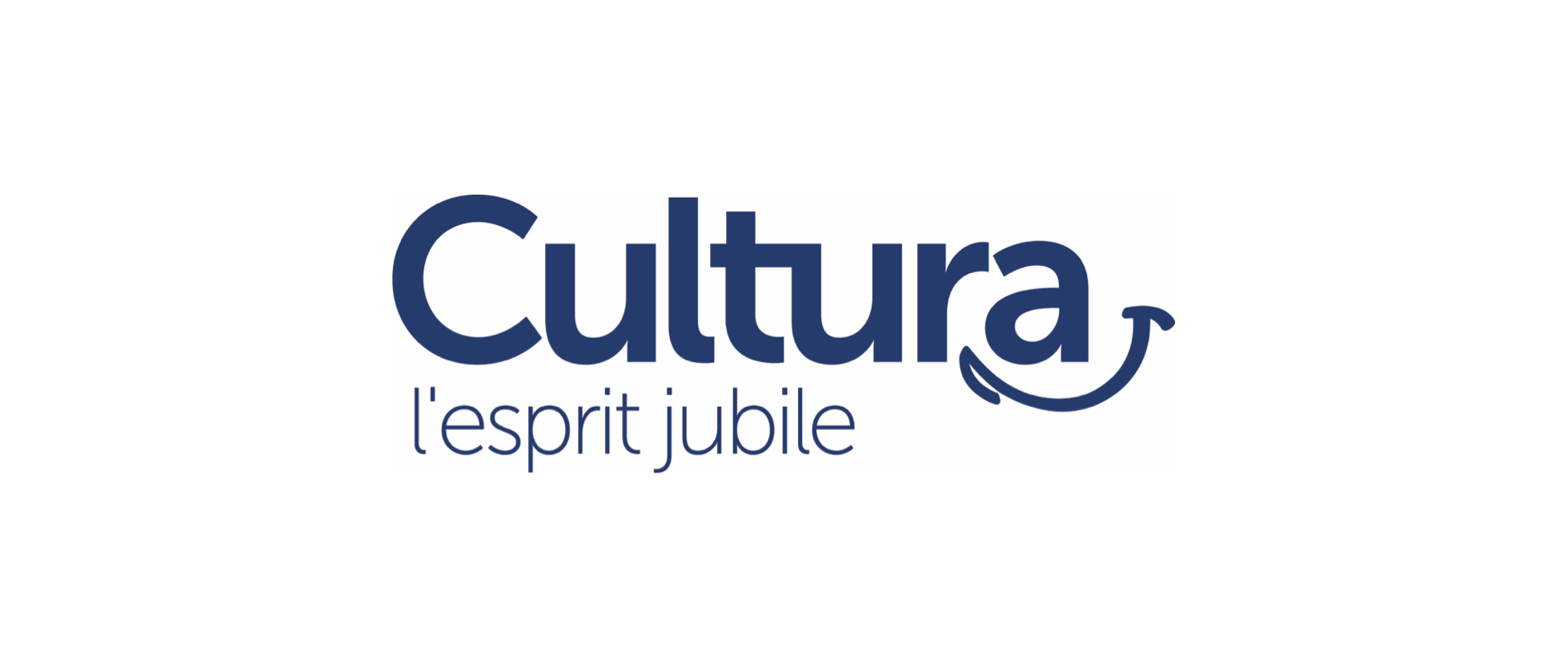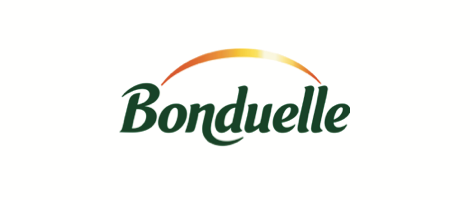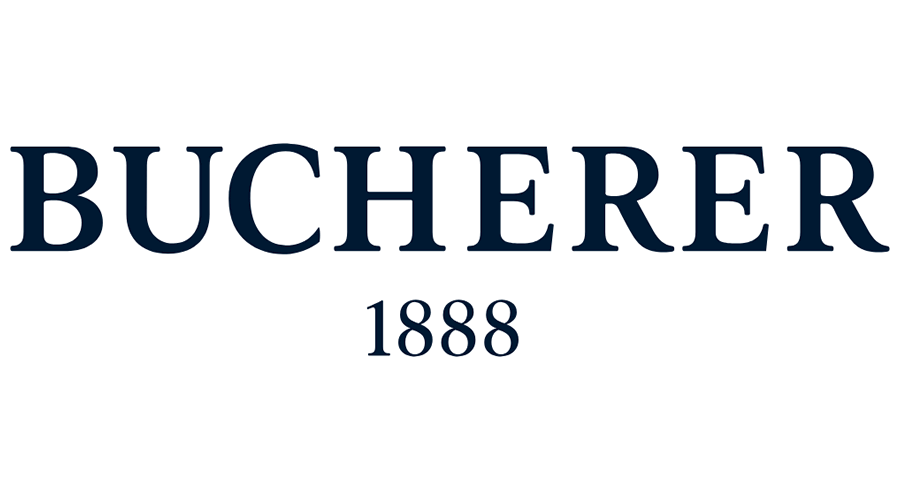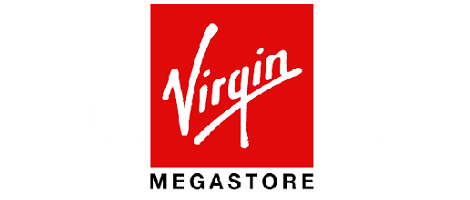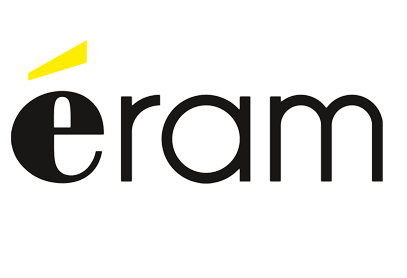 Clearly align your business strategies with your online offering.

One tool to manage all your ecommerce activities instead of multiple accounts.

Keep your site up and running even during peak traffic periods and upgrade your services as needed.

Prediggo uses on average 5X less data than its competitors for equivalent functionality.

Our link with the EPFL guarantees you technologies at the cutting edge of research. In addition, we develop more than 10 releases per year.

Take advantage of clear interfaces and key figures to manage your activities. All our statistics are exportable and usable by your teams.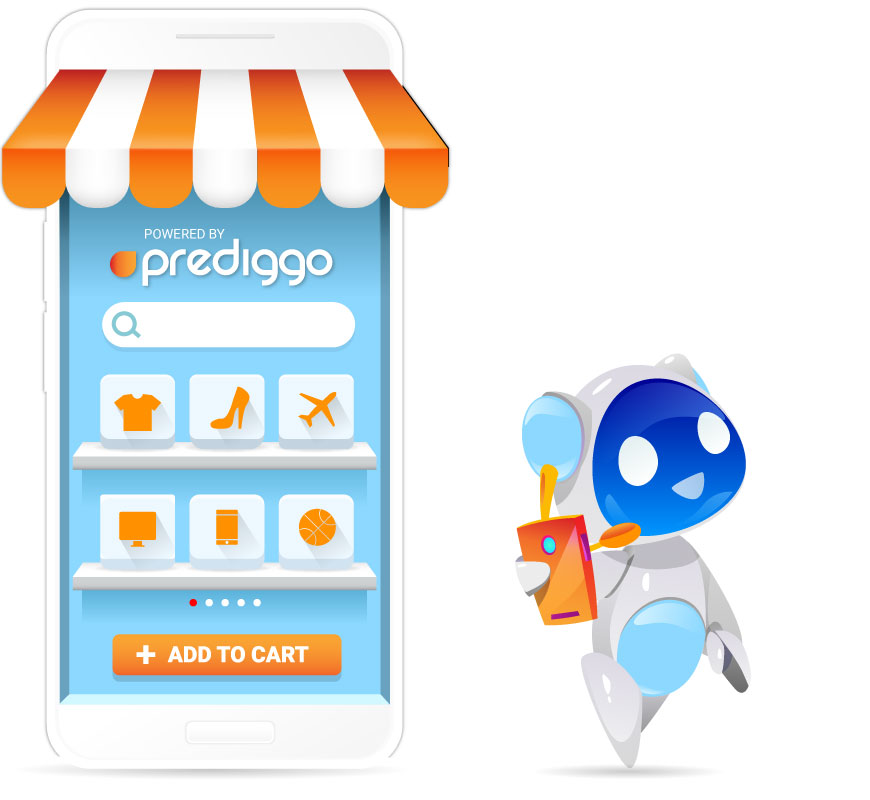 A demonstration is better than a long speech