Scalable and cost effective
Choosing a headless architecture offers real advantages in terms of development and agility.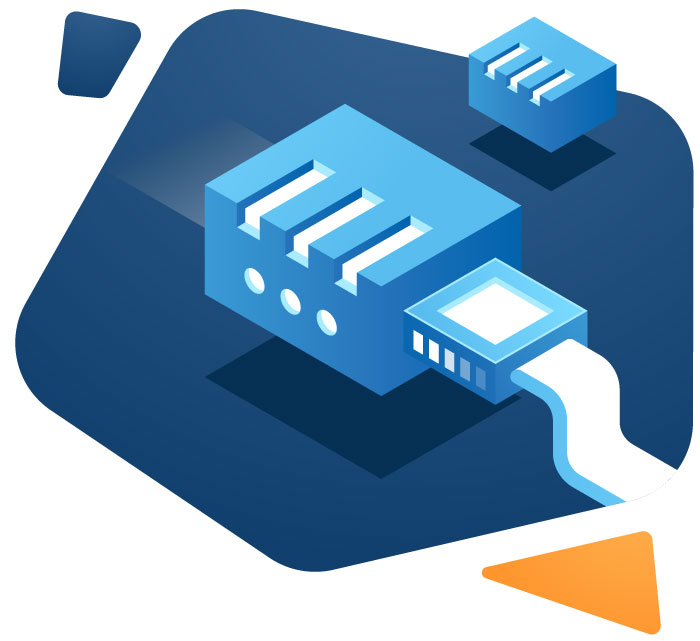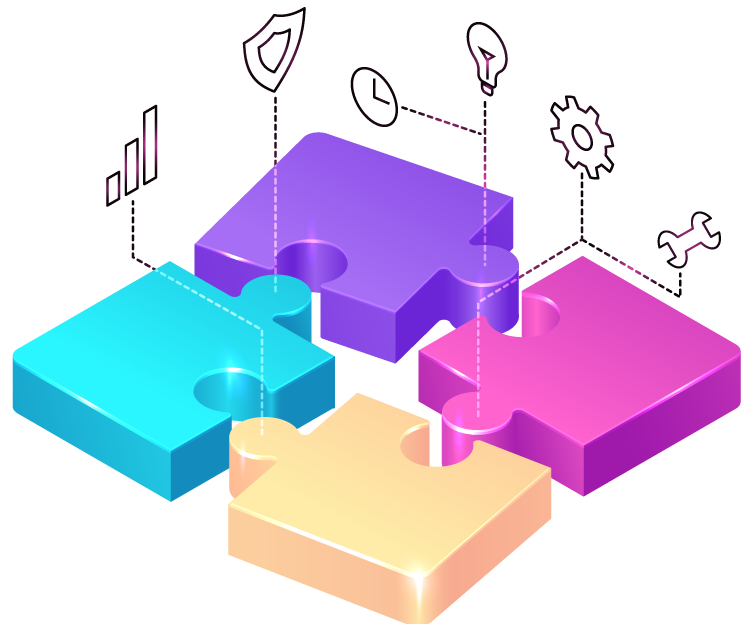 A solution tailored to your needs
Headless ecommerce is the separation of the front-end and back-end of your ecommerce application. This separation offers a perfect freedom in the developments and a high degree of customization. This ensures that you benefit from the best flexibility, scalability and solutions that are truly tailored to your needs.

A headless architecture allows for greater flexibility, so it's easier for you to design the system you want.

Focus solely on the customer experience without relying on the limitations of a monolithic system.

Adopt quick changes and innovate without affecting the functioning of your online store.

A headless solution greatly facilitates the realization of your vision and better responds to your business specificities.

As each microservice evolves according to demand, you only pay for the developments that are useful and profitable.

Choose and assemble the best tools and make them work together seamlessly.

Because of the separation of the front and backend architecture, headless solutions run faster, are more responsive and easier to maintain or upgrade.

With a Headless solution, you can develop with any language or framework and this allows your developers to create exactly what you need.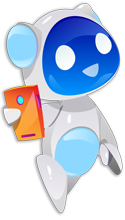 NB: The information you send through this form will only be used internally to contact you in order to agree on a date for a presentation of our solutions.