With Prediggo, it has never been easier and faster to create a quality user experience and bring your ecommerce site to life.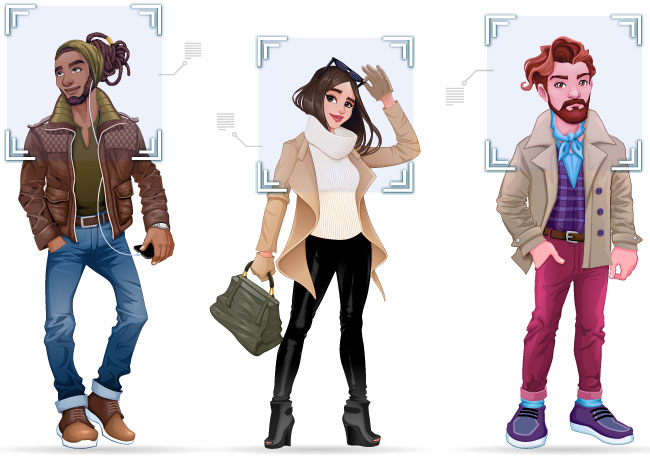 The importance of personalization
Offer the right product to the right customer…
Prediggo's algorithms enable a smooth and personalized shopping experience with 5X less data.
of Internet users wish to be assisted during their purchasing act*.
like to buy from brands that personalize their shopping experience*.
increase in conversion rate with personalization*.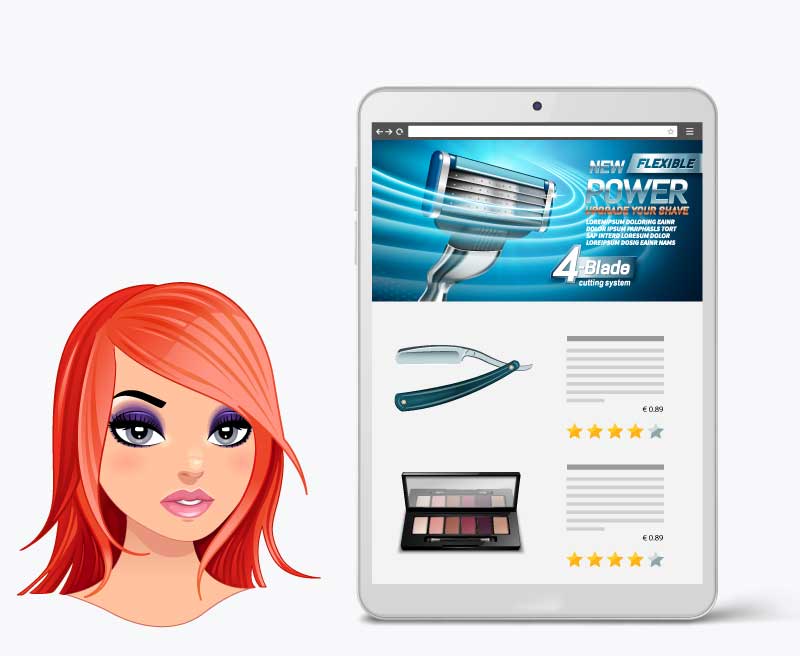 WITHOUT personalization, the same content is displayed to your visitors whether or not it is adapted to their tastes or buying intentions.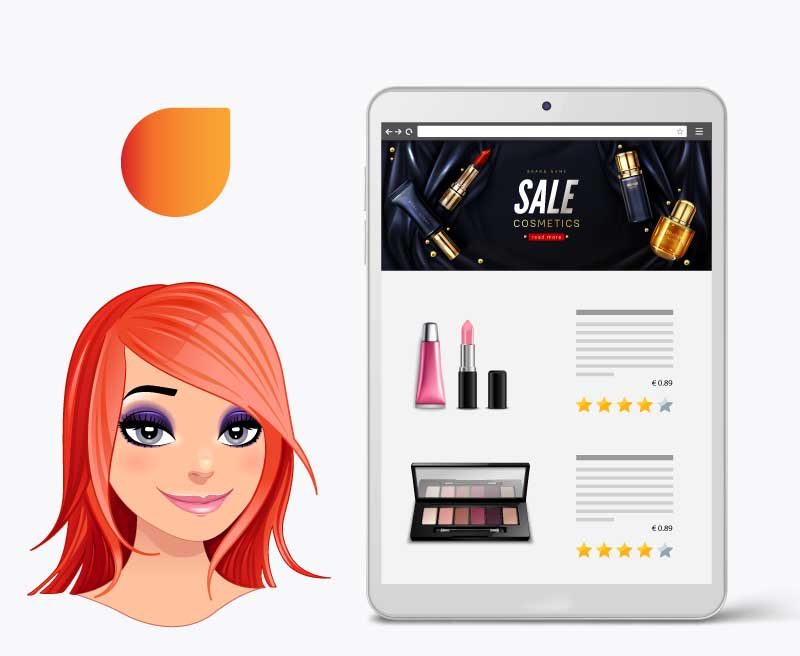 With Personalization, your site displays a universe and relevant products to each of your visitors.
Based on over 12 years of research, Prediggo's personalization algorithms have the following advantages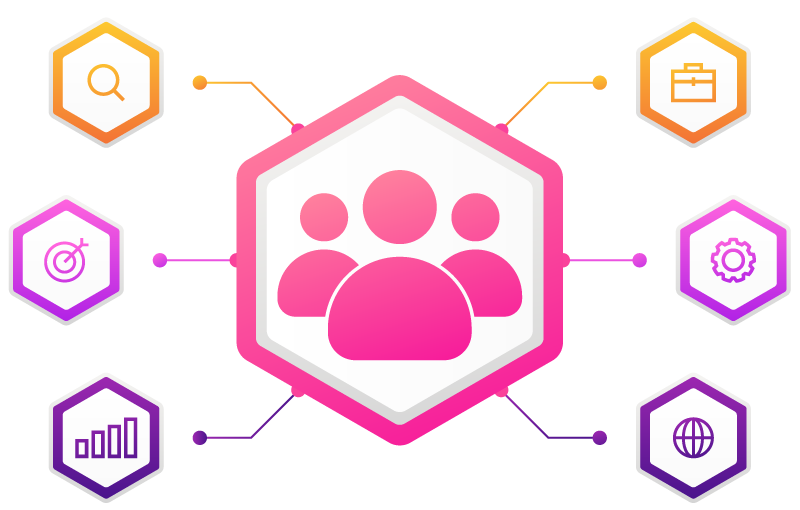 Our personalization and recommendation algorithms, properly implemented and configured, have resulted in a 4-fold increase in sales.

It has been shown that our core personalization algorithm needs 5X less data than our competitors to perform equally well.

In addition to sales, Prediggo also analyzes user paths, clicks and views to build a more consistent behavioral profile of your visitors.

Prediggo's algorithm can be driven. You can, for example, define your own business rules in order to obtain predictable results in line with your strategies.
An improved user experience
Your visitors benefit from a path adapted to their concerns and feel close to your brand or your offer. This makes all the difference and the overall satisfaction is increased.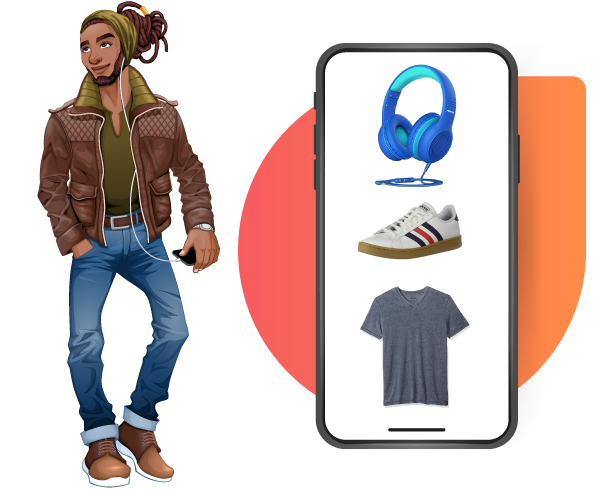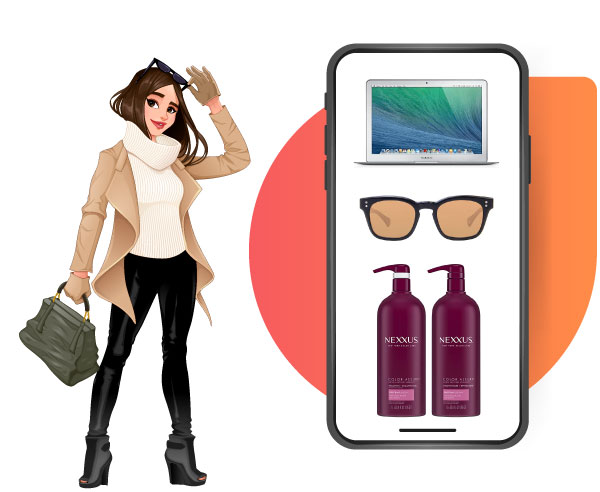 Relevance that helps you sell
Suggesting products to your customers based on their user experience, clicks, views and sales history means advising them as if you knew them.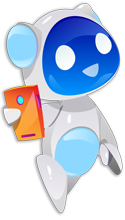 NB: The information you send through this form will only be used internally to contact you in order to agree on a date for a presentation of our solutions.