The complete ecommerce suite
Born from scientific research in Artificial Intelligence, Prediggo offers powerful tools to increase your eCommerce sales and productivity.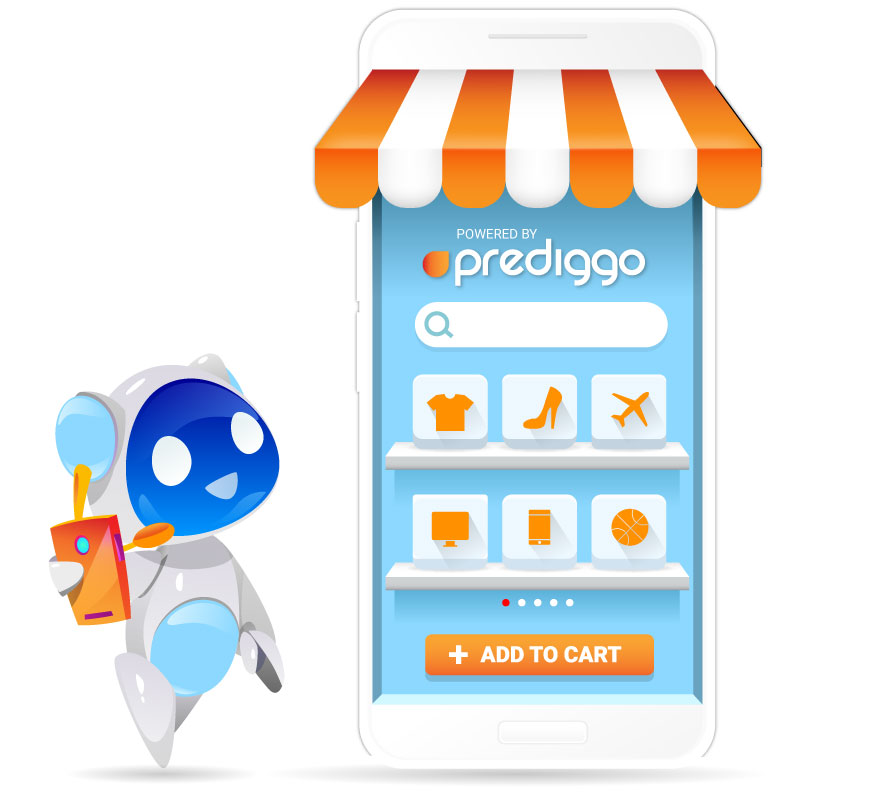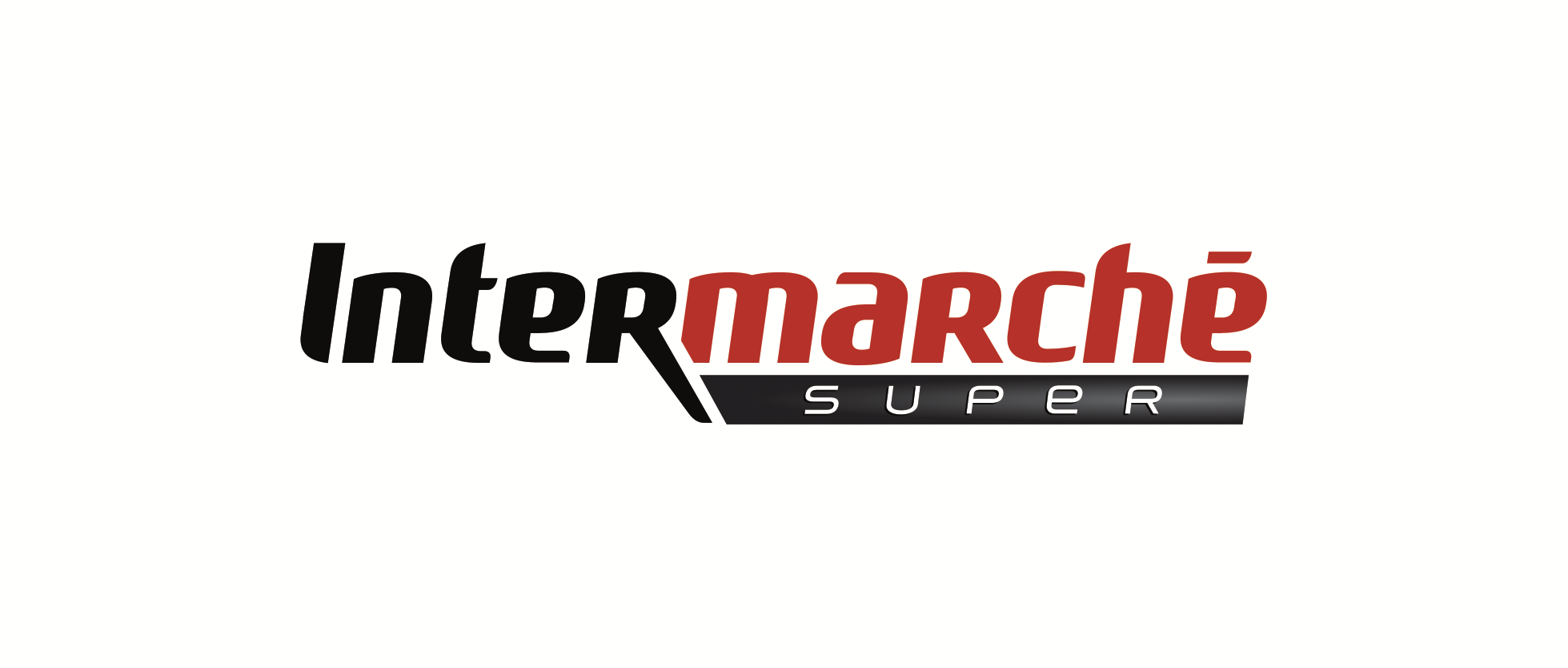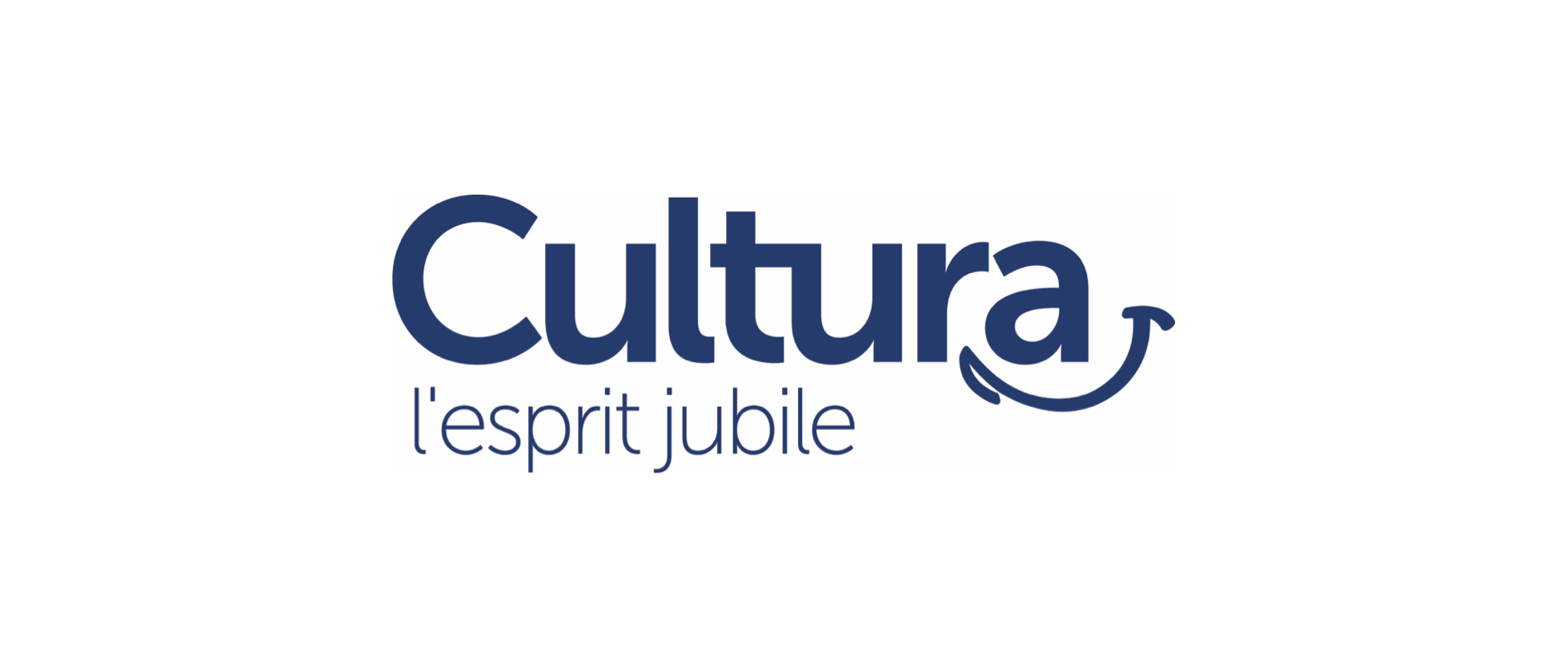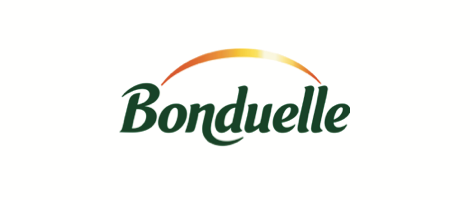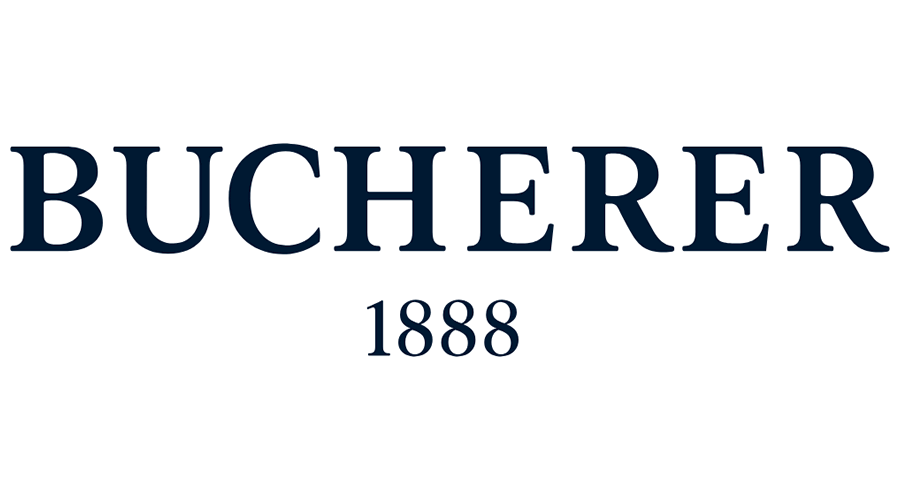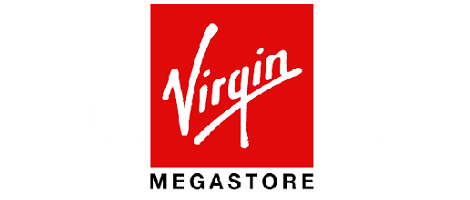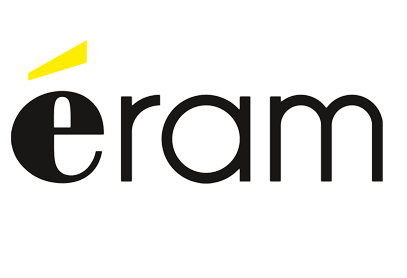 A complete suite of tools that covers all your needs.
With Prediggo, it has never been easier and faster to create a quality user experience and bring your ecommerce site to life.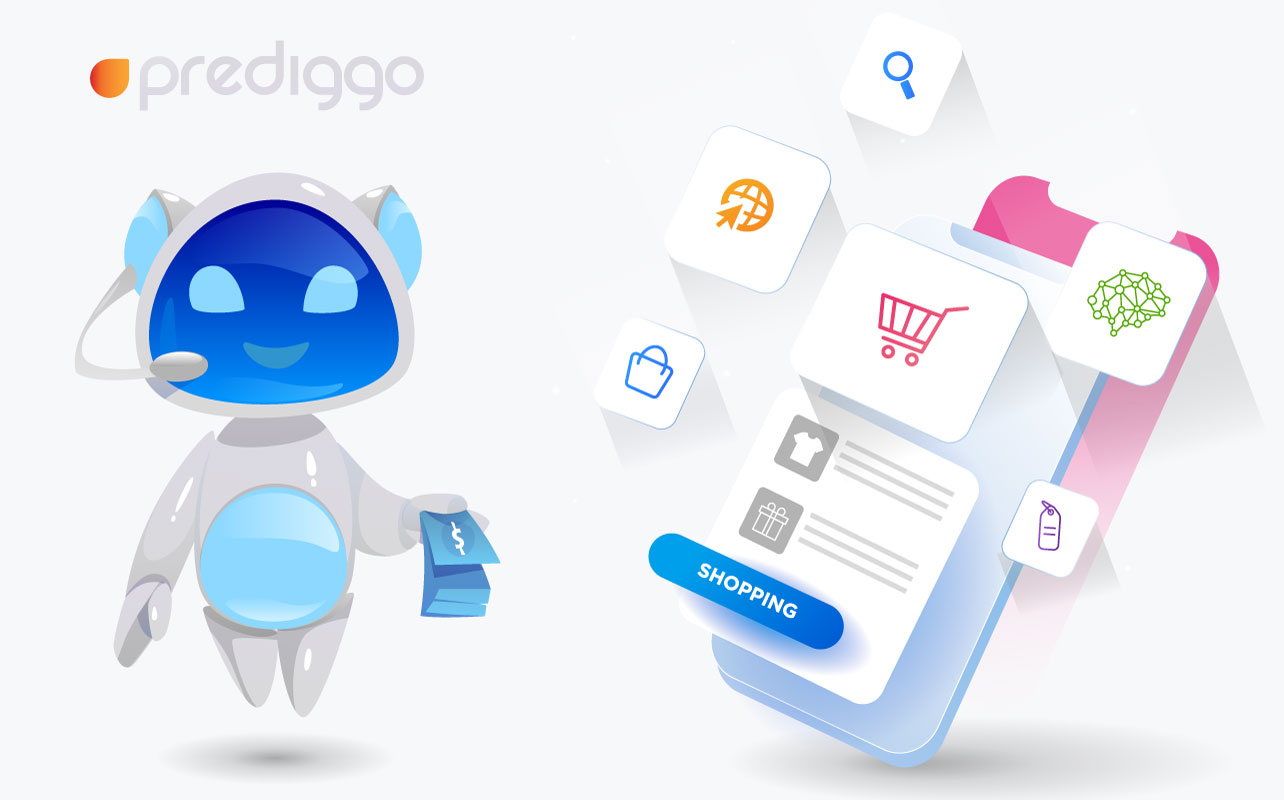 Allow your users to find your products effortlessly.

Provide a unique and personalized user experience.

Improve the quality of your data for better performance.

Save valuable time with our internationalization tools.

All the tools to highlight your products & stimulate sells.

Provide a smooth and personalized shopping experience.
Quick and easy integration
At Prediggo, we know you have no time to waste. That's why our solutions adapt to your needs and integrate into your environment in record time.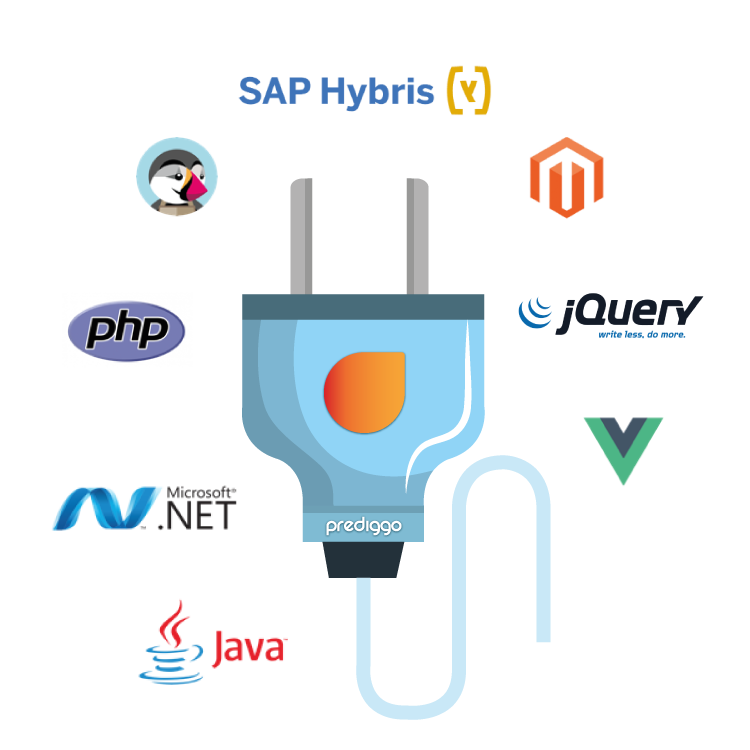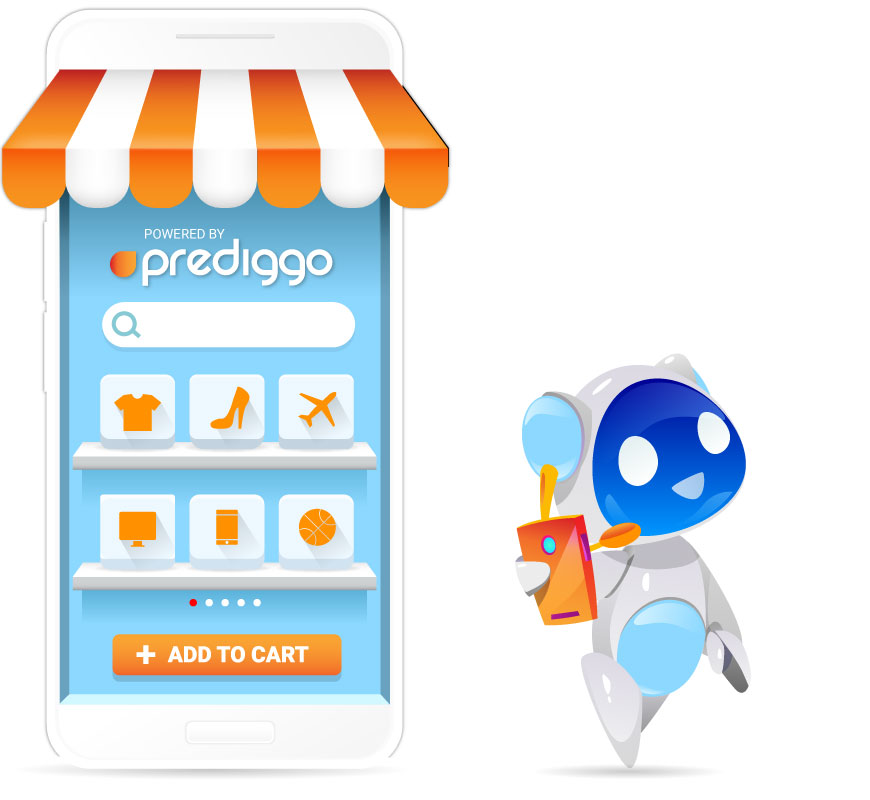 A demonstration is better than a long speech