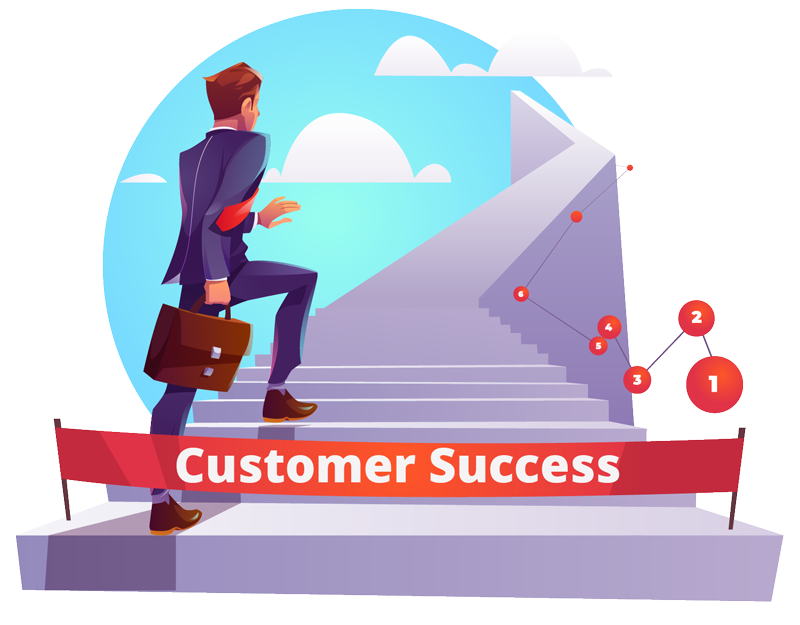 Our Approach
Customer Success
Prediggo is a privileged partner in the success of your e-Business projects. Our Customer Success approach ensures you a successful collaboration, a flexible and efficient implementation process.
We adapt and integrate to your environmen
Conform to your business specificities
Get up and running quickly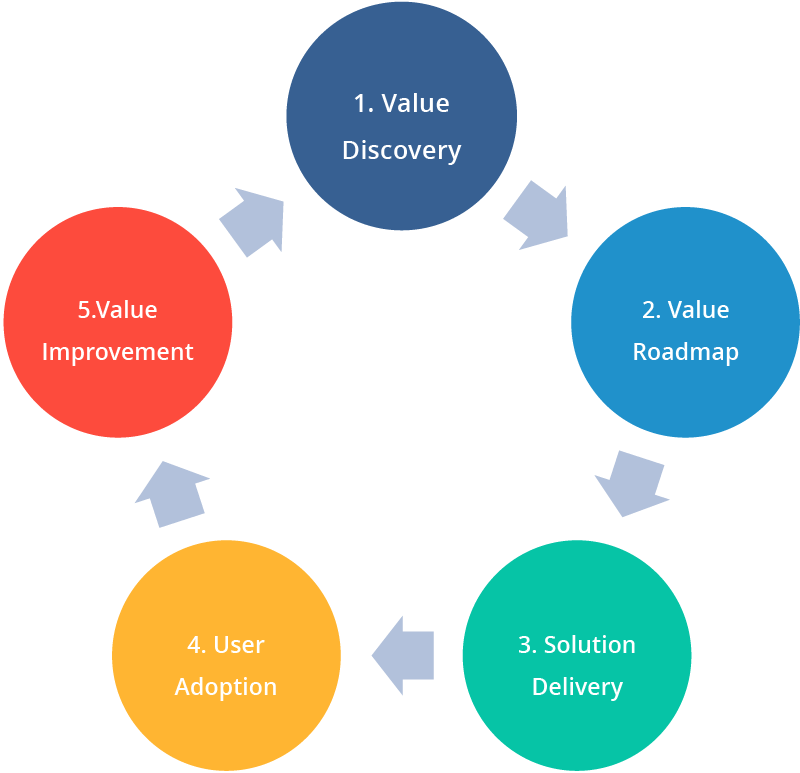 Our Method
At Prediggo, we apply the principles of the Agile method. We advocate flexible planning, scalable development, early delivery and continuous improvement of our solutions.
Service Packs Support
All our service packs are flexible and available in volumes to suit your needs.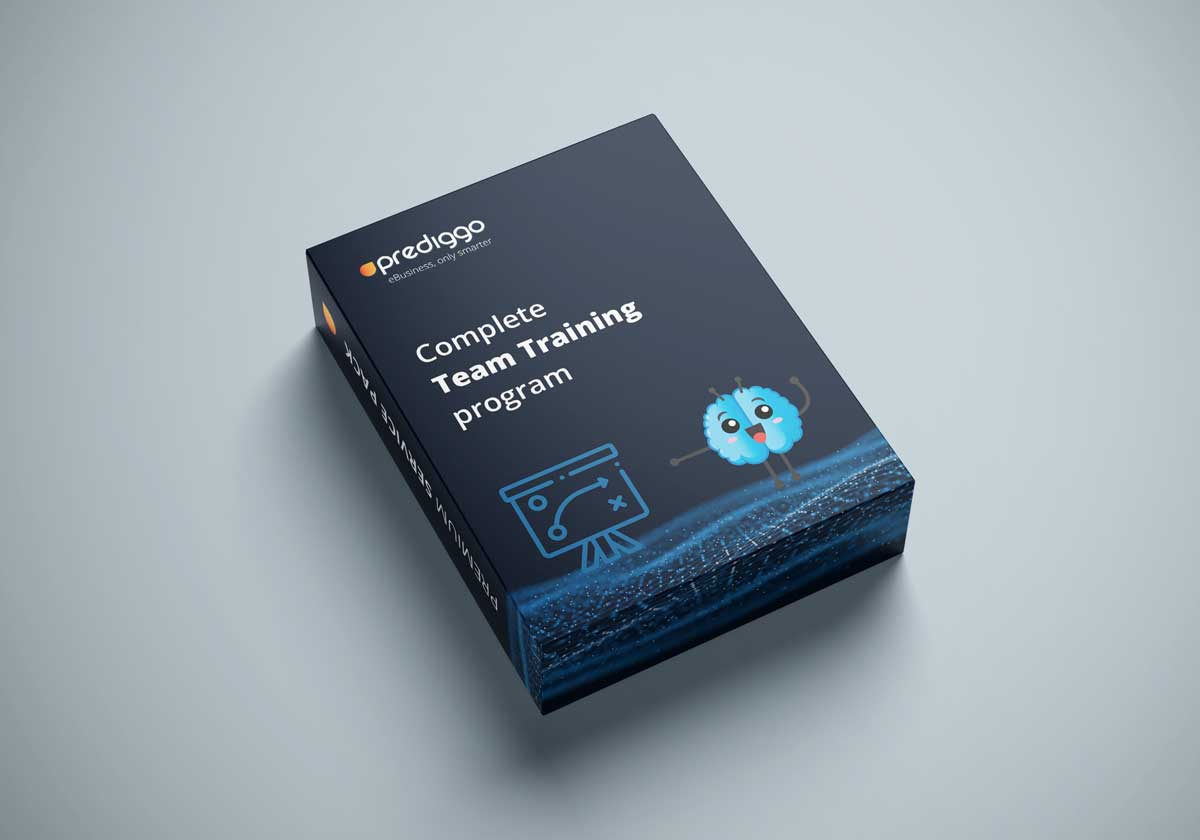 Team training
Do you need to go further in using Prediggo? Have your in-house teams changed? Need an upgrade to get the most from our tools? This service pack is ideal.
e-Merchandising optimization
As online sales specialists, we are able to optimize your keyword settings, your business rules to improve your sales, and your customers' user experience.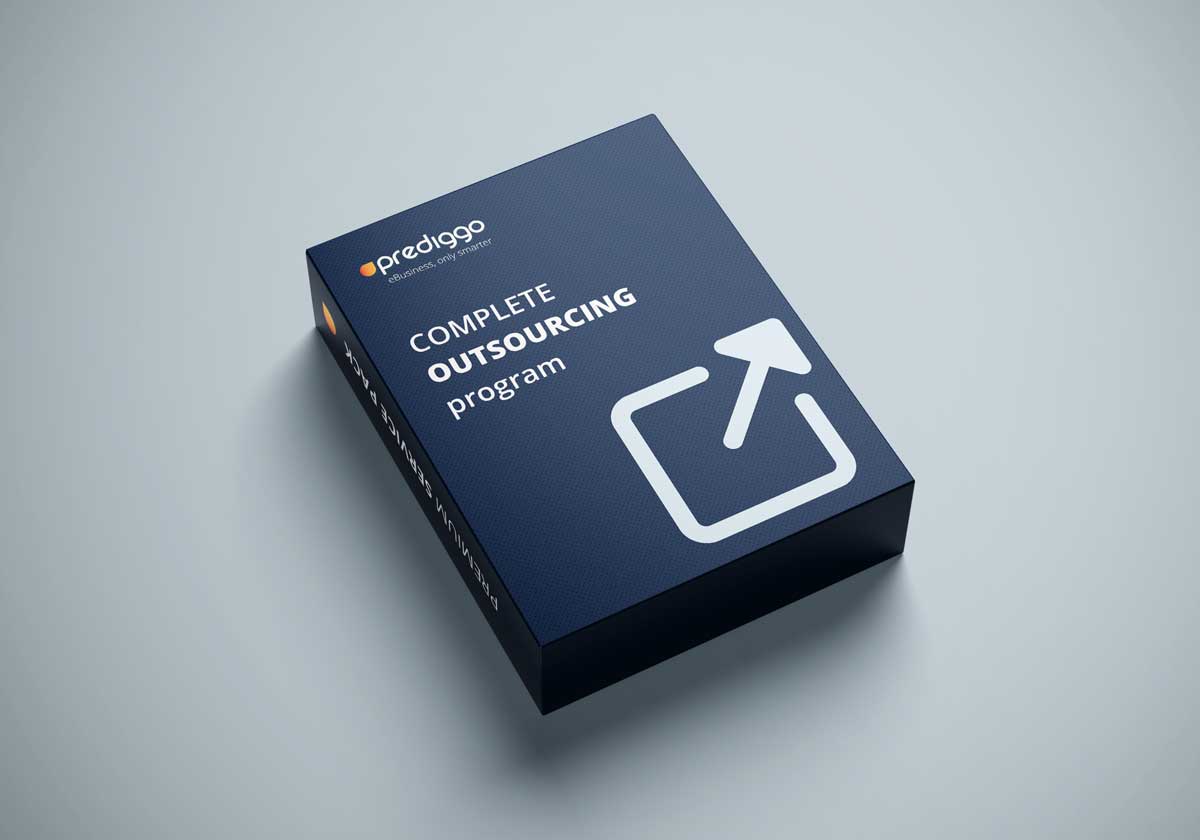 Complete outsourcing
Have your teams reduced in size? Are you looking to devote your resources to something else? You can trust us to handle your e-Merchandising. We know our tools like the back of our hand and performance is always our priority.
System maintenance
Are you looking to host our tools on your own servers? Do you want to have full control of your data for security reasons? We can take care of setting up and updating the system.