Our Approach
Customer Success
Prediggo is a privileged partner in the success of your e-Business projects. Our Customer Success approach ensures you a successful collaboration, a flexible and efficient implementation process.
Our support process
8 steps to define your needs and meet them precisely
Step 1: Functional scope
A Prediggo business advisor lists, documents & helps you define your needs in terms of e-Business features and optimizations. You add your comments and validate the document, detailing the chosen features.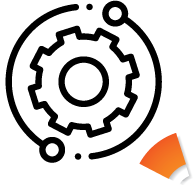 Step 2: Technical scope
A Prediggo technician draws up the technical specifications tailored to your needs and practices. We create a custom implementation guide for integrators or partner agencies involved in the project.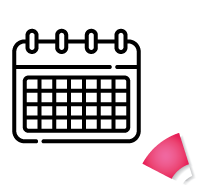 Step 3: Planning and Monitoring
We agree a precise schedule with you, make weekly check-ups on your project and keep you informed.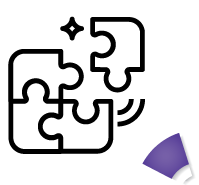 Step 4: Integration
An integration technician or partner agency implements Prediggo on your site and adapts it to your e-Business platform.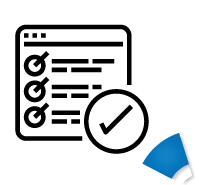 Step 5: Tests and adaptations
We carry out comprehensive, in-depth tests to ensure that Prediggo is working properly in your environment.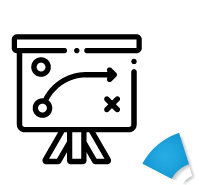 Step 6: On-site training
A Prediggo trainer travels to your offices to train your teams, and share best practice and necessary knowledge.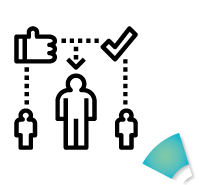 Step 7: Business validation
Your own teams test and validate business acceptance to make sure their needs are met.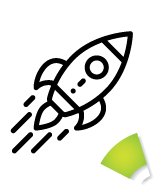 Step 8: Production launch
We begin production of the validated solution and its components. We monitor its functioning and performance in real time.
Service Packs
All our service packs are flexible and available in volumes to suit your needs.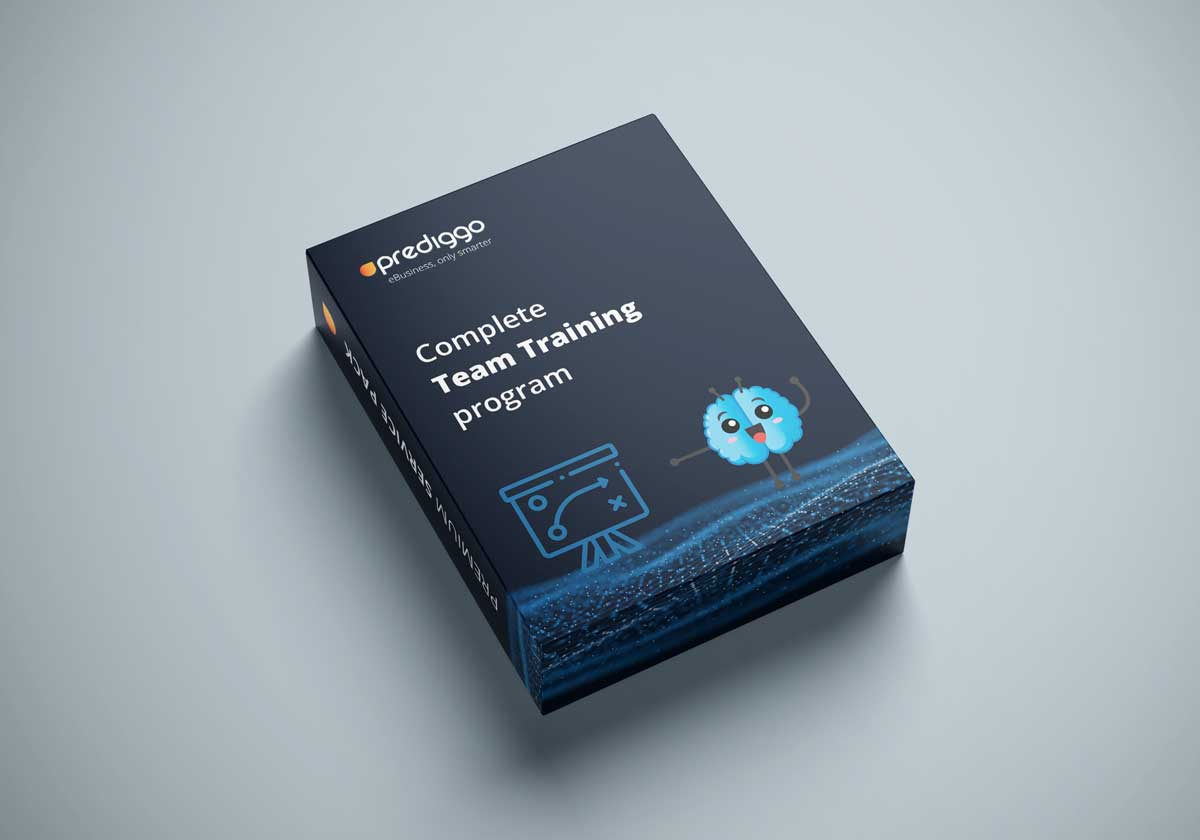 Team training
Do you need to go further in using Prediggo? Have your in-house teams changed? Need an upgrade to get the most from our tools? This service pack is ideal.
e-Merchandising optimization
As online sales specialists, we are able to optimize your keyword settings, your business rules to improve your sales, and your customers' user experience.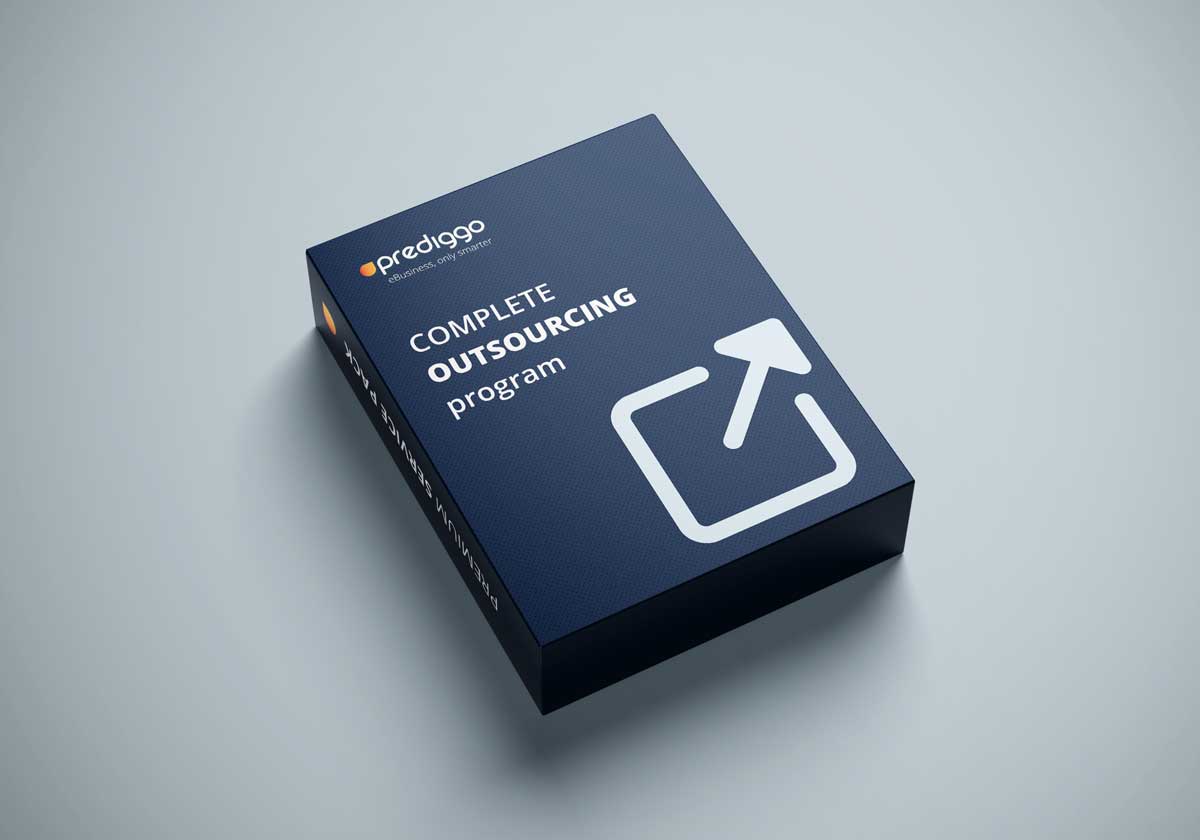 Complete outsourcing
Have your teams reduced in size? Are you looking to devote your resources to something else? You can trust us to handle your e-Merchandising. We know our tools like the back of our hand and performance is always our priority.
System maintenance
Are you looking to host our tools on your own servers? Do you want to have full control of your data for security reasons? We can take care of setting up and updating the system.
Contact our Customer Success Center
We will answer all your questions.