High performance services
Secure hosting
Because reliability is what creates trust, Prediggo offers flexible high availability hosting solutions tailored to your needs.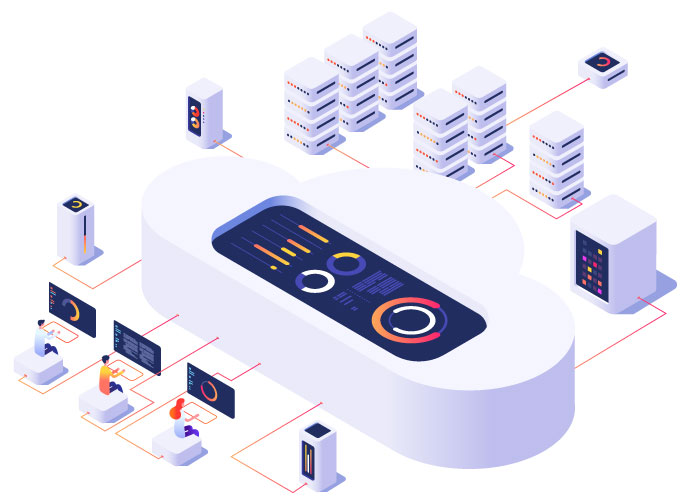 Secure, standard-compliant data & a reliable architecture
To ensure the complete integrity, security and reliability of our services, Prediggo offers tailor-made hosting solutions.
Our infrastructure offer enables uninterrupted service availability, even in the event of a failure. What's more, it complies with all applicable data protection laws (Swiss Federal Data Protection Act LPD 235.1, , Regulation No. 2016/679, known as the General Data Protection Regulation GDPR).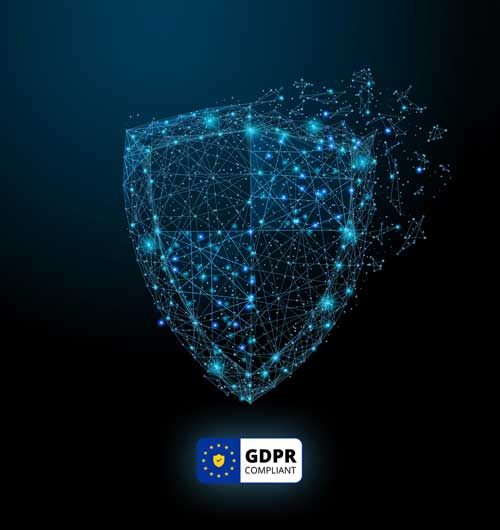 High availability
Included in our standard licence, we offer hosting on shared servers. We guarantee a monthly high availability rate of 99.90%.

Constant load balancing
Our load balancing procedures distribute the resources dedicated to your services to enable optimal performance regardless of the number of simultaneous requests

Very High Availability
For services involving a high traffic load or the most demanding needs, we offer a 99.96% guaranteed Very High Availability service.

Monitoring
We monitor your environments in real time to ensure they are running smoothly, and take action promptly in the event of a problem. 4500 tests are performed every night.

Redundancy
All our production environments are spread across several data centres. If one fails, the others instantly take over to avoid any interruption to the service.

Automatic backups
An automatic backup of all your data is performed every day. The data are stored on 2 different servers to avoid any risk of loss.