AI-Powered All-in One Solutions
Improve your Customer Experience
An optimal online shopping experience allows you to differentiate yourself and build customer loyalty.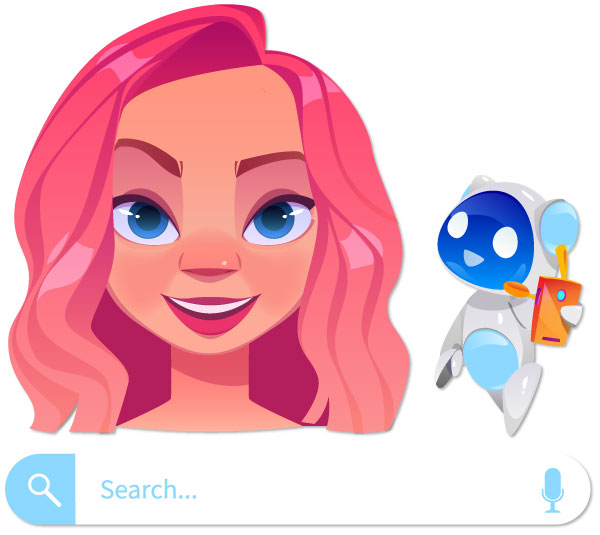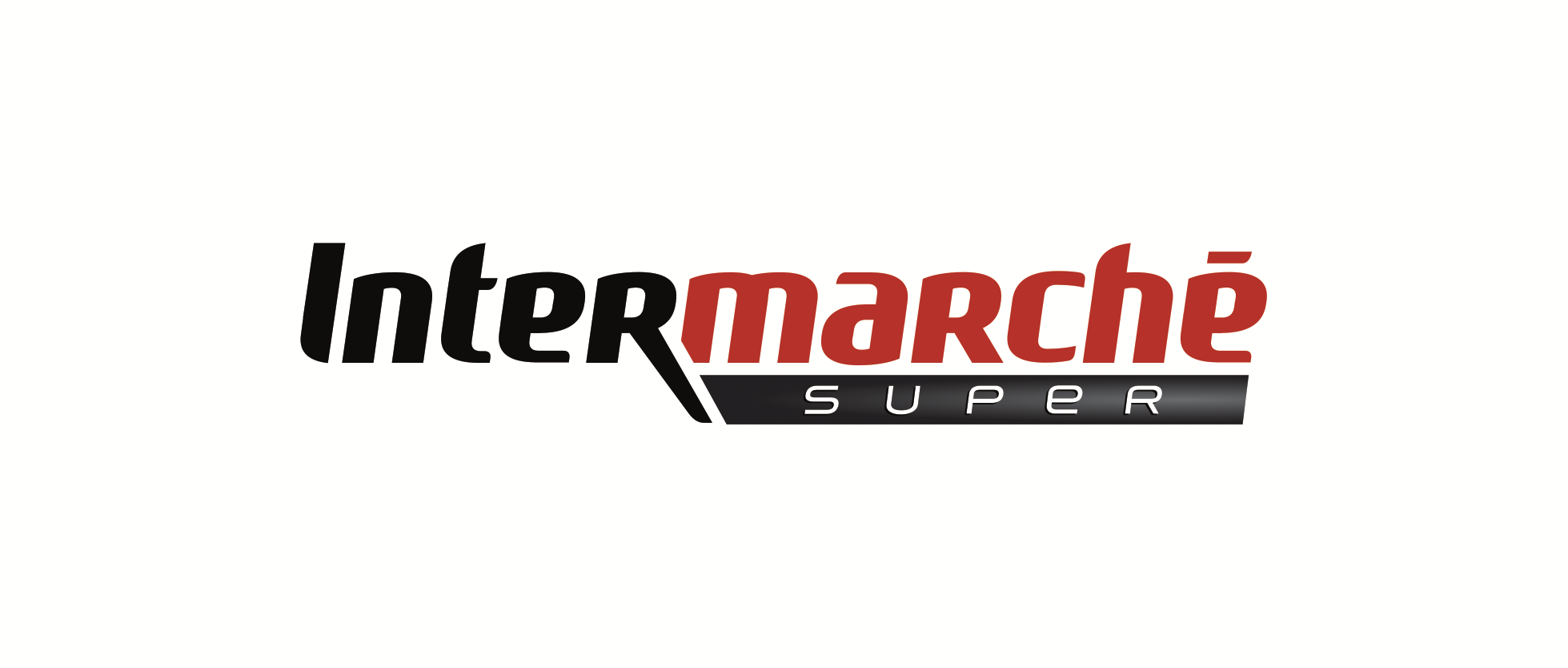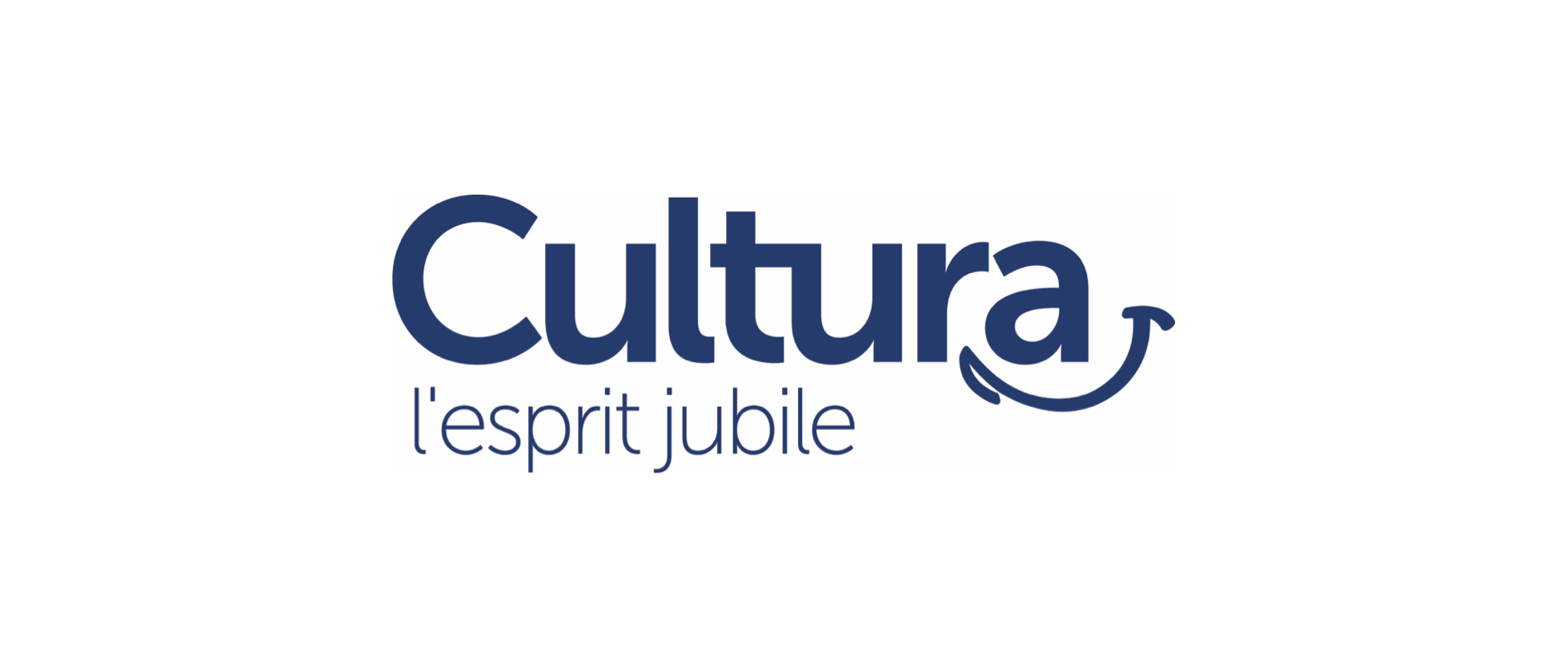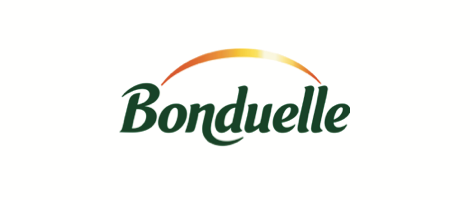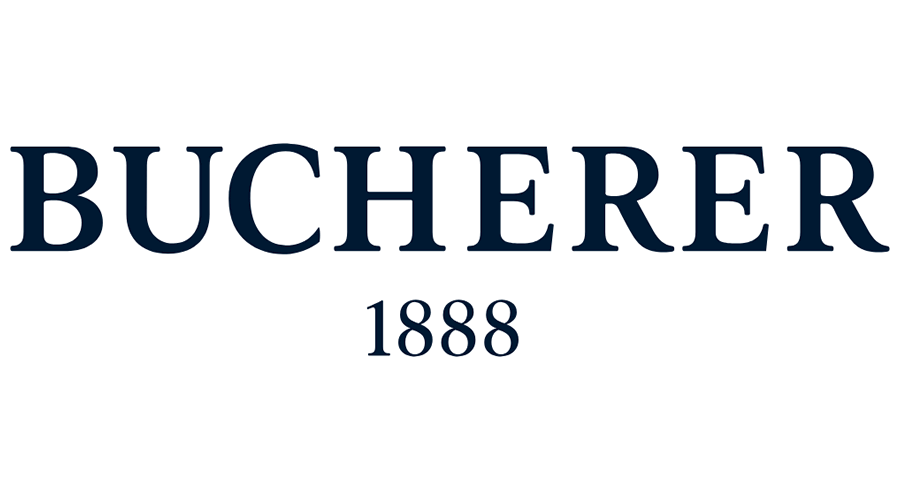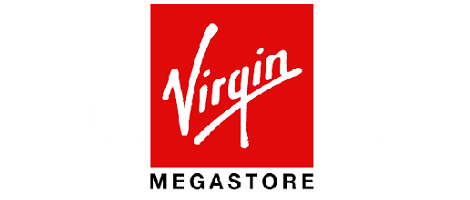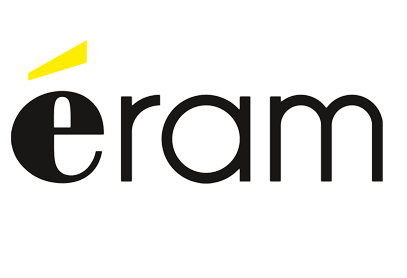 Modify the display according to your visitors for a better engagement.

Optimize access to your sections and offers according to your needs.

Assist your users to find their happiness in a minimum of time.

Homogeneous internationalization
Manage your stores in different countries in a few clicks.

Leverage your data to improve your offers and their positioning.

Align your online strategies with those of your points of sale to increase your turnover.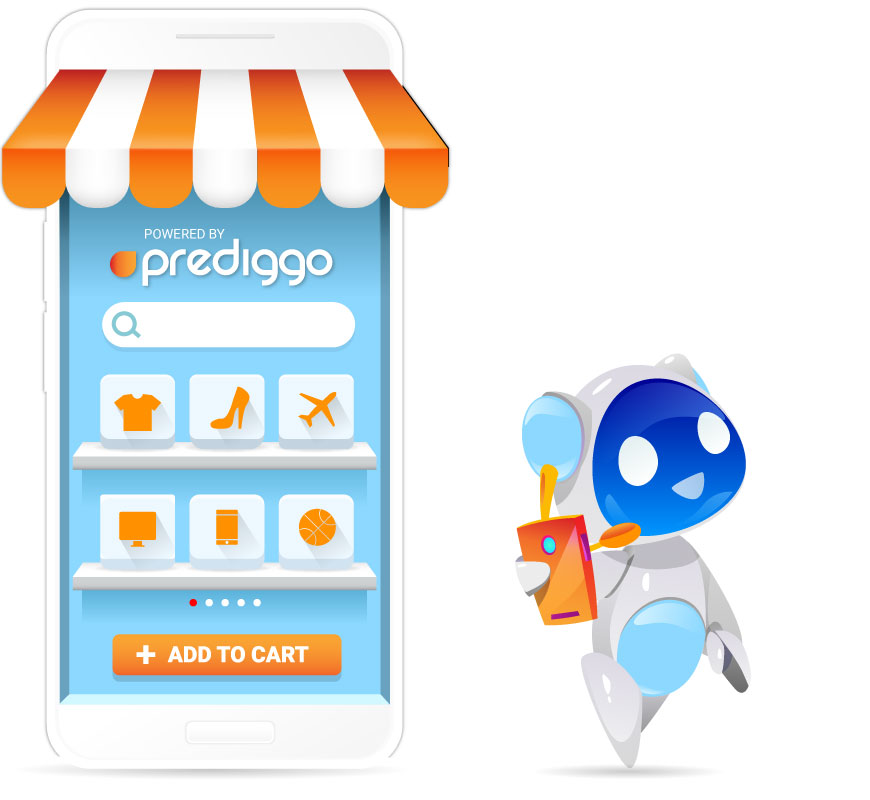 A demonstration is better than a long speech