Economical and profitable
In the market for over 12 years, we apply a win-win pricing philosophy that aligns with your goals.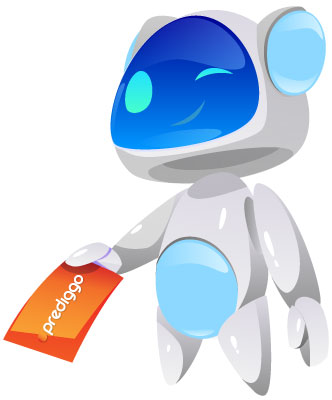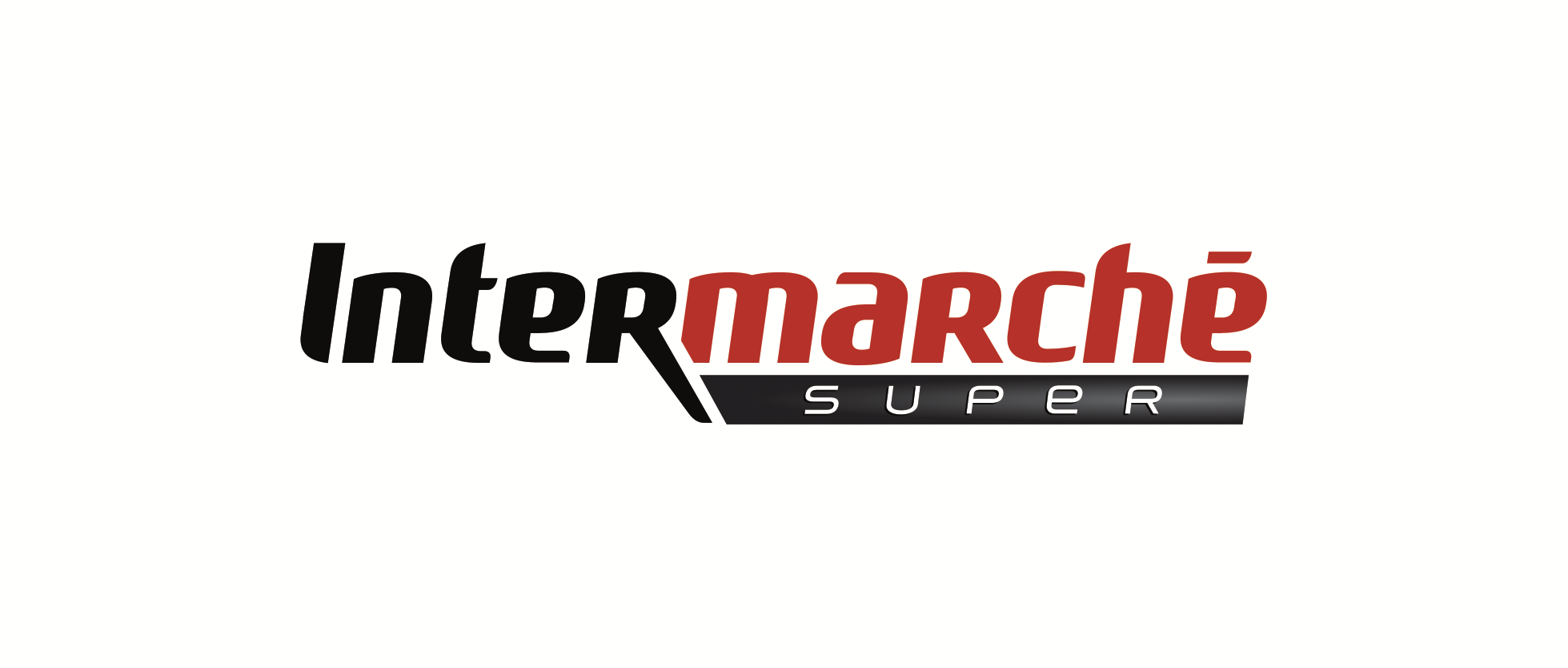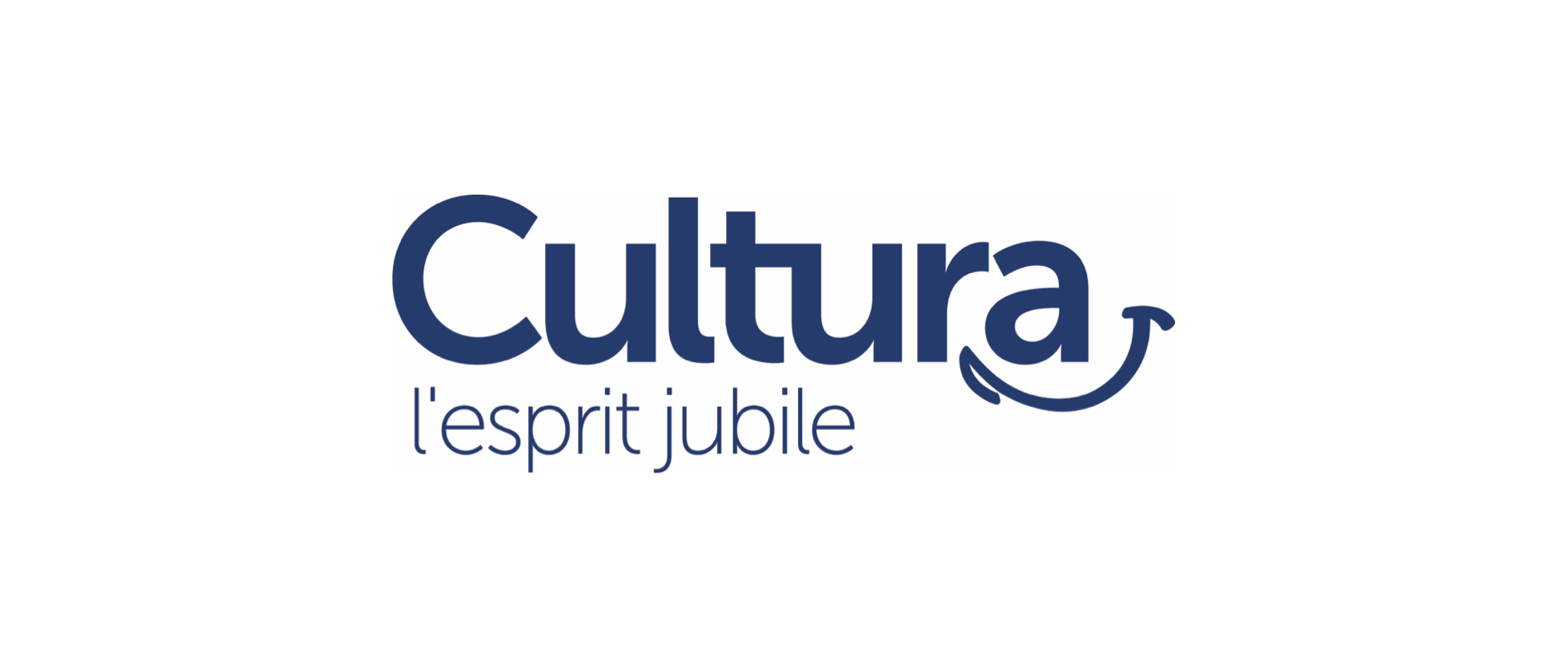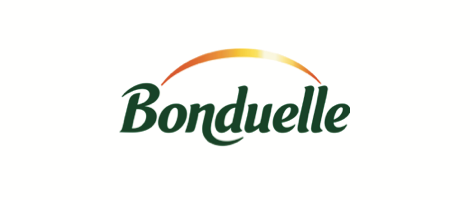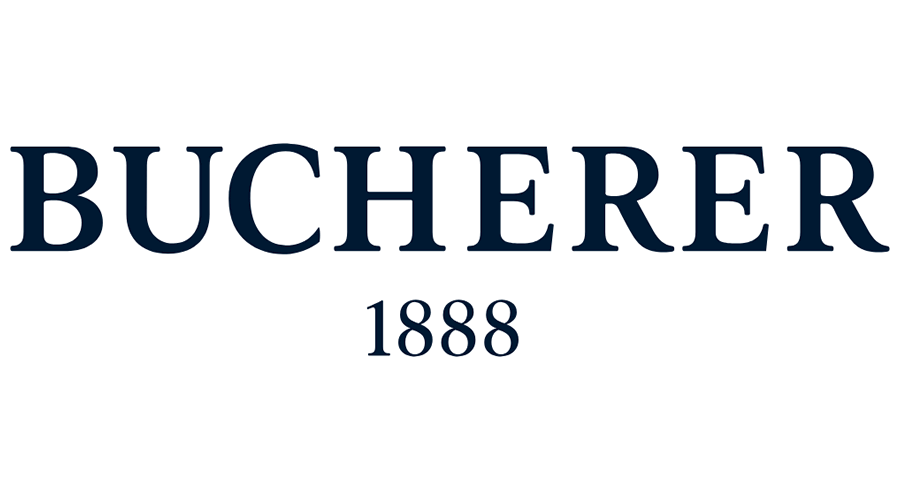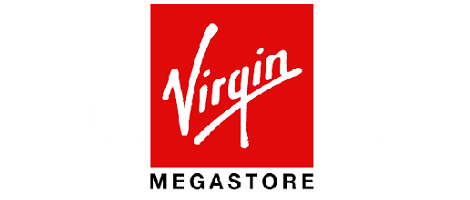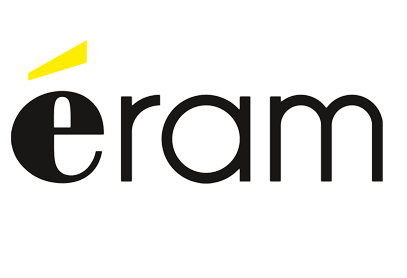 Evolutive, Agile & Headless
With Prediggo, it is easy to grow and sell more while controlling costs.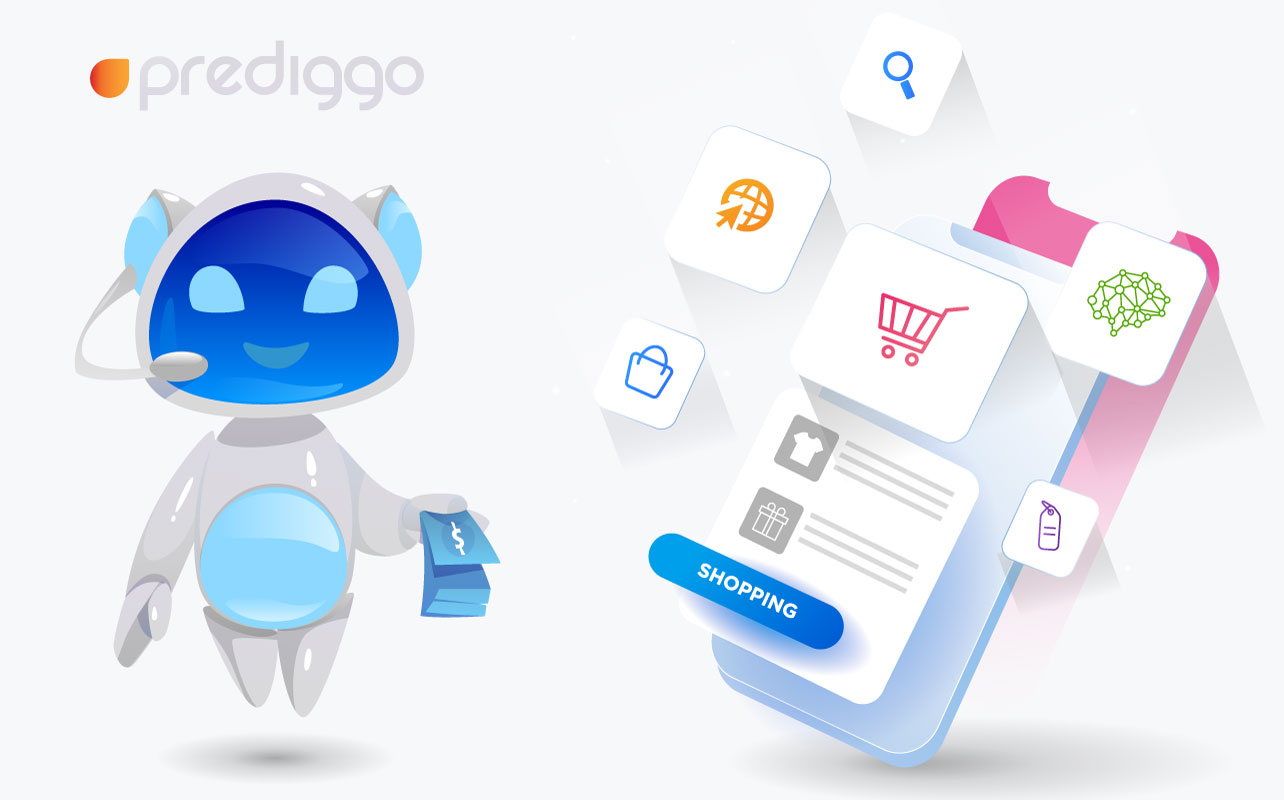 The development of our solutions using the Agile method allows us to reduce costs while ensuring optimal customization and rapid delivery.

Prediggo solutions are integrated on a module basis. You can therefore choose the features you really need and that will bring you added value.

As each microservice evolves according to demand, you only pay for the developments that are useful and profitable.

Packages by number of inquiries
All our price formulas are adapted to your real needs. Our pricing is scalable and based on accurate data. With us, you only pay for what you use.
+ Basic high availability included in the license: 99.9%.
Very High Availability capability ≧ 99.96%.
Quick and easy integration
At Prediggo, we know you have no time to waste. That's why our solutions adapt to your needs and integrate into your environment in record time.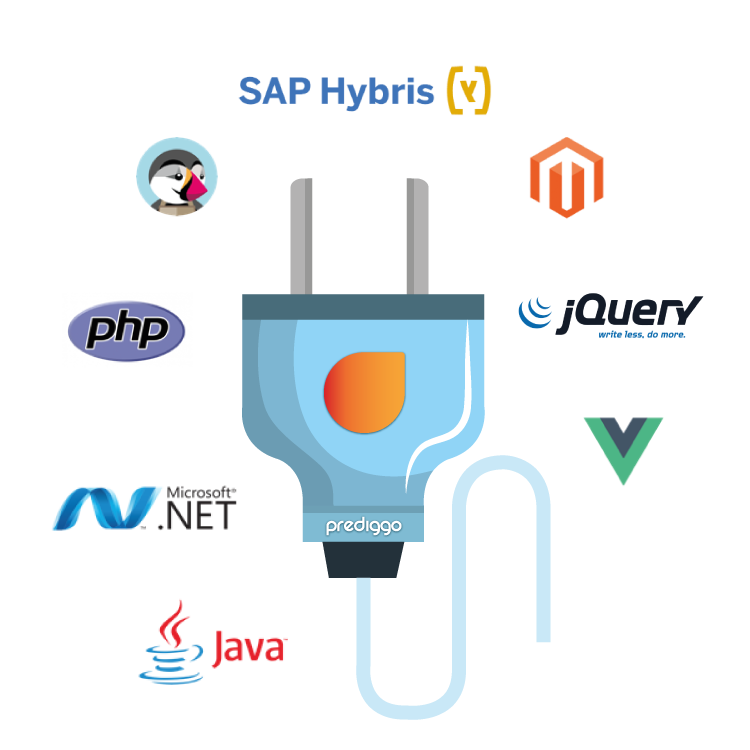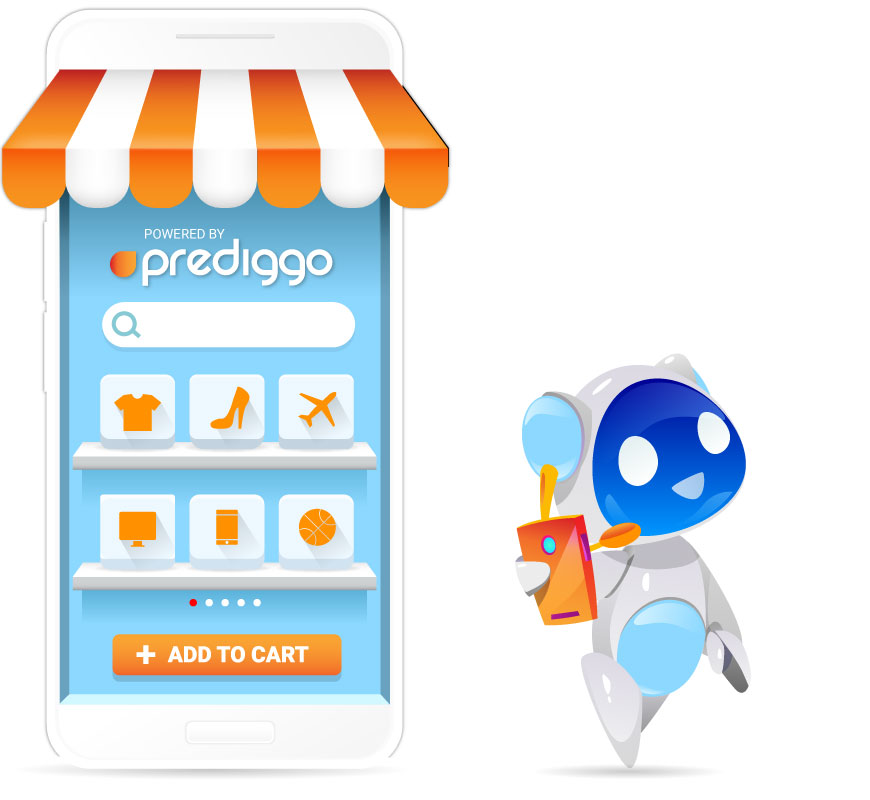 A demonstration is better than a long speech