Improve the quality of your product data and gain flexibility with our PIM optimization tools.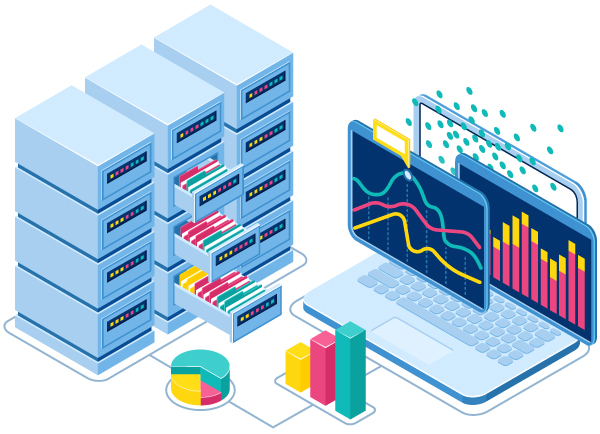 The contribution of our PIM Optimizer
Get the most out of your data
PIM Optimizer enriches the data collected by your PIM and allows your teams to complete it quickly and easily.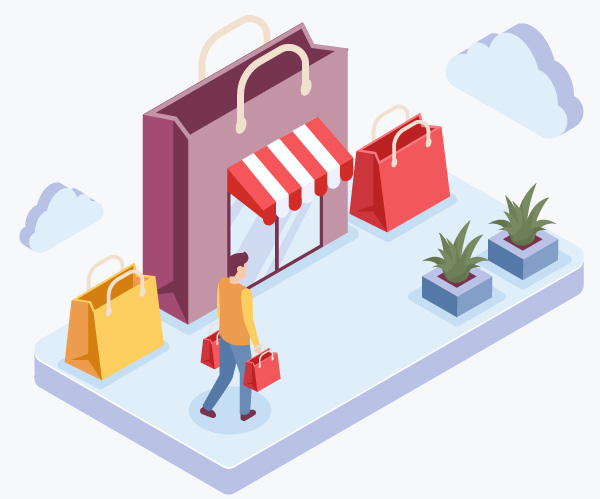 It's very easy to create new event-based shops For example a new sale section, with various products at -10%, -20% and so on.
These stores are coupled with our banner module so that you can easily put them forward on your site. In addition, they will be indexed so that they are proposed by our search engine using keywords.

Creating new attributes is very easy with our PIM Optimizer. You can for instance:
Label a list of products via an excel import
Group products according to your own criteria
Extract content from fields to make a new attribute
Prediggo's virtual attributes can then be used through the tool, for example to add new restrictions to a business rule, create a new facet on listing pages, create a boost in listing pages and much more.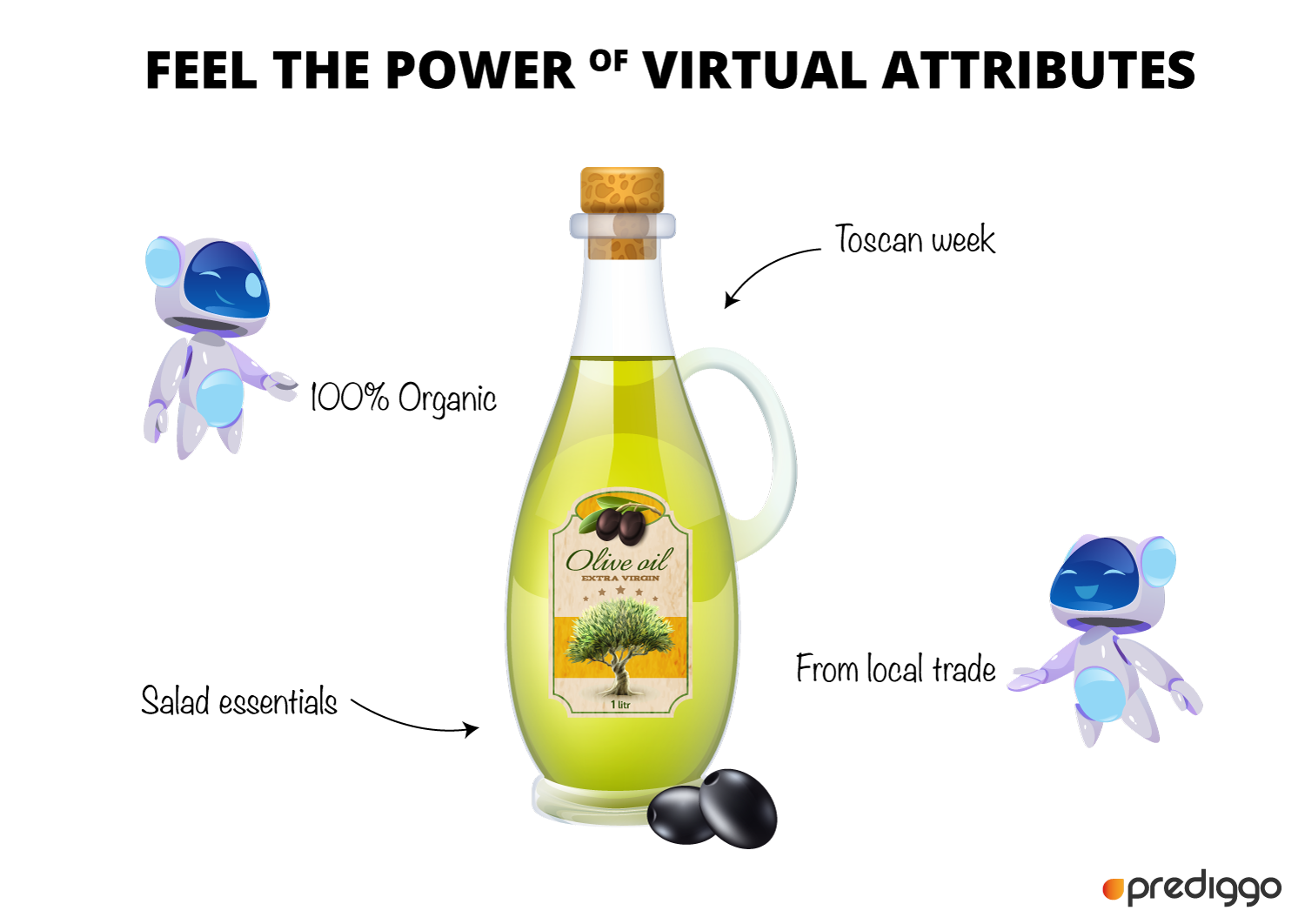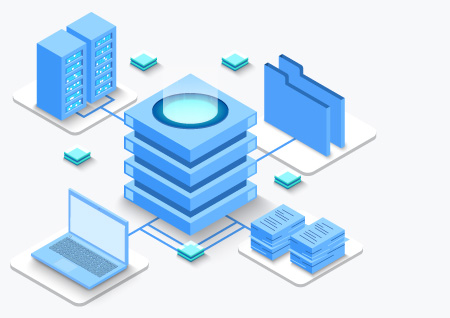 You can decide to leave the generated data in the PIM Optimizer or inject it into your PIM to ensure that it remains the nerve center of your Information System.
We can implement connectors via a webservice or a simple CSV file in order to put this data into your PIM at regular intervals.

Planning of marketing operations
Unlike a PIM that creates persistent data, with Prediggo all new data created (virtual attributes, landing pages) have start and end dates.
This allows you to serenely plan your marketing operations, and also to avoid polluting your eCommerce platform with hundreds of attributes over the years.
So you will be able to control what data you mobilize and when.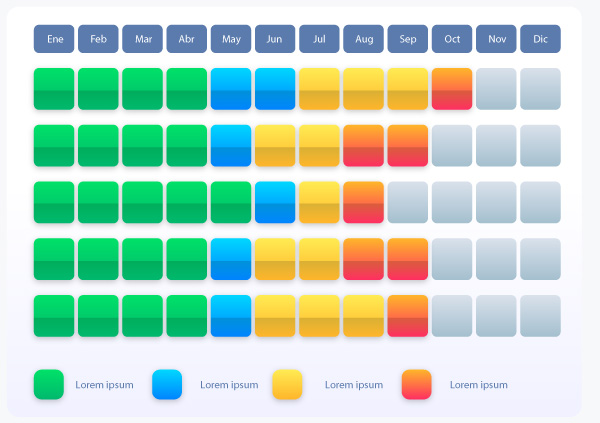 PIM Optimizer allows you to rework your catalog offering by reallocating products into new categories or simply hide some products from a given category.
The management of the offer can be done in a global way on all the site; but thanks to our centralized management of the catalog, you can manage it precisely from country to country, including by store.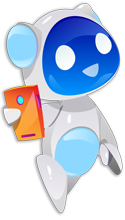 NB: The information you send through this form will only be used internally to contact you in order to agree on a date for a presentation of our solutions.