Prediggo, a young company issued from EPFL
Prediggo is a Swiss company created at EPFL, the Swiss Federal Institute of Technology Lausanne, in 2008. This privileged relationship with EPFL, and its research centre of more than 4,000 researchers with a strong focus on Artificial Intelligence and Data Science, enables us to implement every one of our innovative ideas, as well as those of our customers.
This is Prediggo's reason for existing and the foundation of its values: to offer a high-quality, high-performing product that boosts its customers' productivity and efficiency.
With 11 years of experience in e-commerce, we have still kept the flexible and agile spirit of a start-up, allowing us to meet our customers' needs in record time!
Prediggo and EPFL
Since it was founded in 2008, Prediggo has been using a patented technology developed in the Artificial Intelligence Laboratory (LIA) of the Swiss Federal Institute of Technology Lausanne (EPFL). This algorithm was designed by Prediggo's founder, Vincent Schickel, during his PhD thesis at EPFL and is at the heart of our recommendation algorithm.
From the start, Prediggo built a close partnership with EPFL which has made it possible to develop new cutting-edge solutions for e-merchants. This collaboration produced the new Prediggo Genetic Search search algorithm, and more recently the new Context Tree recommendation algorithm.
According to the Quacquarelli Symonds (QS) scale, EPF Lausanne is one of the world's top ten scientific institutions. PFL is ranked eighth in the "Computer Science & Information Systems" category. (1) (1)
The LIA, led by Prof. Boi Faltings, is a world-renowned institution in the field of artificial intelligence.
Performance
Our developers are constantly improving our solutions' features and regularly update our systems. So you can always be sure of benefiting from powerful technology in line with current best practice. This all helps to guarantee the performance and reliability on which our reputation is built.
Innovation
At Prediggo, we believe that innovation & technology can go hand in hand with ethical and human considerations. We put our knowledge and skills into making progress with our solutions every day. We also adapt our practices and tools to meet our customers' requirements and reflect their practices as much as possible.
Proximity
Some companies offer solutions to which the customer has to adapt. We have chosen to do the opposite. We see ourselves as an agile partner, able to understand your issues in depth and provide the most appropriate solution This entails a relationship of trust and a commitment to listening.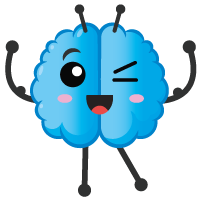 I³, Triple Intelligence
Prediggo combines three inseparable types of intelligence:
Artificial Intelligence
This is the technological core of our business.
Relational Intelligence
This is the type that we foster with our customers and partners.
Emotional Intelligence
This is the optimization of the user experience on our customers' sites.
Success Stories, our values ​​in action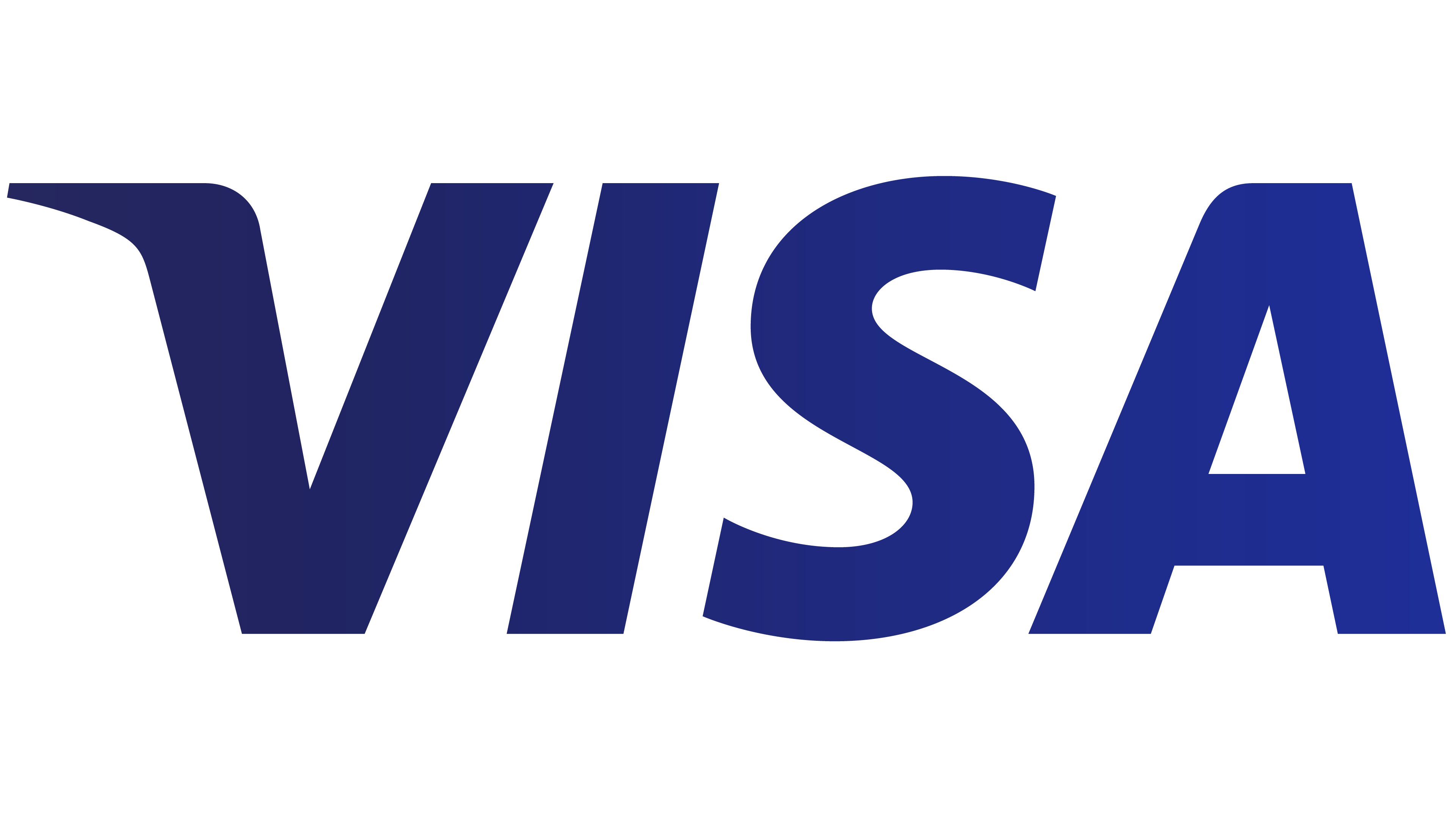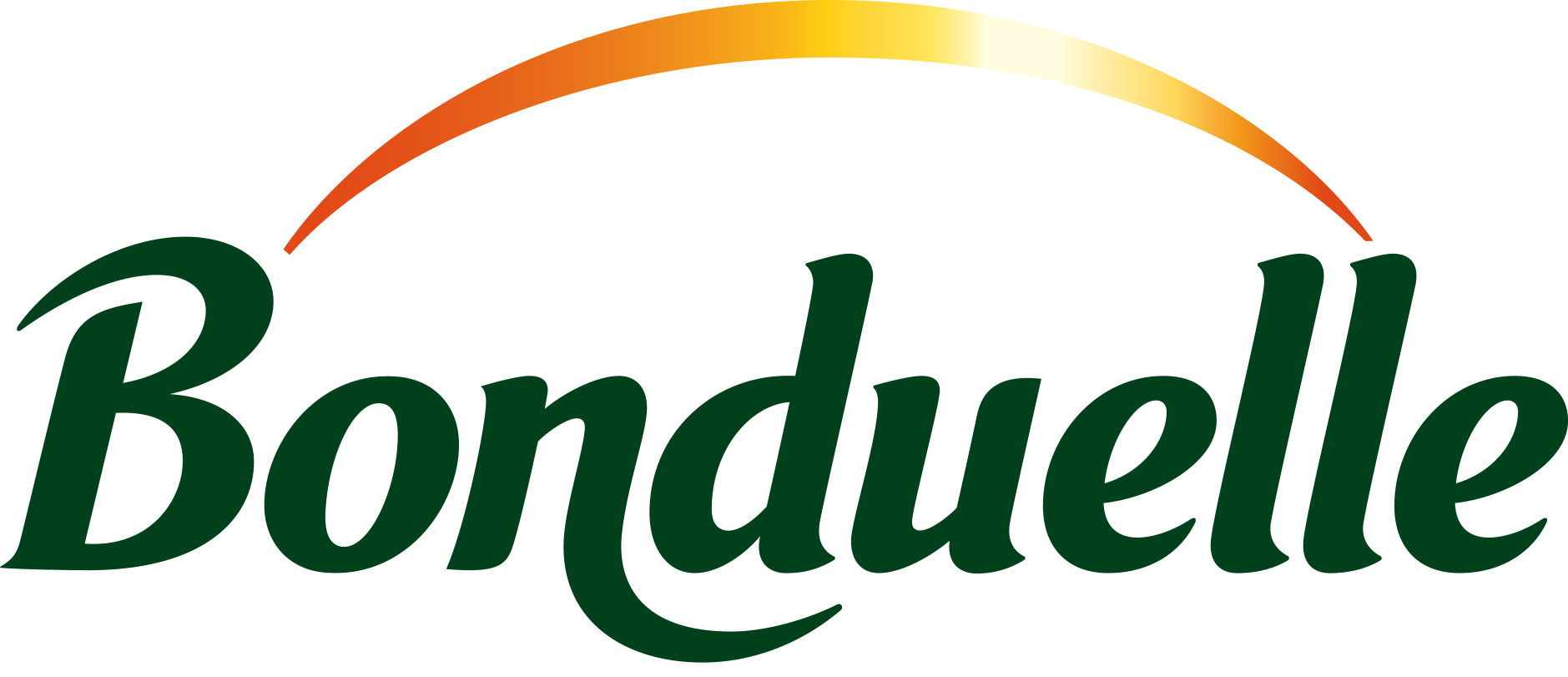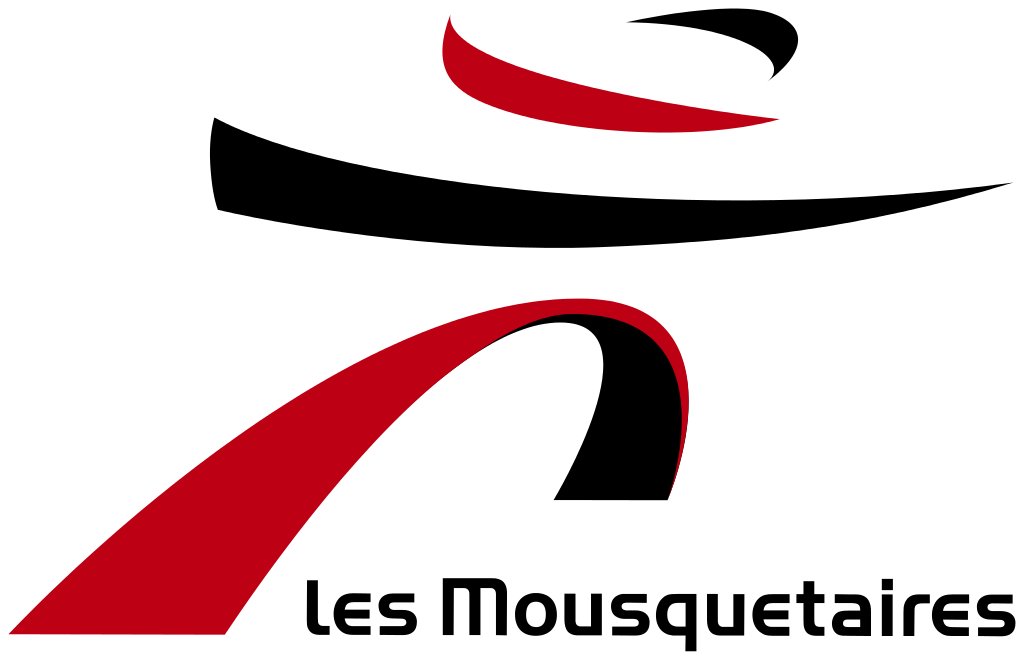 We've been using Prediggo since the site was launched. It's an excellent solution, agile and full of resources. The best thing about Prediggo, in my opinion, is that I've never heard them say anything was impossible, and even if something seems so, they make it possible.
In addition to my research and teaching work at EPFL, I have served and continue to serve the Artificial Intelligence community as Associate Editor of various academic journals. I regularly sit on conference organizing committees (IJCAI, AAAI, ECAI and others) and I have been a "program (co-)chair" of seminars and conferences.
Thanks to our work with Prediggo, we have a better understanding of the impacts and limitations of our research technologies, which allows us to direct them better. Few research groups have the opportunity to measure the impact of their algorithms in real-life conditions. We hope to continue this strong partnership in the future.
Prizes awarded to Prediggo