Success Stories
Intermarché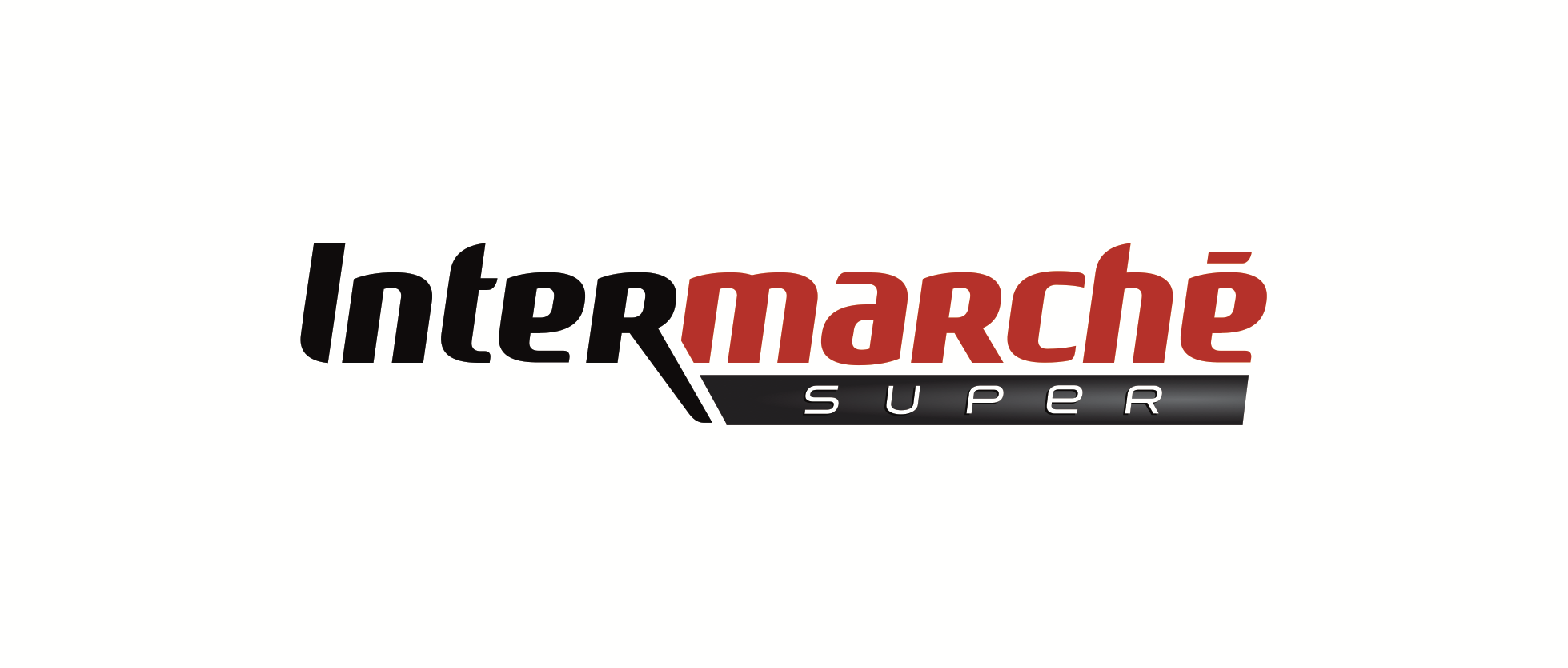 Client profile
Intermarché is a French mass retail chain belonging to Les Mousquetaires group, founded in 1969. Today, its Drive stores are flourishing all over France. To meet its customers' needs, Intermarché introduced a quick and easy online shopping service: Intermarché Drive, offering the same advantages as its stores.
Digital market progression 2018 (1)
"We needed a SIMPLE e-merchandising SOLUTION for our Intermarché Drive website"
Intermarché
Overall, we wanted:
To facilitate access to products for our customers, since we have a very broad offering
To personalise each customer's pathway with corresponding products
To enrich the customer experience
To increase the average basket spend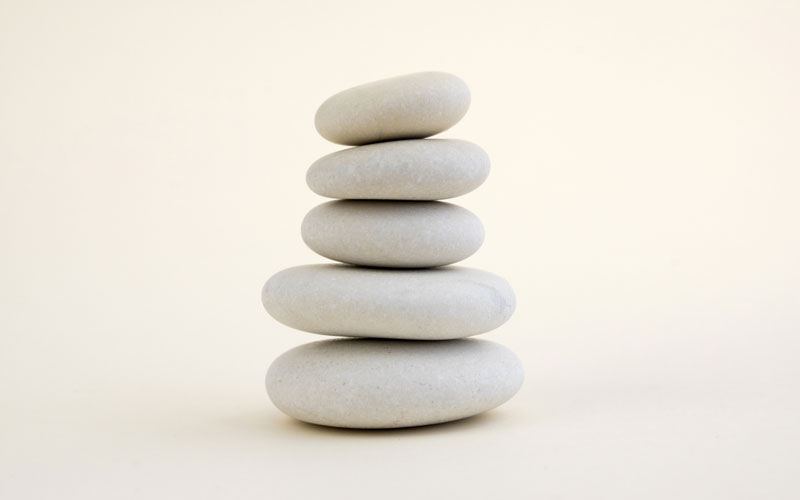 Solutions provided by Prediggo
Our all-in-one solution allowed for eMerchandising, search functions and personalisation to be combined in a clear, simple way for this business area. Our well-established, tried and tested technology was particularly suited to the volume of products in the Intermarché Drive catalogue.

Deadlines met
"The schedule has been adhered to, in accordance with the promises made by Prediggo."

Responsiveness
"A very responsive and competent team, listening to us on all matters."

Support
"We benefited from very goodtechnical support, which allowed us to take theproject through to its conclusion."

Evolutivity
"The solutions have been enriched through successive developments of the Prediggo platform."


Improved search function
The Search function has achieved very good results, with a sharp drop in the number of unanswered search requests thanks to the solution deployed.

An agile, efficient solution. A responsive, available and competent team.
Interested in Prediggo ?
Contact us, we will answer you within 24 hours.