Our References
They all trust Prediggo
Discover the brands and signs that we have accompanied recently.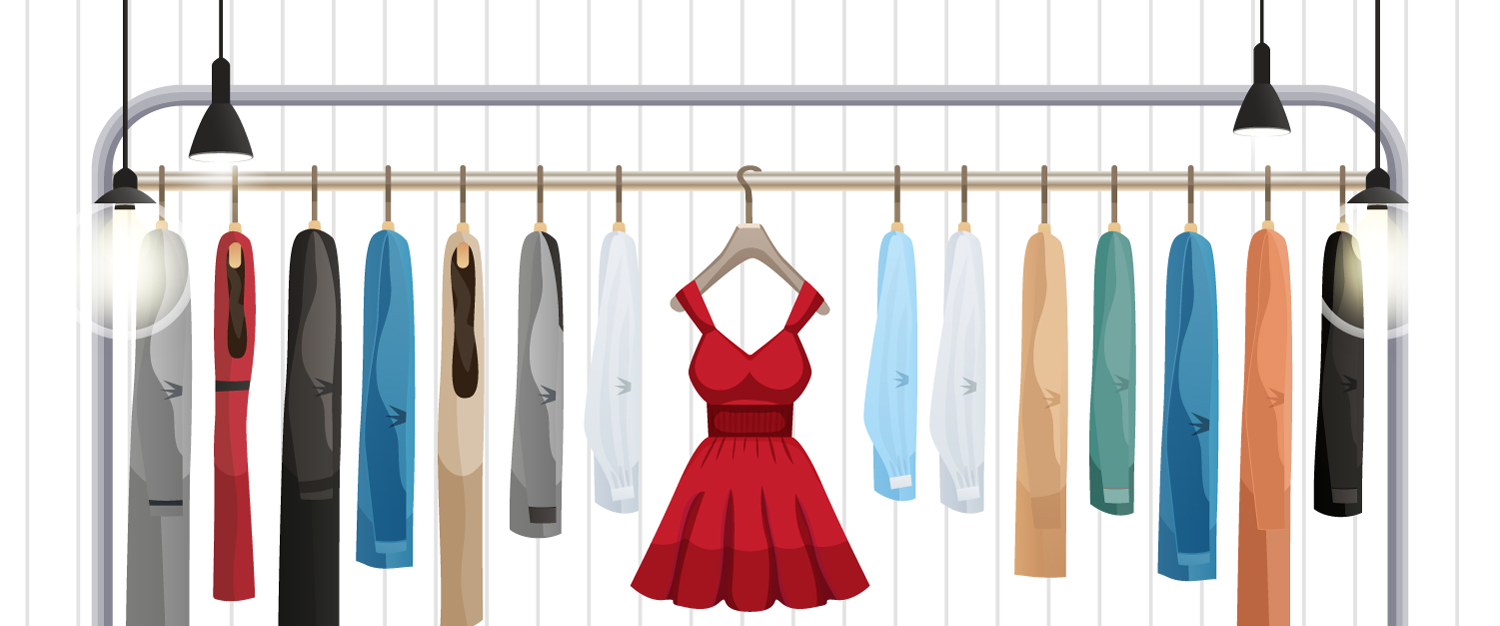 Outdoor clothing and accessory specialist Atlas for Men was created in 1999 and is the brand for passionate amateur nature explorers.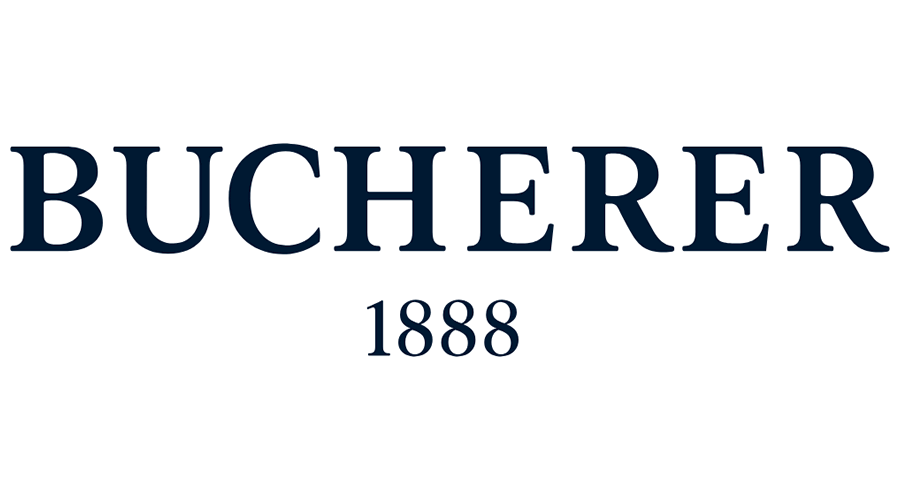 Bucherer is a watch and jewellery retail company founded by Carl-Friedrich Bucherer in Lucerne (Switzerland) in 1888.
Specialist for more than 30 years in the footwear market, Chaussea is committed to providing the whole family with fashion and choice at the best price.

KOALA.CH is the first online shoe store in Switzerland! It was founded by Matthias and Valentin, two former eBay employees based in Switzerland.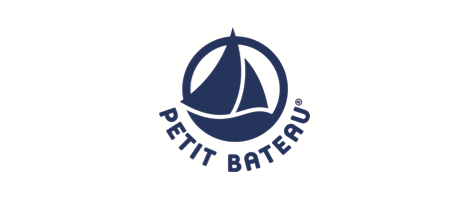 Since 1893, Petit Bateau has enriched its collections to meet the expectations of its Petit Bateau addicts.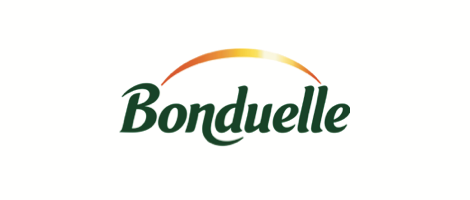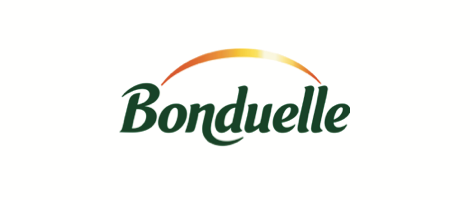 In Europe and throughout the world, the Bonduelle brand is identified as that of the quality vegetable, available in all forms, in all technologies.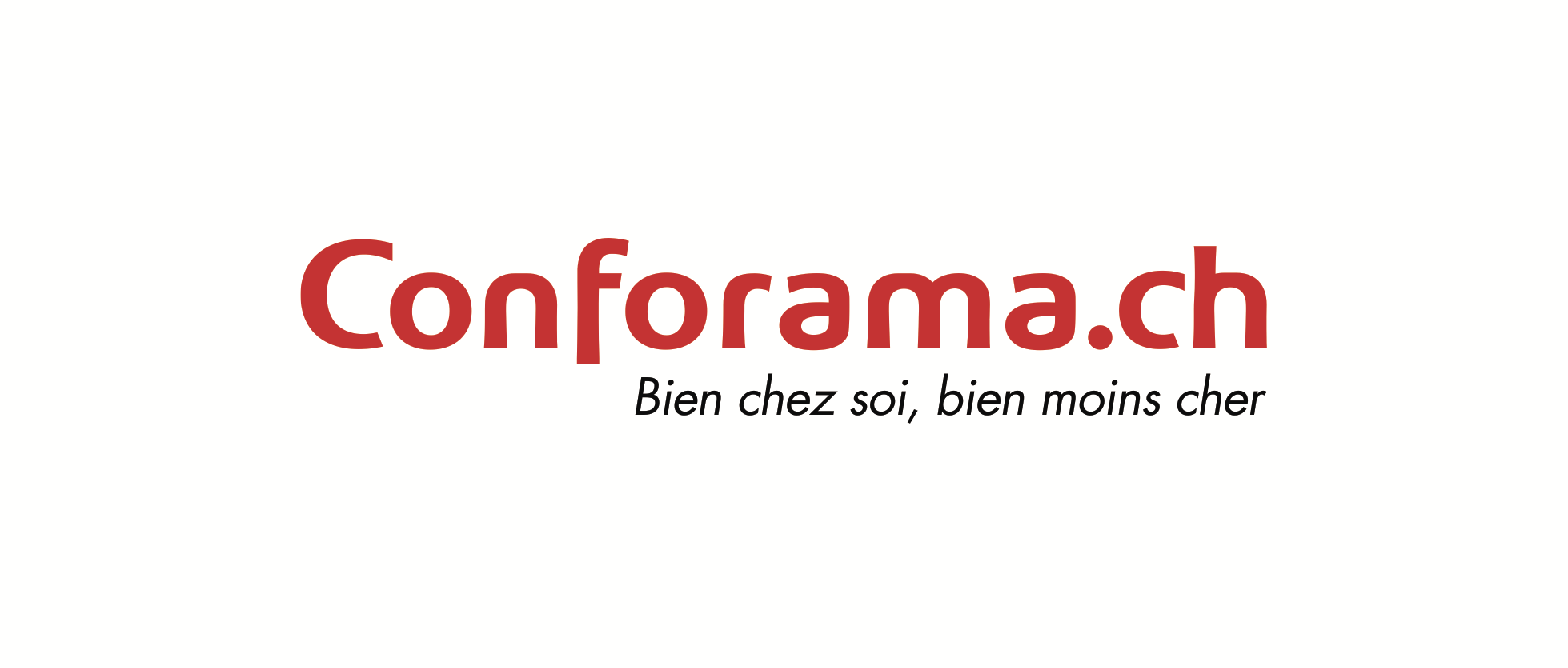 Conforama is a retailer of furniture and decorative objects in kit form, of French origin, a subsidiary of the South African group Steinhoff International.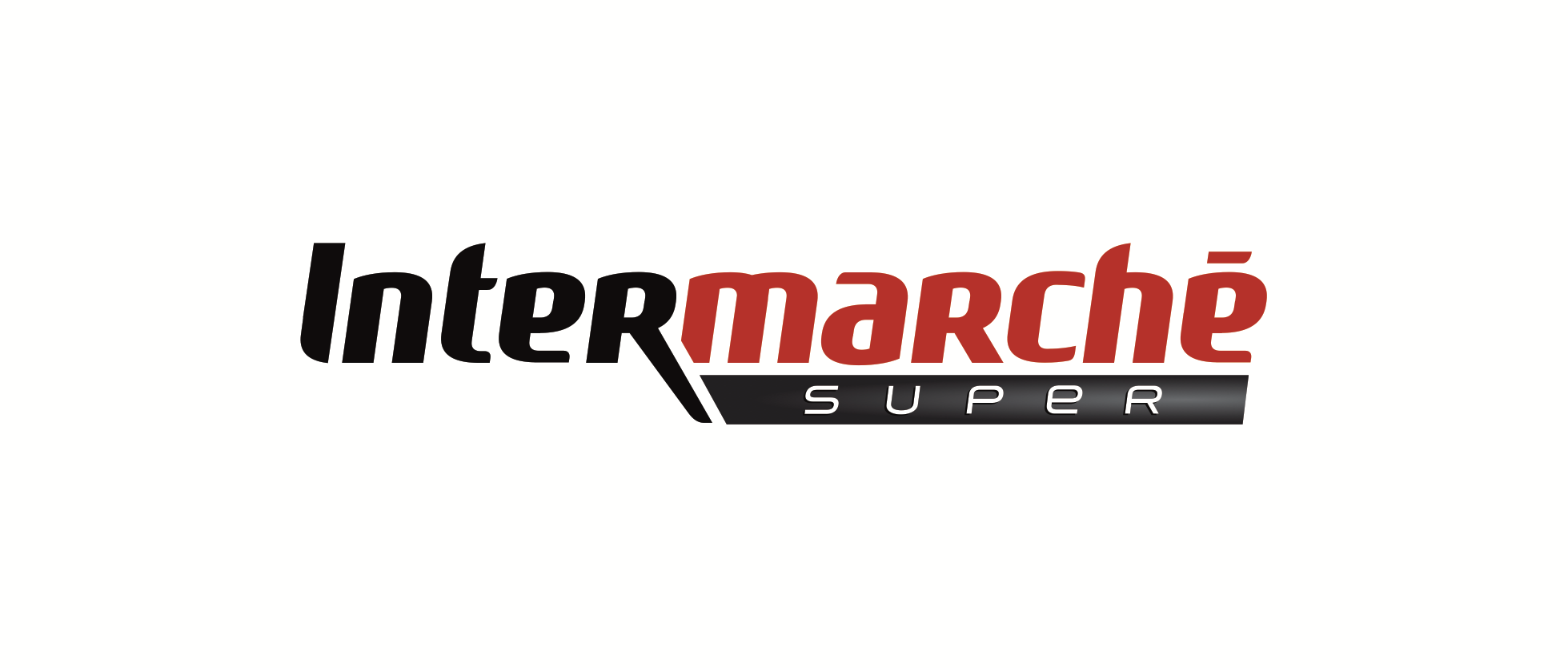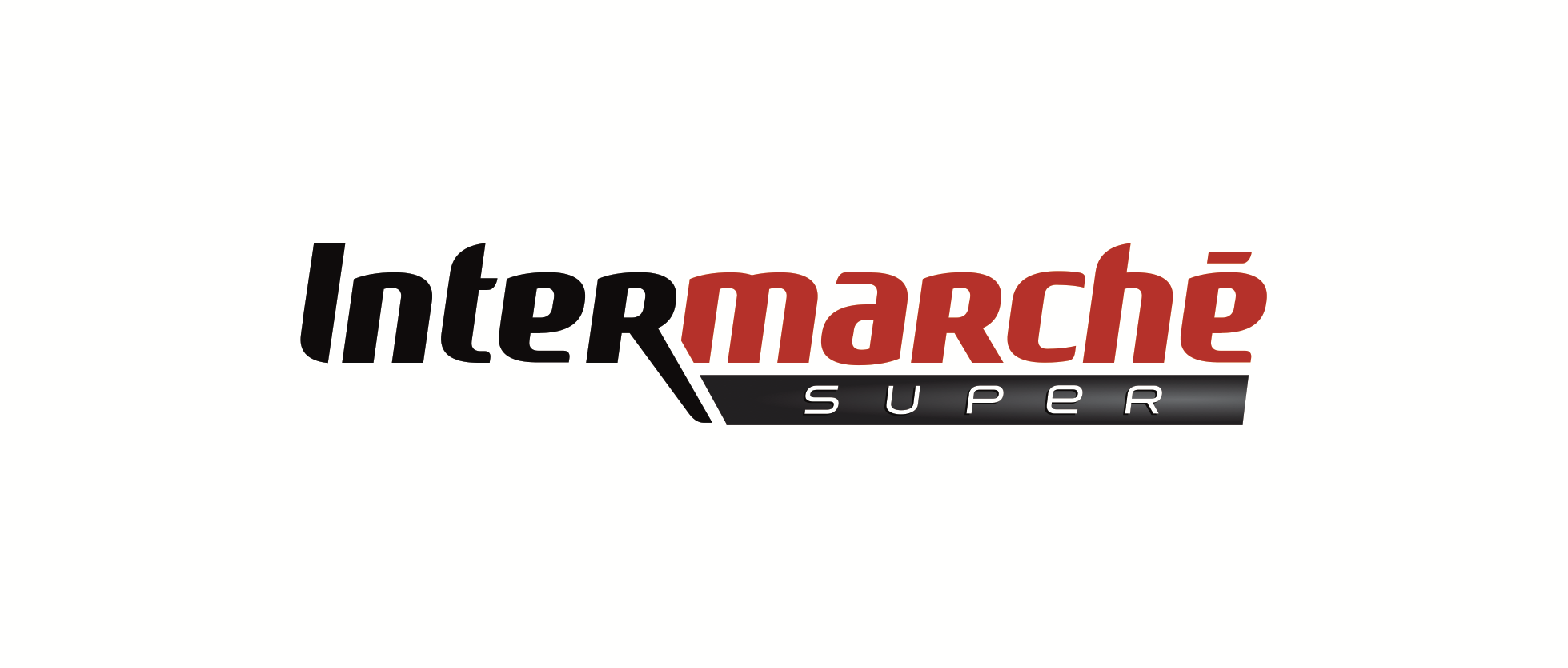 Intermarché is a French supermarket chain of the Les Mousquetaires group founded in 1969 under the name EX Offices de distribution by Jean-Pierre Le Roch.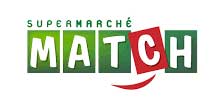 Match is a supermarket chain specialising in fresh produce, traditional butchery and ecology. The brand presents itself as a local supermarket.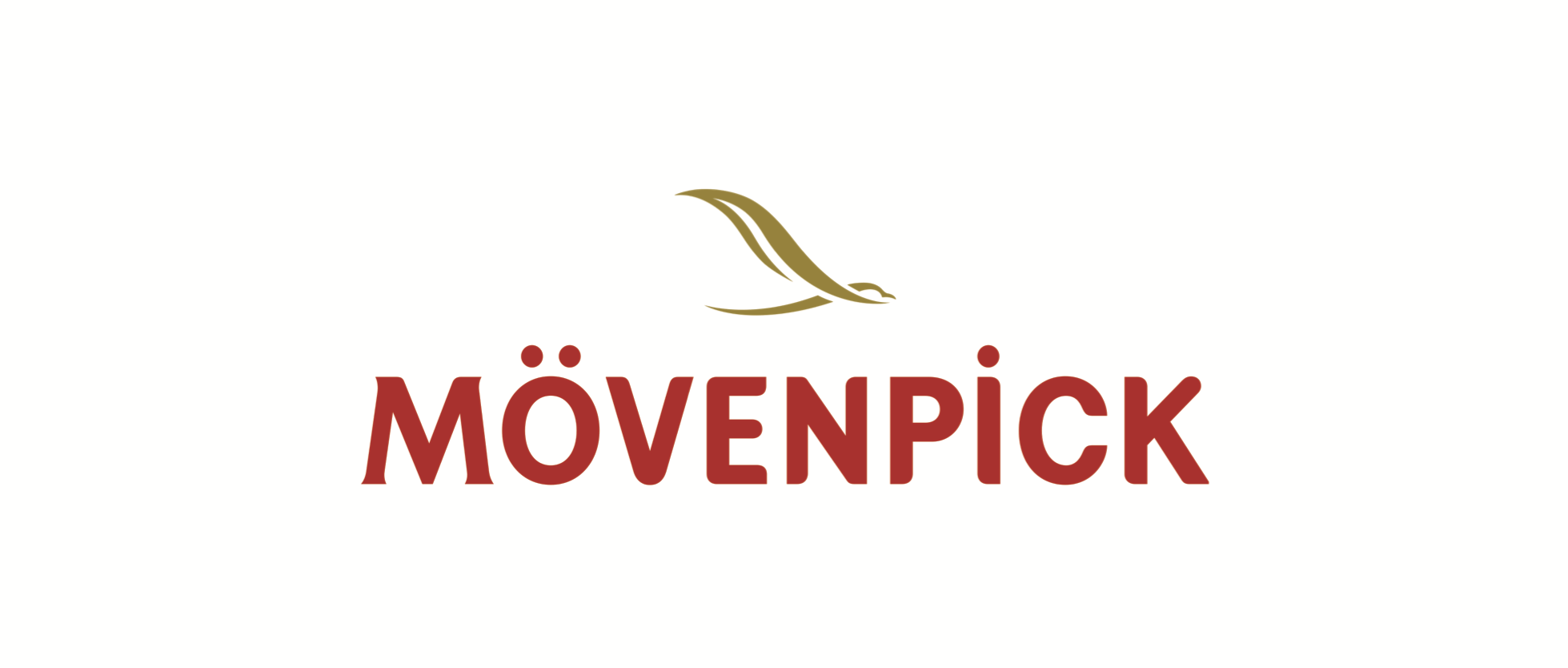 Mövenpick is a multinational group of companies of Swiss origin. Its activities include gastronomy, hotels, the wine trade and the distribution of various products.

PicWicToys is a chain of toy stores, launched in 1977 by Stéphane Mulliez. The Picwic brand reappears in 2019, following its merger with Toys "R "Us to create PicWicToys.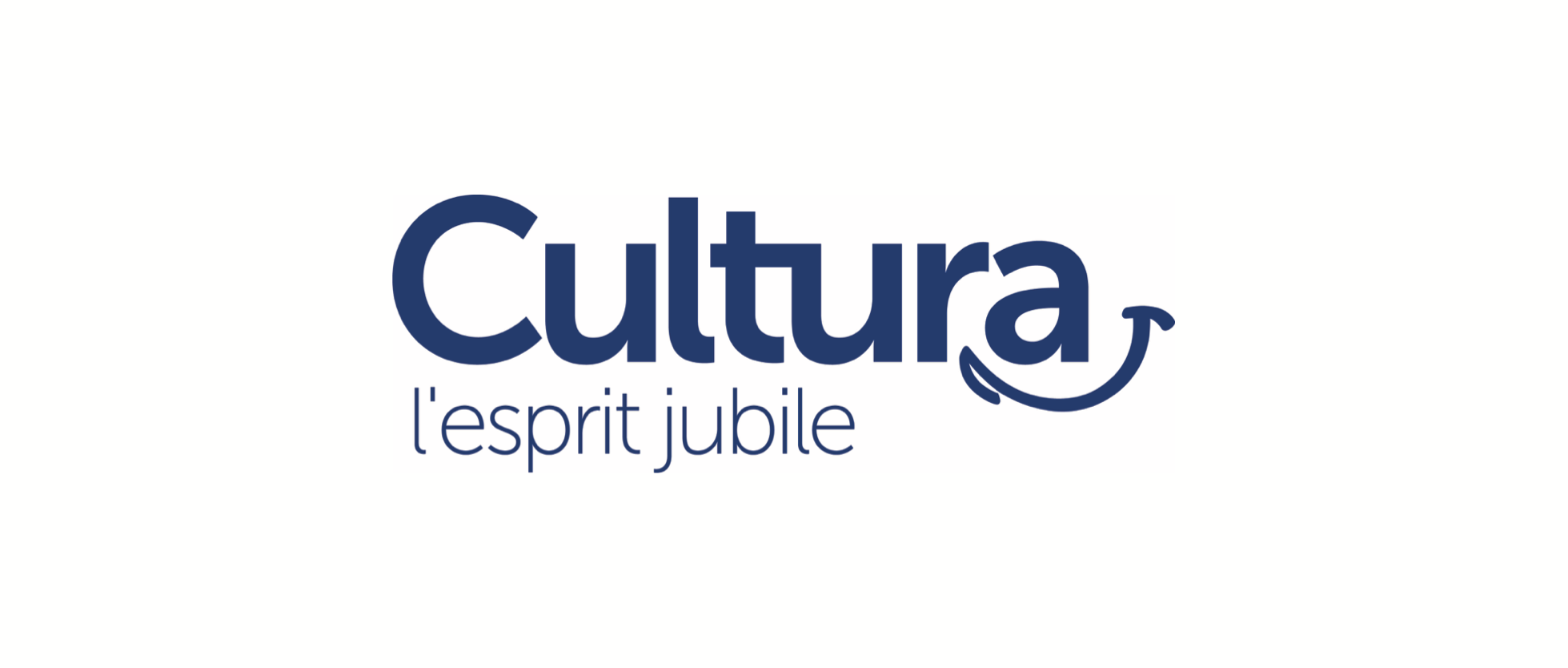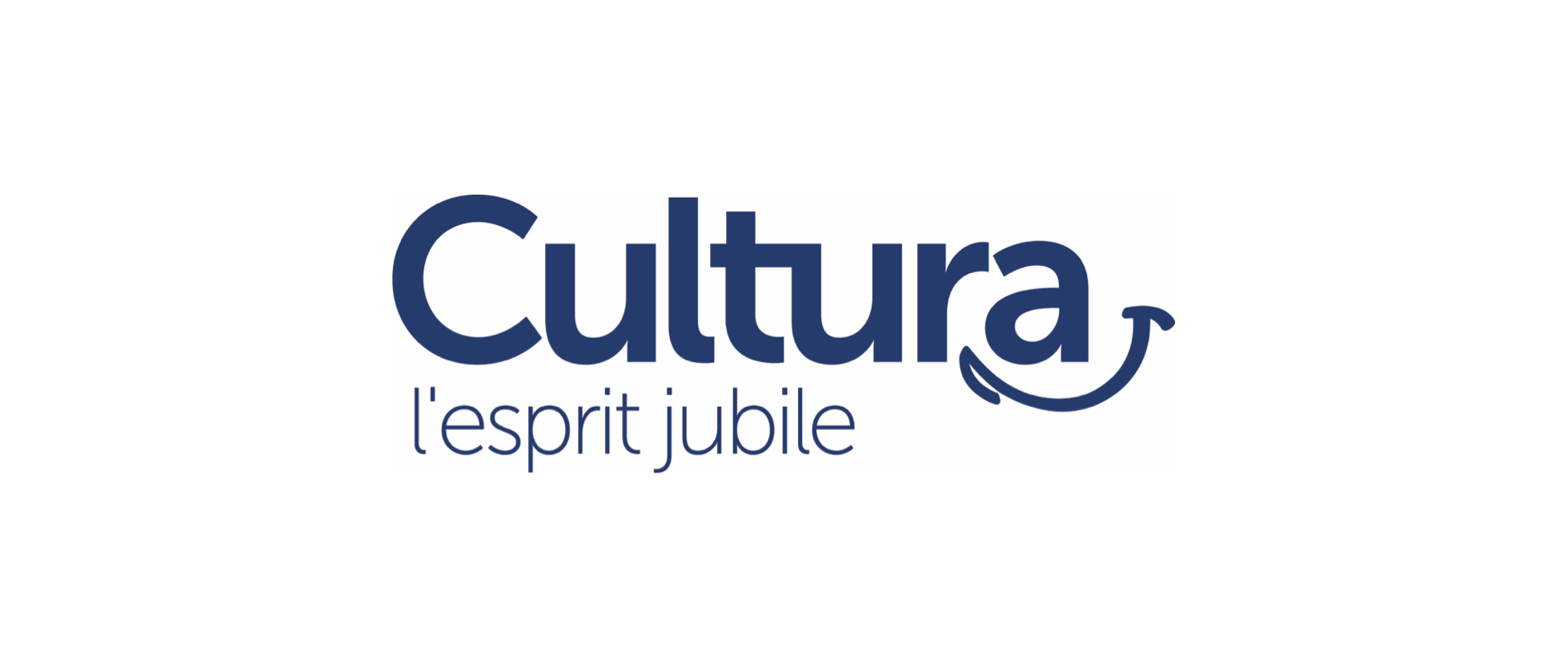 Cultura is a French retailer owned by Socultur, a subsidiary of the holding company Sodival. It is the third largest retailer specialising in the marketing of cultural and creative goods and leisure activities in France..

Payot or Payot Libraire is a Swiss chain of bookshops, resulting from the separation of the bookstore and publishing activities of the former Payot company.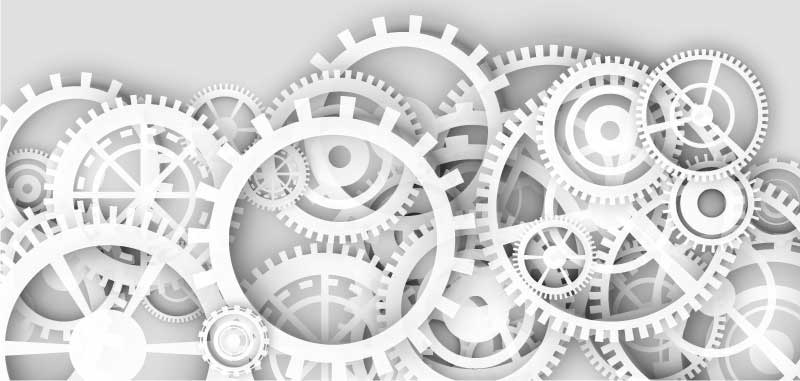 With a holistic approach and a comprehensive portfolio of solutions, BRT, as a single-source provider, minimizes the total cost of tool provisioning and MRO by offering tool management "as a service".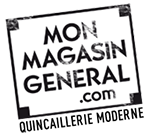 Following the model of rural village shops, MMG offers a wide variety of goods from DIY to gardening equipment, kitchen utensils and even everything you need to redecorate your home.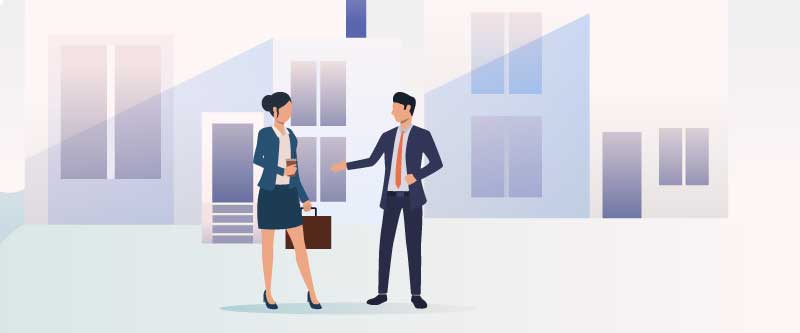 Compagnie du Ponant is a French cruise company founded in 1988 in Nantes by Jean-Emmanuel Sauvée, Philippe Videau and a dozen other young officers of the Merchant Navy.

PrestaShop is an open source web application to create an online store for e-commerce purposes. PrestaShop is also the name of the company publishing this solution.
We've been using Prediggo since the site was launched. It's an excellent solution, agile and full of resources. The best thing about Prediggo, in my opinion, is that I've never heard them say anything was impossible, and even if something seems so, they make it possible.
Interested in Prediggo ?
Contact us, we will answer you within 24 hours.