Success Stories
Atlas for Men

Client profile
Outdoor clothing and accessory specialist Atlas for Men was created in 1999 and is the brand for passionate amateur nature explorers. Their men's collections, inspired by the great outdoors, have an authentic, timeless style. They are particularly strong on comfortable, functional cuts to suit the needs of all those looking for complete freedom to fully embrace their outdoor activities.
In the French E-commerce Top 100 (1)
The request
"We were a former mail order company with a proprietary system, and we needed
an all-in-one solution."

Antoine Delamarre E-commerce Product Manager, atlasformen
Overall, we wanted:
To improve our website user experience
To increase our conversion/transformation rate
To present our entire catalogue offering on the web
To ensure perfect traceability of our business operations on and offline
A tool to centralise, manage and deploy our marketing across 11 countries
To optimise the merchandising of our listed pages based on scores & a ranking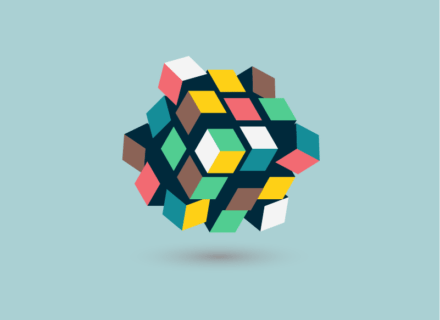 Solutions provided by Prediggo
To best respond to Atlas for Men's needs, we opted for an evolutive & tailor-made solution integrating our Central Manager tool.

Upstream study
A POC was drawn up and customer study carried out to gauge the dimensions of the response.

Responsiveness
The teams' responsiveness enabled the scheduling expectations to be met.

Support
A real day-to-day partnership: exchanges, behaviour analysis and optimisation, regularly touching base for the latest news and optimisations to be planned.

Training
Initial training in situ when the product was launched, then at regular intervals according to new arrivals at Altlas for Men.



This tool has allowed us to speed up, limit the number of posts and, above all, give customers a better experience thanks to the improved search function & pricelist. A very available team, ready to listen and teach us, and a real tool for creating added value.
A very available team, ready to listen and teach us, and a real tool for creating added value.
Interested in Prediggo ?
Contact us, we will answer you within 24 hours.